Acorn Printing's workwear collection has been put together so we can offer personalised or bespoke industrial workwear at a very competitive price. Our embroidered workwear and printed workwear can be customised with your company logo or your designs.
We use top brands to ensure you get the best quality. Dickies, CAT, DeWalt, Helly Hansen, Snickers, Tuff Cap are all brands we stock and embroider.
If the workwear you are looking for is not listed then please call us on freephone 0800 0190 552 or e-mail one of our team on sales@acorn-printing.co.uk.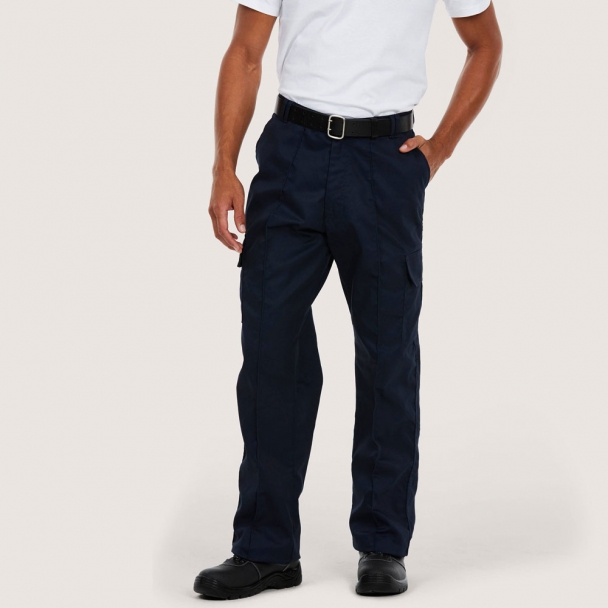 UC902 Cargo Trouser

Code: UC902
Sizes: 28 (Short) - 52 (Tall)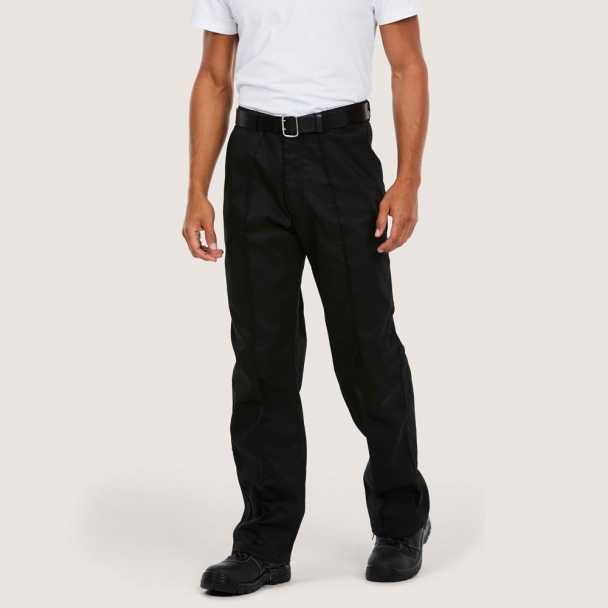 UC901 Workwear Trouser

Code: UC901
Sizes: 28 (Regular) - 52 (Tall)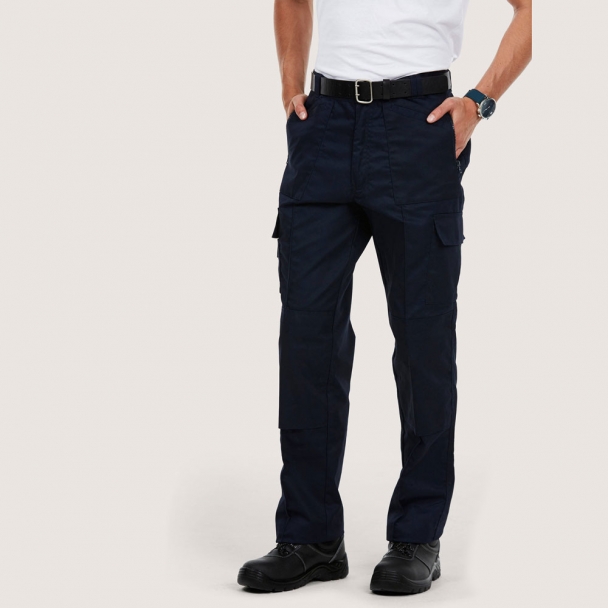 UC903 Action Trouser

Code: UC903
Sizes: 28 (Regular) - 52 (Tall)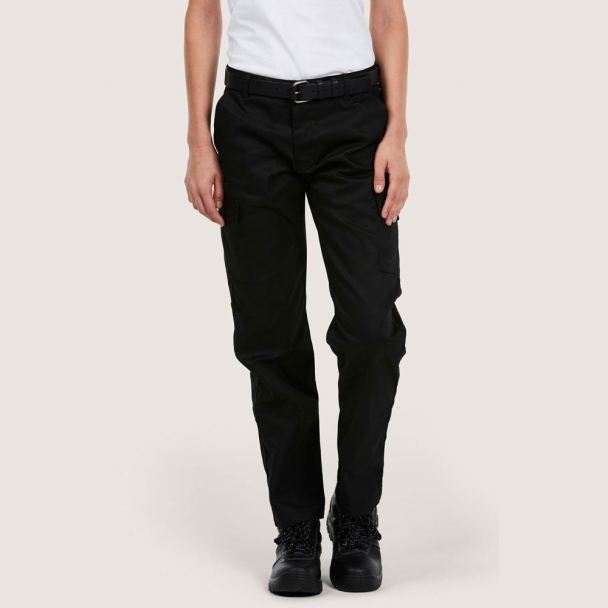 UC905 Ladies Cargo Trouser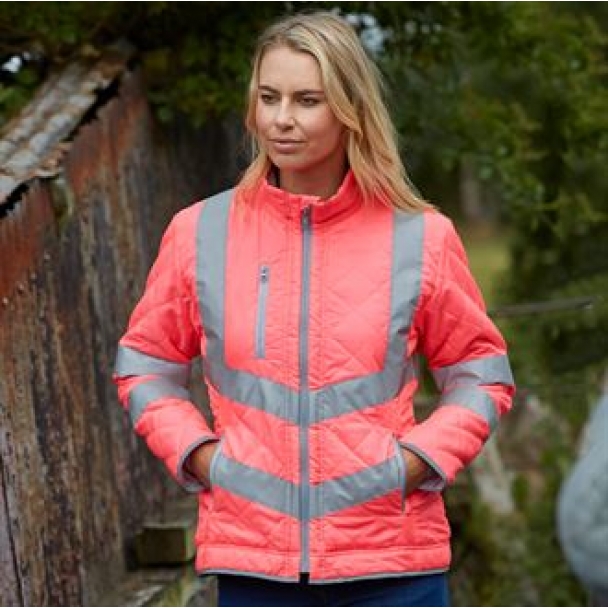 Hi-vis Kensington fleece lined jacket (HVW706)

Code: YK010
Sizes: XS - 3XL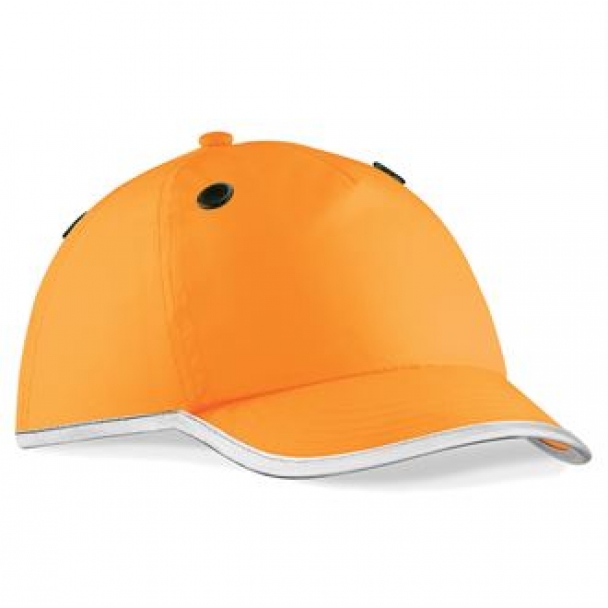 Enhanced-viz EN812 bump cap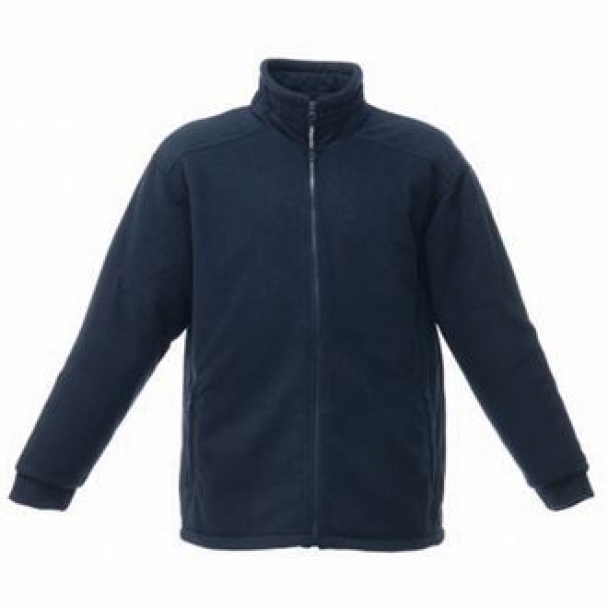 Asgard II quilted fleece

Code: RG125
Sizes: S - 3XL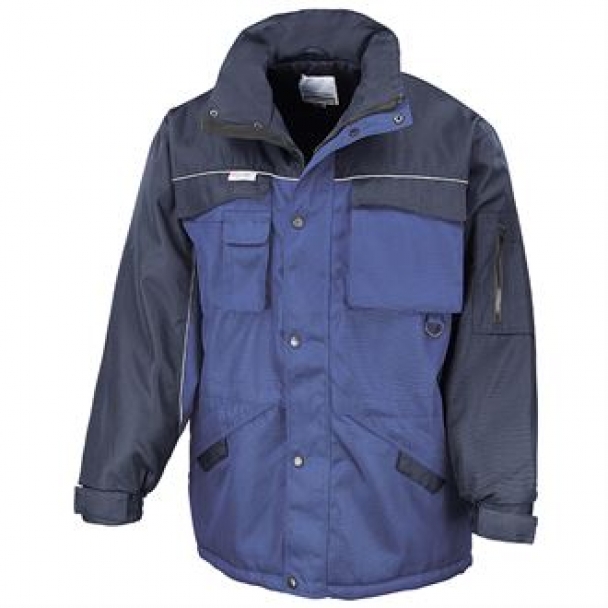 Work-Guard heavy-duty combo coat

Code: RE72A
Sizes: S - 3XL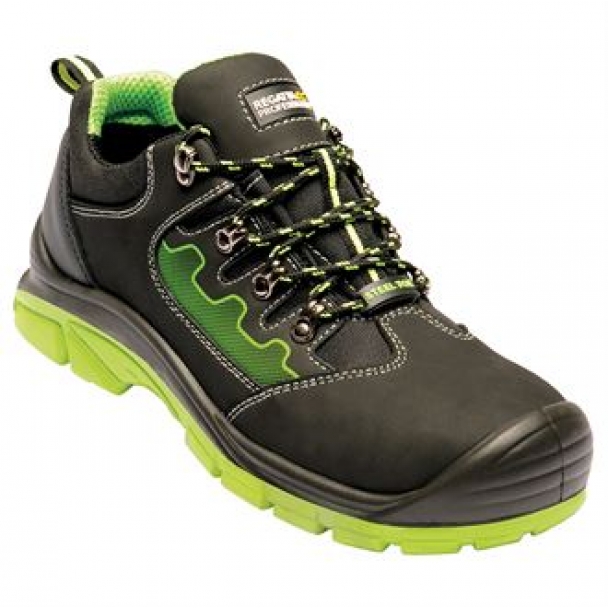 region-s3-safety-trainer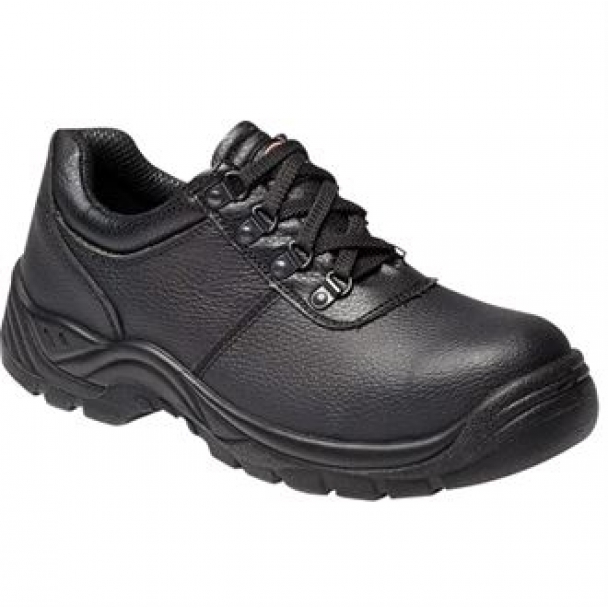 Clifton shoe (FA13310)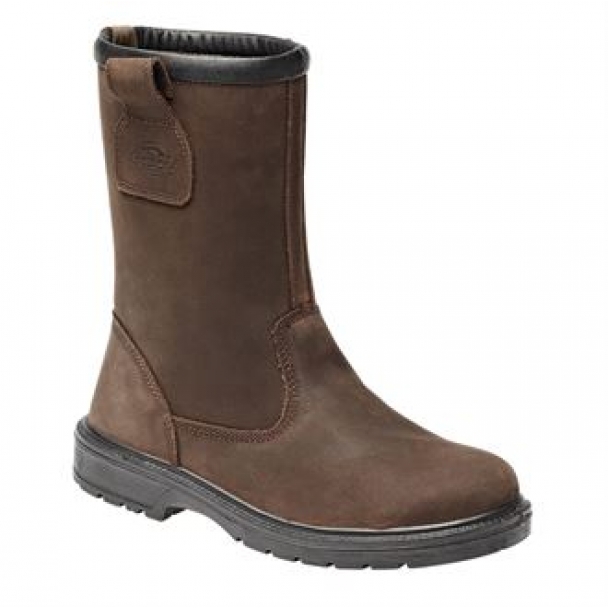 Nevada rigger boot (FD9204)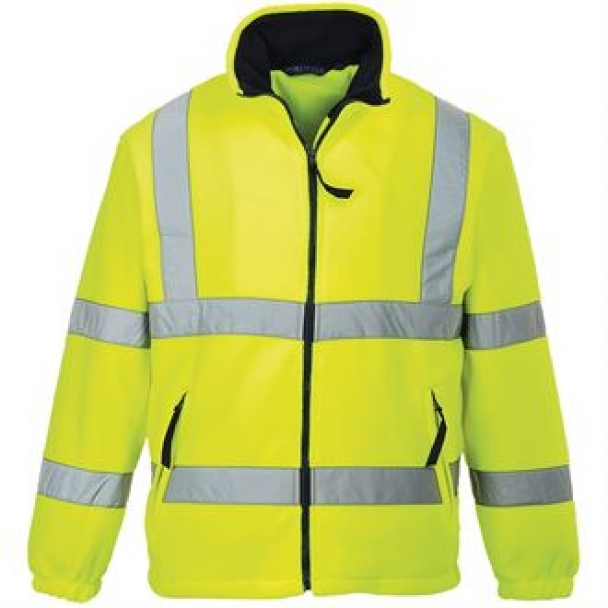 Hi-vis mesh lined fleece (F300)

Code: PW963
Sizes: S - 2XL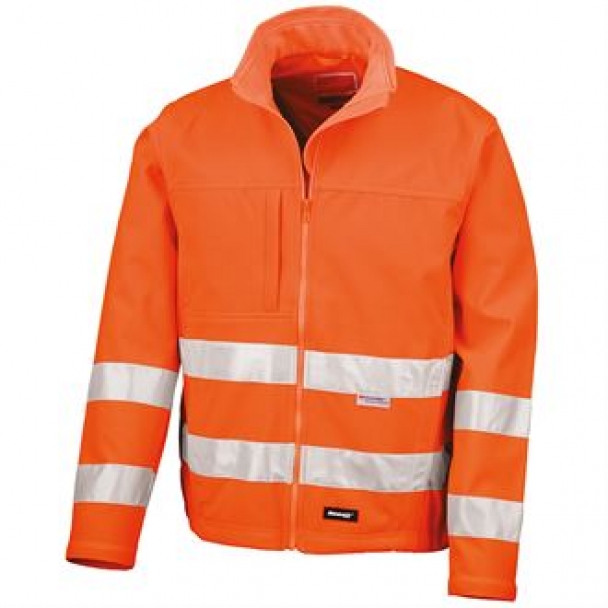 High-viz softshell jacket

Code: R117A
Sizes: S - 3XL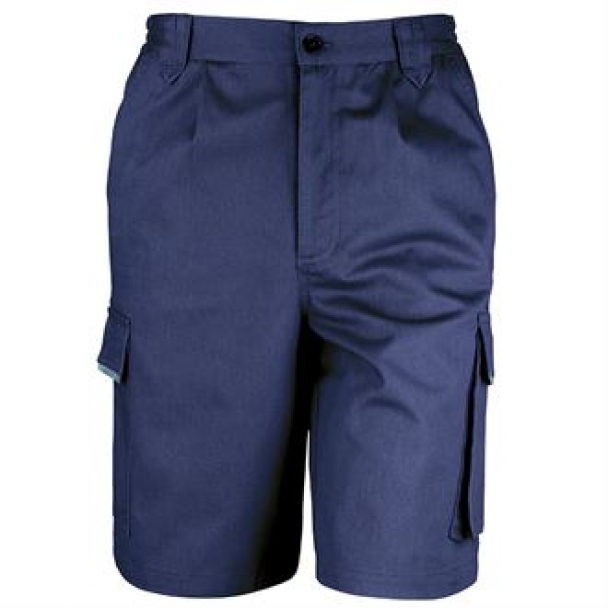 Work-Guard action shorts

Code: R309X
Sizes: XS - 4XL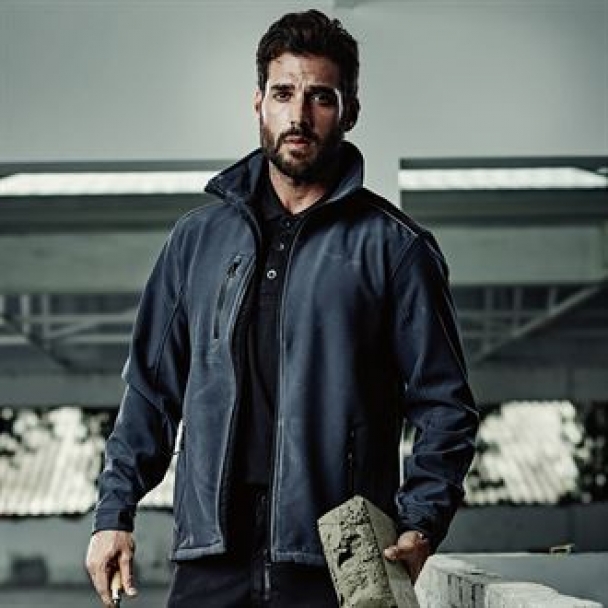 Sandstorm workwear softshell

Code: RG158
Sizes: S - 3XL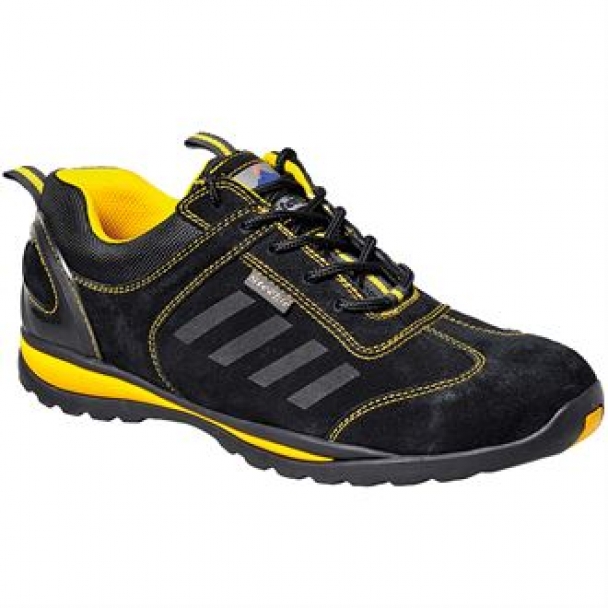 Steelite™ Lusun safety trainer (FW34)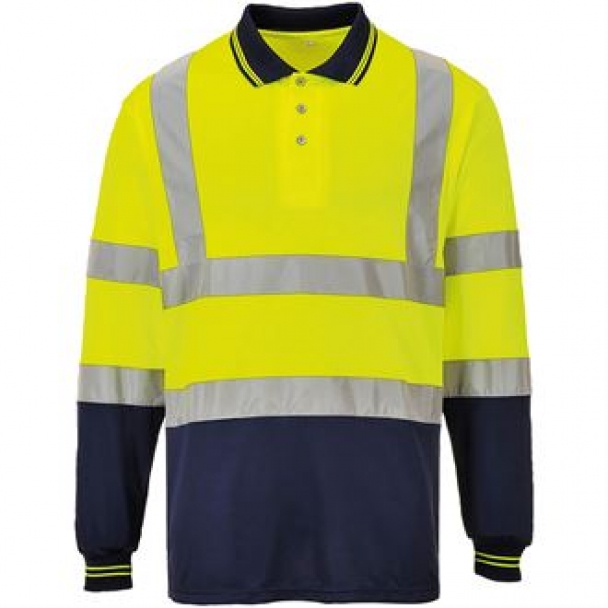 Hi-vis two-tone long sleeve polo shirt (S279)

Code: PW112
Sizes: S - 3XL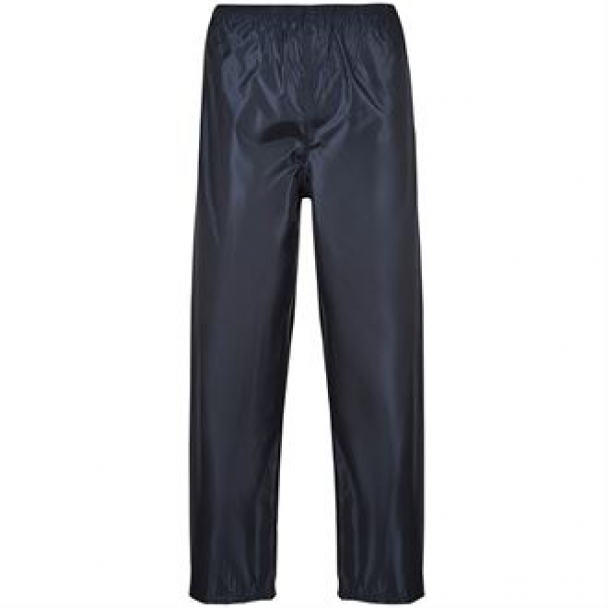 Classic rain trousers (S441)

Code: PW167
Sizes: S - 2XL
Women's kiwi pro-stretch convertible trousers

Code: CR122
Sizes: 8 (Regular) - 18 (Tall)
Hi-vis long sleeve waistcoat (HVJ200)

Code: YK007
Sizes: S - 3XL
Categories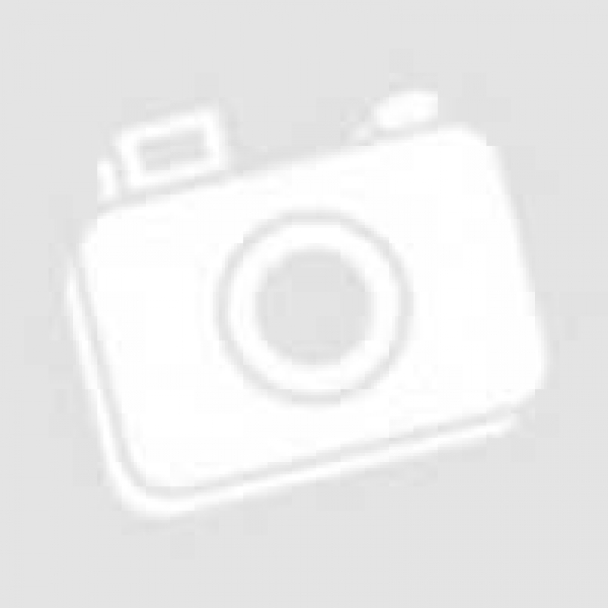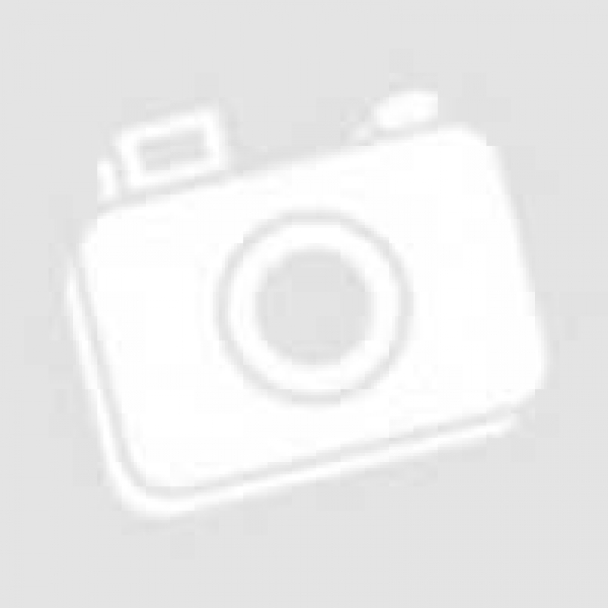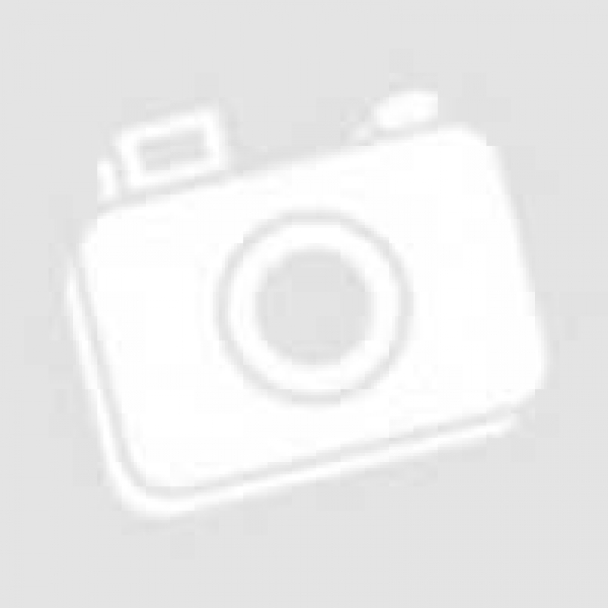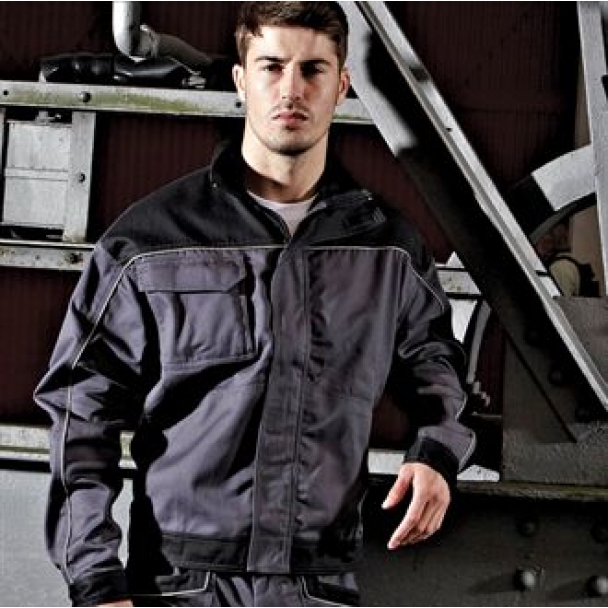 Services
However complex your logo or artwork, we will have a way of adding it onto our garments - or indeed your own garments, which we can just as easily print or embroider for you if you prefer. For a full explanation of each of our processes, please see the Services tab at the top of the page.
Why choose Acorn?
As an established company with three decades of experience in printing and embroidery, we continually invest in new technology to retain our competitive edge. Through our in-house design and production facilities we control the complete process, from concept work through to the final product. We are committed to understanding the needs of clients both large and small, which is why so many return to us time and time again.
You're in good company
Since 1985 Acorn has supplied and personalised products for numerous large companies and groups, many of which are major household names. We have even produced T-shirts for the President of the United States! To find out more, please see the About us tab at the top of the page.