College & Uni
From hoodies to onesies, you can find every item of clothing you will need in this section for being out and about around campus
Whether you are going for the burn or staying cool, we have a selection of great clothes that are ready to personalise with printing and embroidery. Perfect for the uni lifestyle.
Your choice of styles, colours and sizes - quick quote or online order.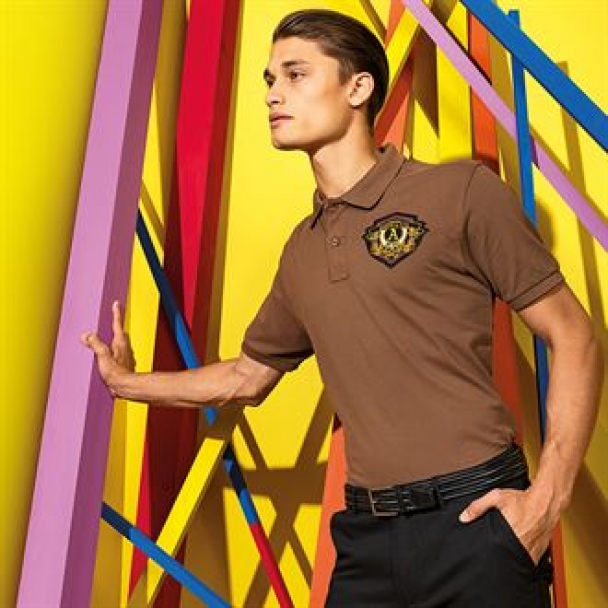 Men's polo

Code: AQ010
Sizes: S - 5XL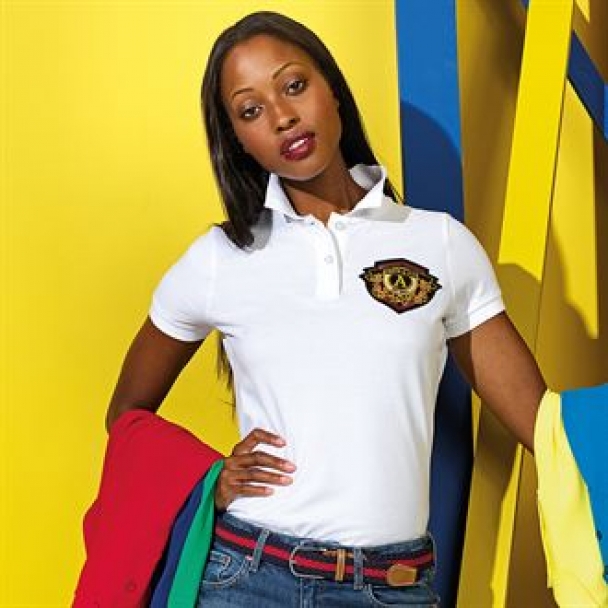 Women's polo

Code: AQ020
Sizes: XS - 2XL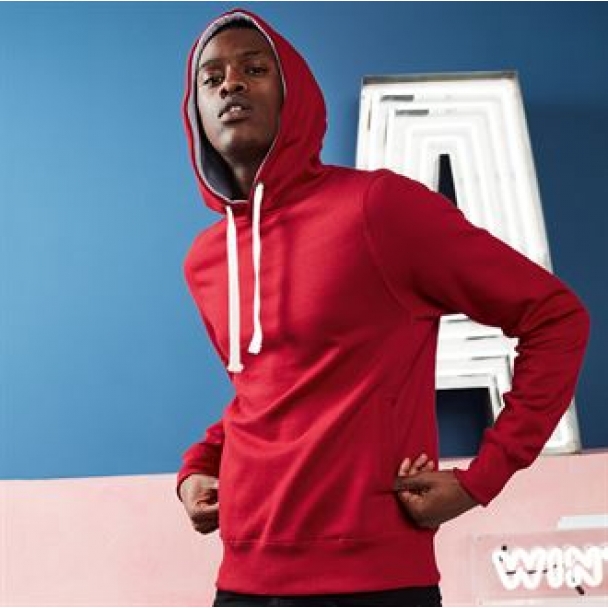 Chunky hoodie

Code: JH100
Sizes: XS - 2XL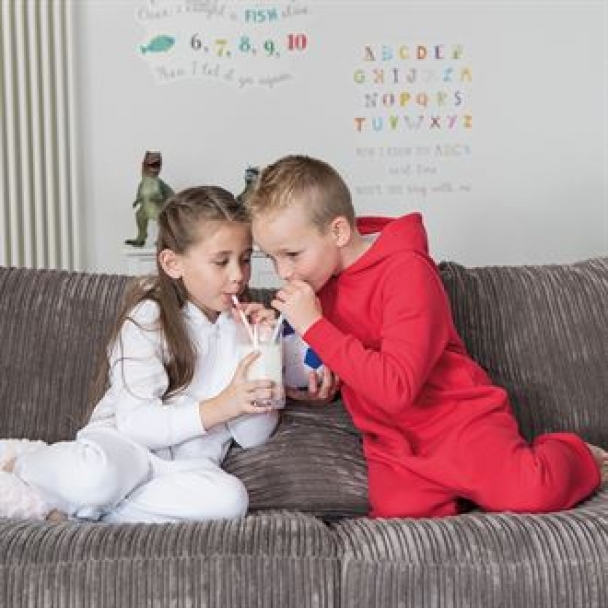 Kids all-in-one

Code: CC01J
Sizes: 3-4 - 12-13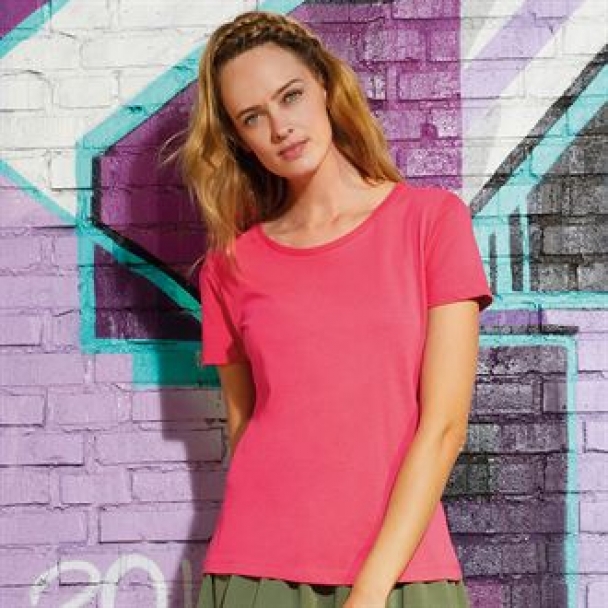 B&C Organic /women

Code: B118F
Sizes: XS - 2XL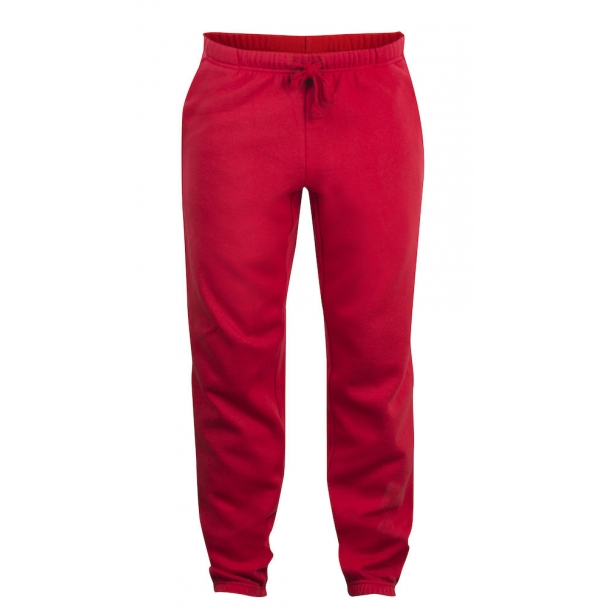 Clique Basic Unisex Sweatpants

Code: 021037
Sizes: XS - 3XL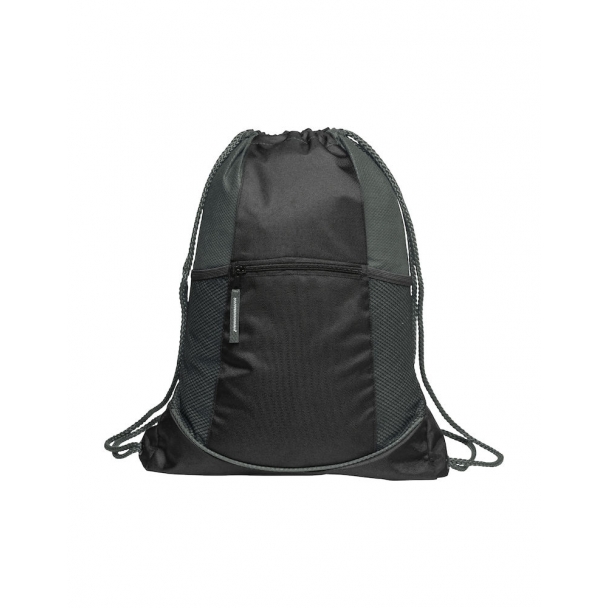 Clique Smart Backpack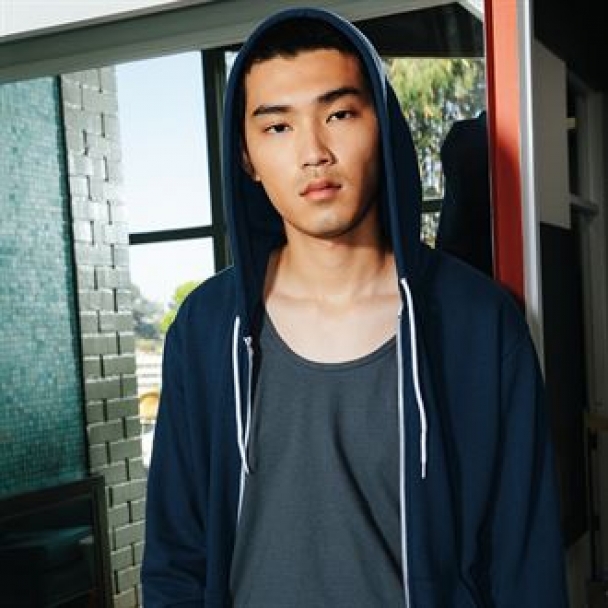 Flex fleece zip hoodie (F497)

Code: AA004
Sizes: 2XS - 2XL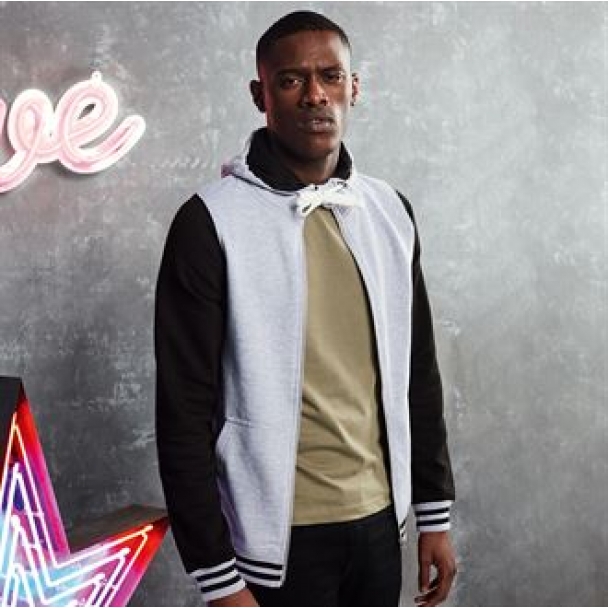 Urban varsity zoodie

Code: JH051
Sizes: S - 2XL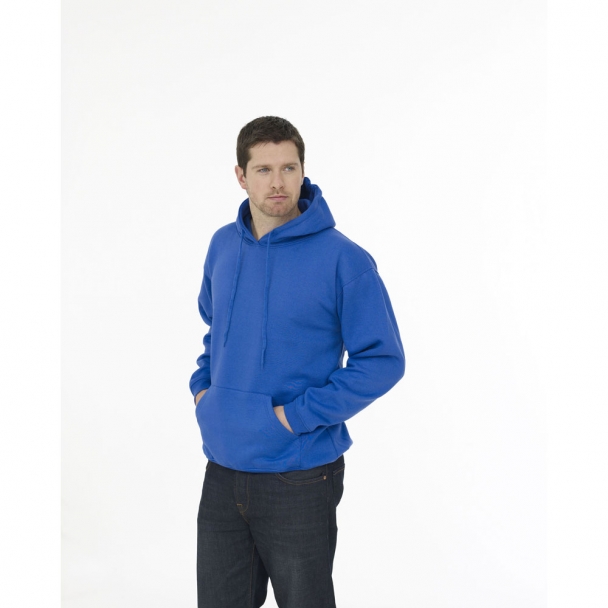 UC501 Premium Hooded Sweatshirt

Code: UC501
Sizes: XS - 3XL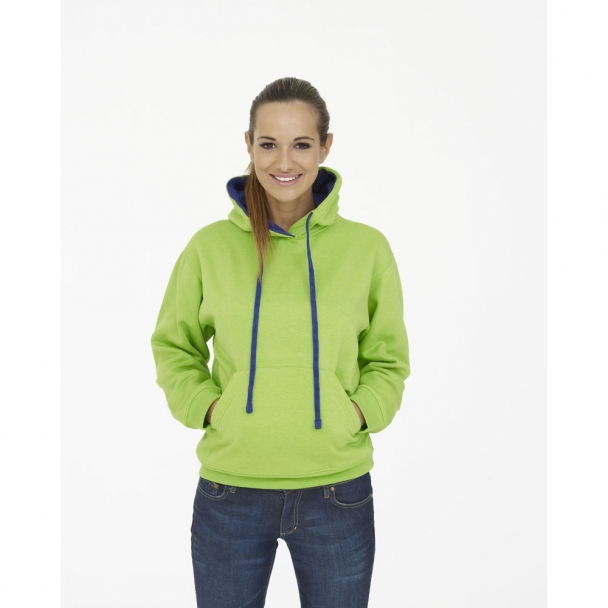 UC507 Contrast Hooded Sweatshirt

Code: UC507
Sizes: XS - 4XL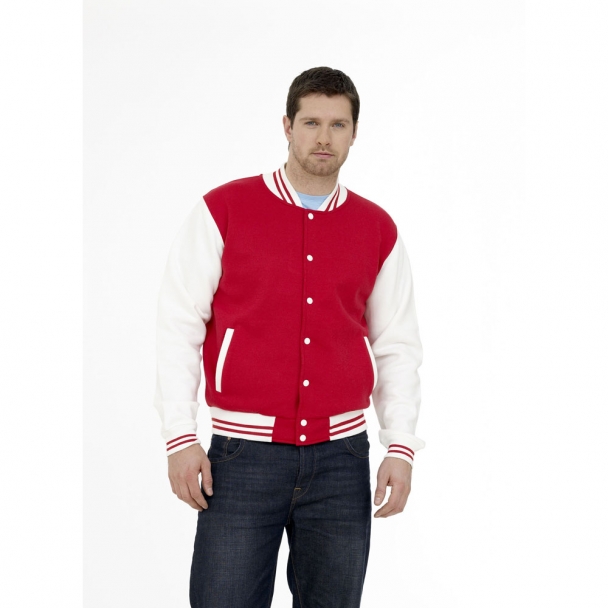 UC525 Mens Varsity Jacket

Code: UC525
Sizes: S - 2XL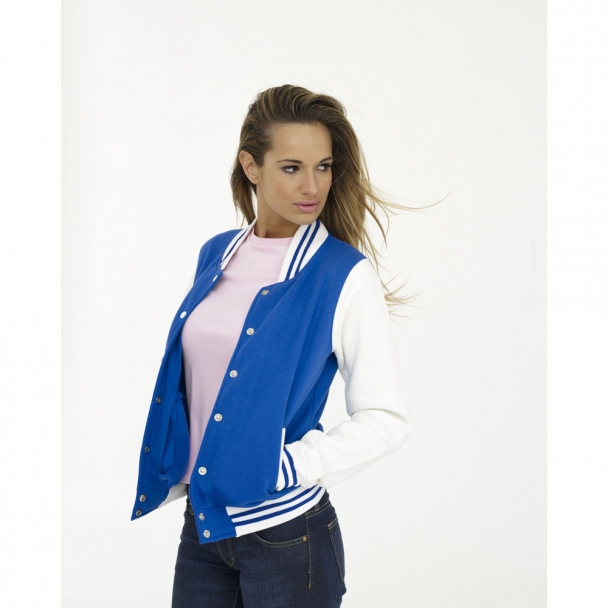 UC526 Ladies Varsity Jacket

W101PF Retro Hoodie

Code: W101PF
Sizes: XS - 2XL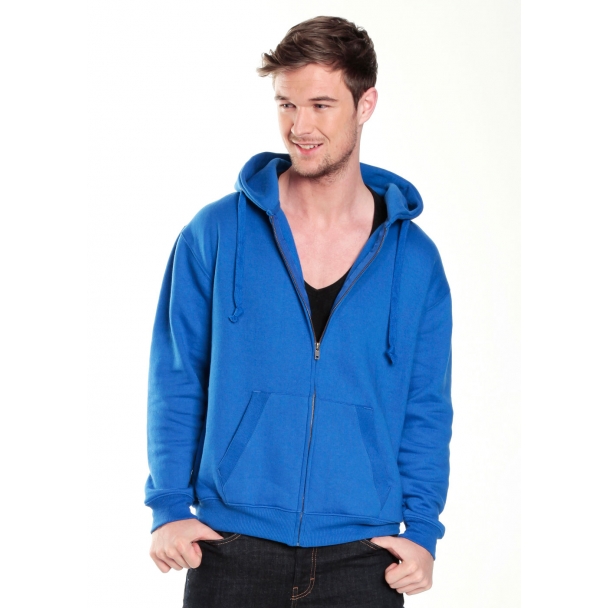 W88 Zip Hoodie with concealed phone pocket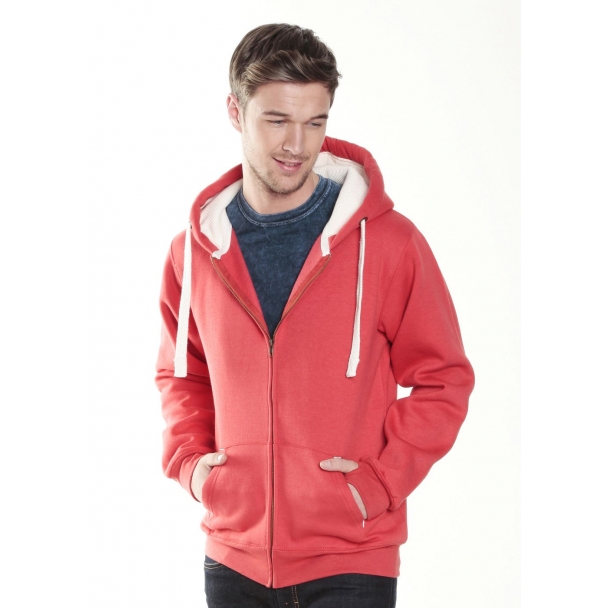 W81PF Ultra Premium Zip Unisex Hoodie

Code: W81PF
Sizes: XS - 2XL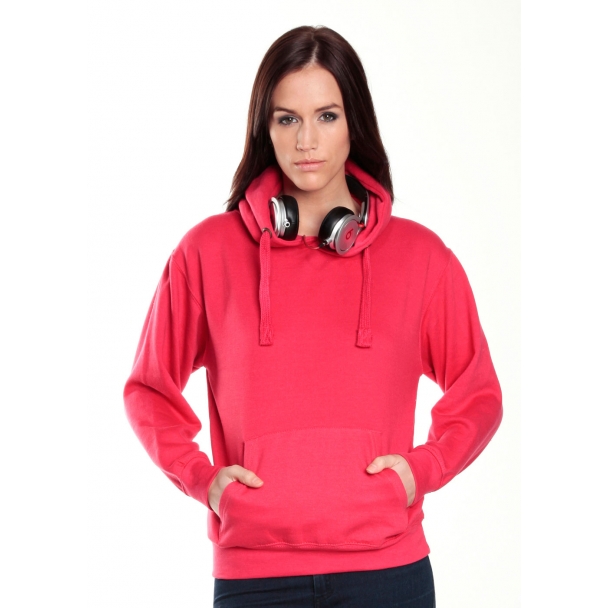 CR01 Classic Hoodie

Code: CR01
Sizes: XS - 3XL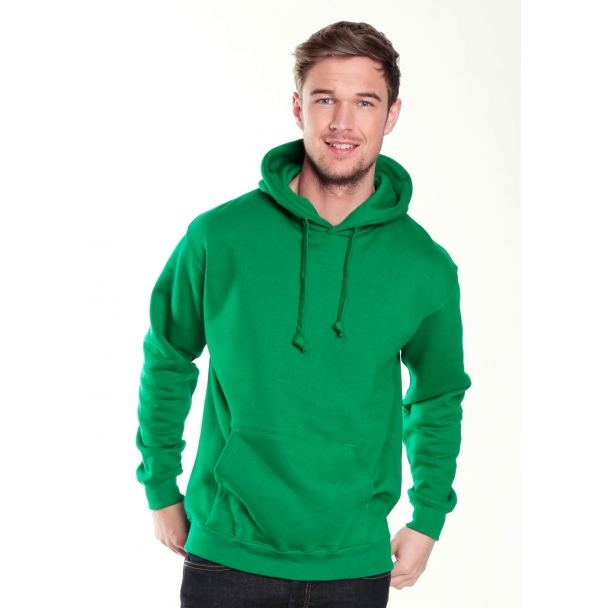 W72 Premium Hoodie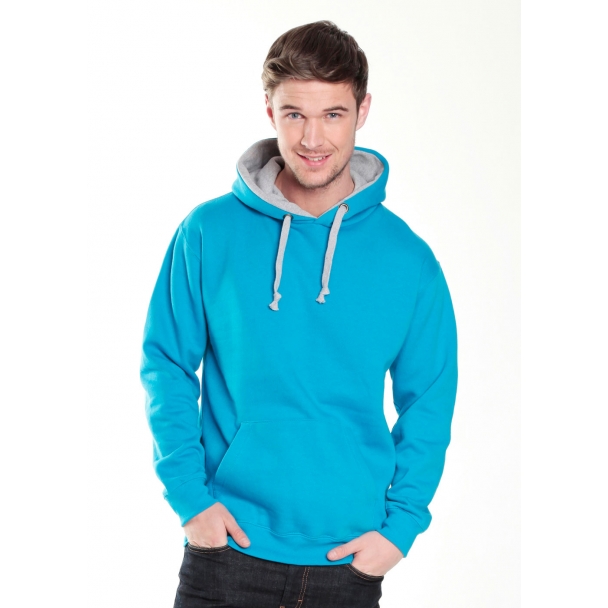 W73 Premium contrast Hoodie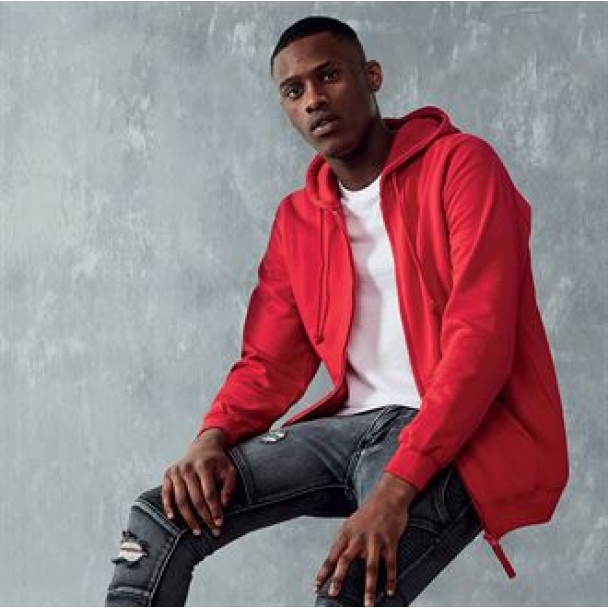 Zoodie

Code: JH050
Sizes: S - 5XL
Services
However complex your logo or artwork, we will have a way of adding it onto our garments - or indeed your own garments, which we can just as easily print or embroider for you if you prefer. For a full explanation of each of our processes, please see the Services tab at the top of the page.
Why choose Acorn?
As an established company with three decades of experience in printing and embroidery, we continually invest in new technology to retain our competitive edge. Through our in-house design and production facilities we control the complete process, from concept work through to the final product. We are committed to understanding the needs of clients both large and small, which is why so many return to us time and time again.
You're in good company
Since 1985 Acorn has supplied and personalised products for numerous large companies and groups, many of which are major household names. We have even produced T-shirts for the President of the United States! To find out more, please see the About us tab at the top of the page.