Sweatshirts
Sweatshirts are a staple wardrobe necessity for men, women, children and toddlers, they can be worn casually or dressed up, long style, baggy style, round neck, v neck or zip-neck, whatever suits the individual.
Sweatshirts are easily personalised, they can be printed, embroidered or customised to your own design. They are perfect work clubs, schools, universities and the workplace.
We have a huge range of sweatshirts from brands such as Fruit of the Loom, Adidas, AWD and Harvest plus our own designs. We cater for all sizes in every imaginable colour.
We offer a full design service via our in-house design team; they will advise and help you choose, or you can simply custom make your own, and we will do the rest.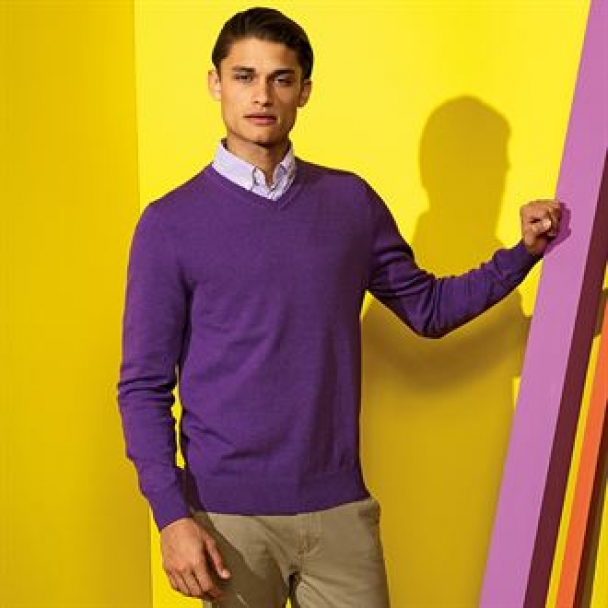 Men's cotton blend v-neck sweater

Code: AQ042
Sizes: S - 3XL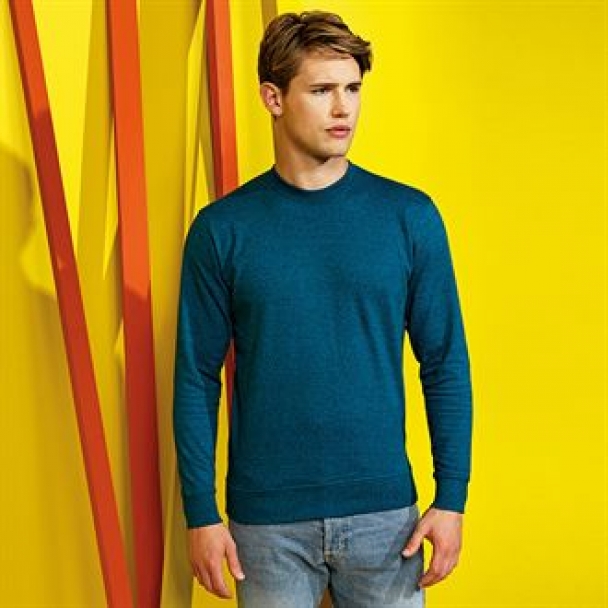 Men's twisted yarn sweatshirt

Code: AQ041
Sizes: S - 3XL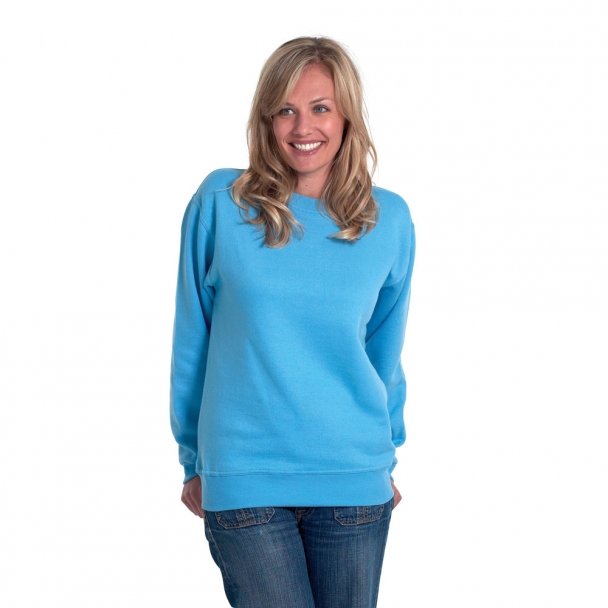 UC203 Classic Sweatshirt

Code: UC203
Sizes: XS - 4XL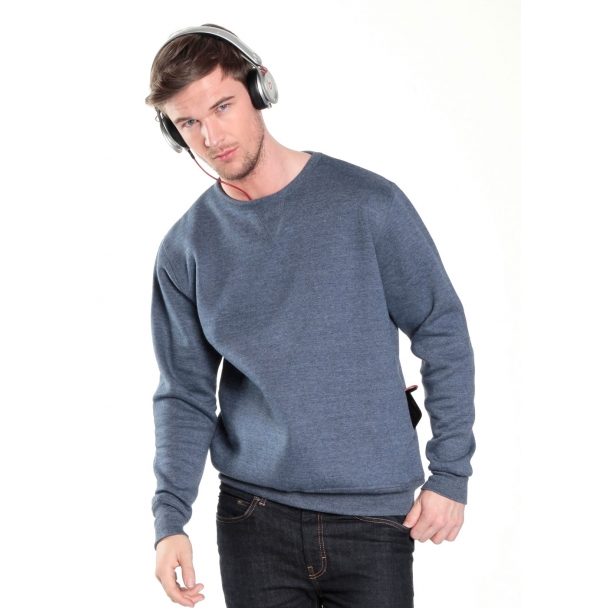 W107PF Ultra Premium Sweat Shirt
Code: W107PF
Sizes: XS - 2XL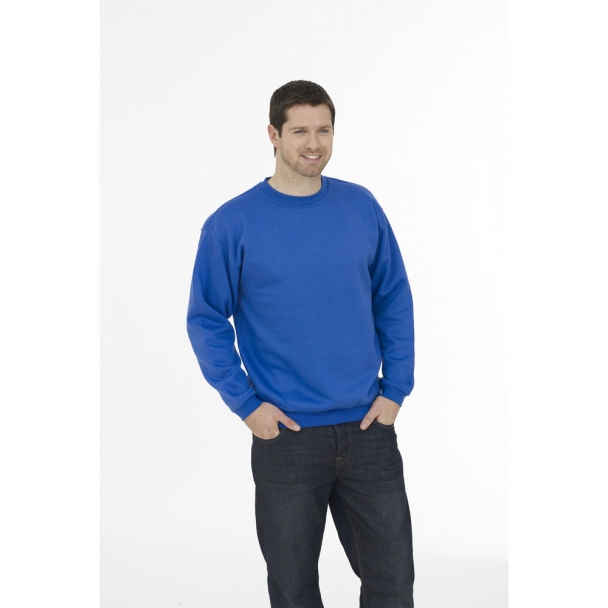 UC201 Premium Sweatshirt

Code: UC201
Sizes: XS - 4XL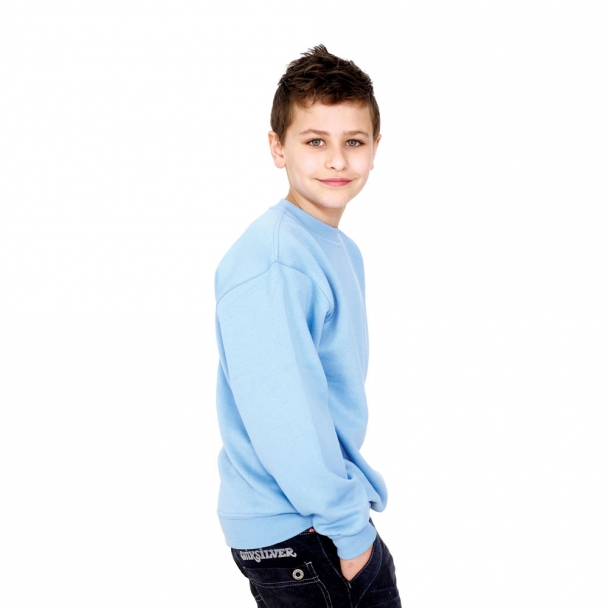 UC202 Childrens Sweatshirt

Code: UC202
Sizes: 1 - 9-10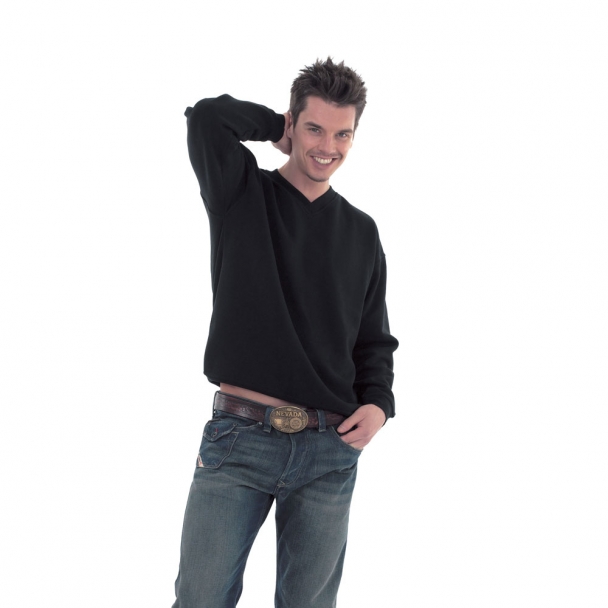 UC204 Premium V-Neck Sweatshirt

Code: UC204
Sizes: XS - 4XL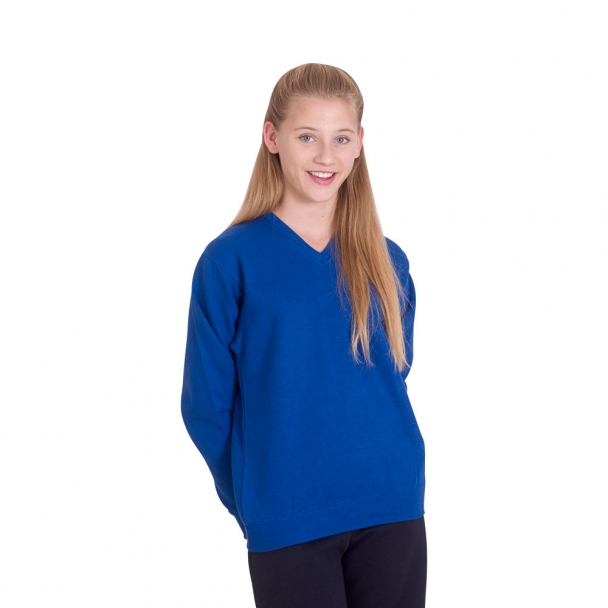 UC206 Childrens V-Neck Sweatshirt

Code: UC206
Sizes: 1 - 9-10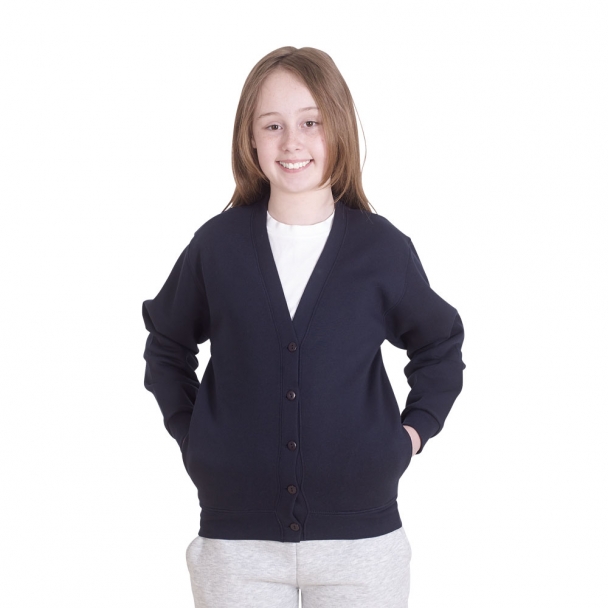 UC207 Childrens Cardigan

Code: UC207
Sizes: 1 - 9-10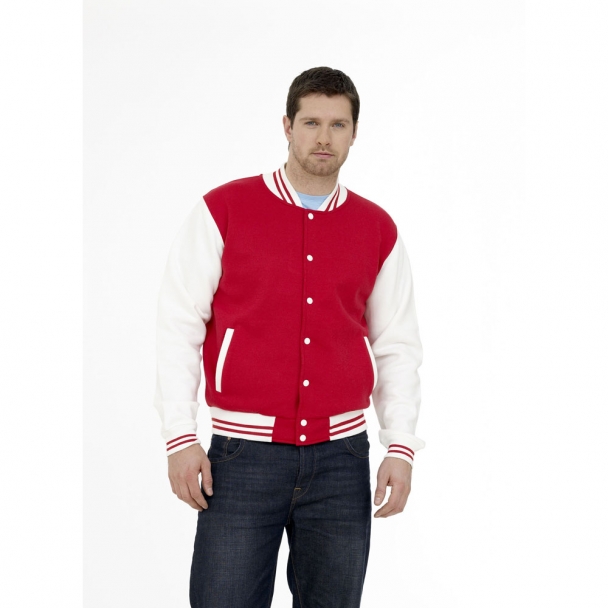 UC525 Mens Varsity Jacket

Code: UC525
Sizes: S - 2XL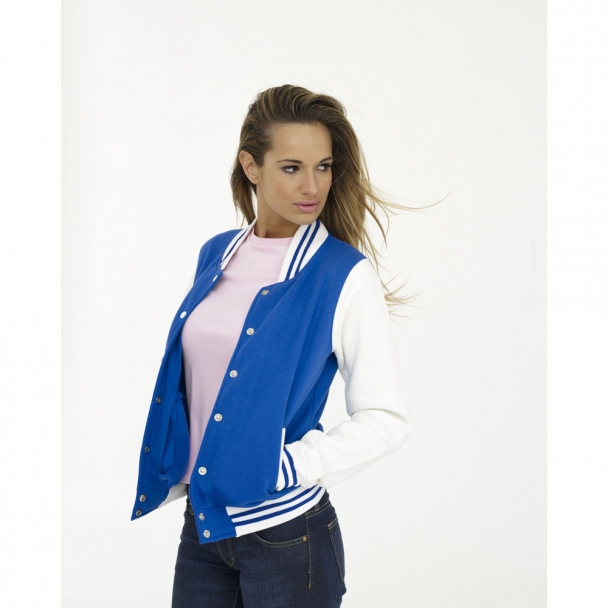 UC526 Ladies Varsity Jacket

W101PF Retro Hoodie
Code: W101PF
Sizes: XS - 2XL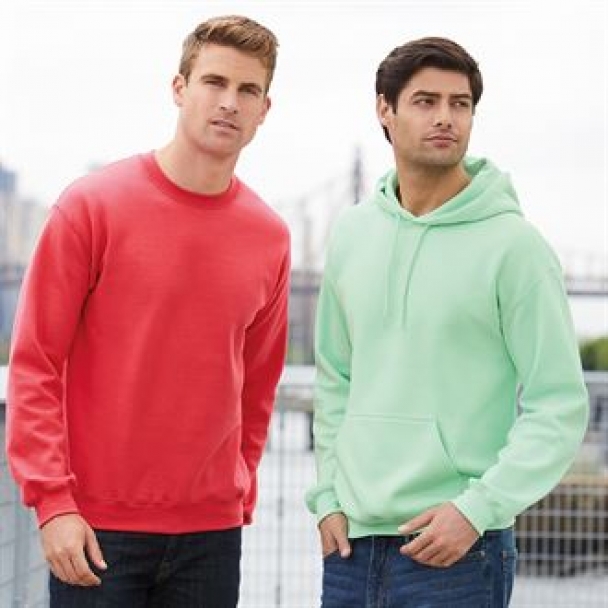 Heavy Blend™ adult crew neck sweatshirt

Code: GD056
Sizes: S - 5XL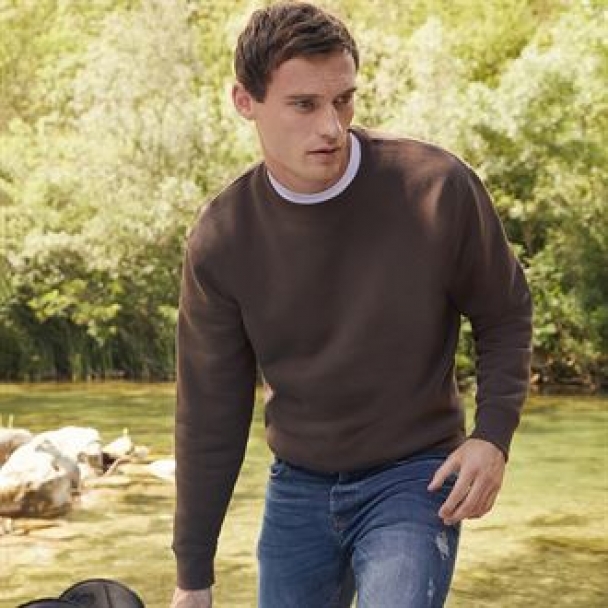 Premium 70/30 set-in sweatshirt

Code: SS800
Sizes: S - 2XL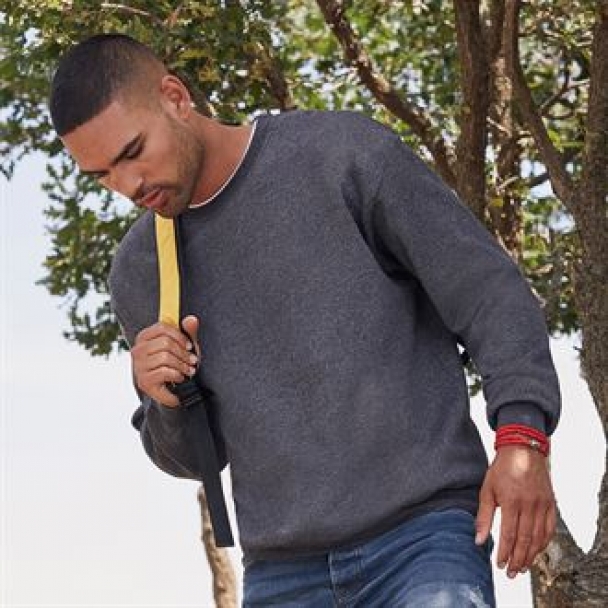 Classic 80/20 set-in sweatshirt

Code: SS200
Sizes: S - 3XL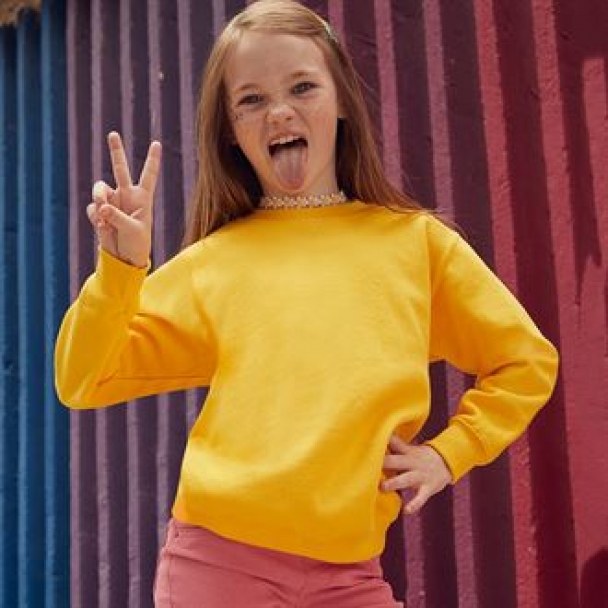 Classic 80/20 kids set-in sweatshirt

Code: SS201
Sizes: 3-4 - 14-15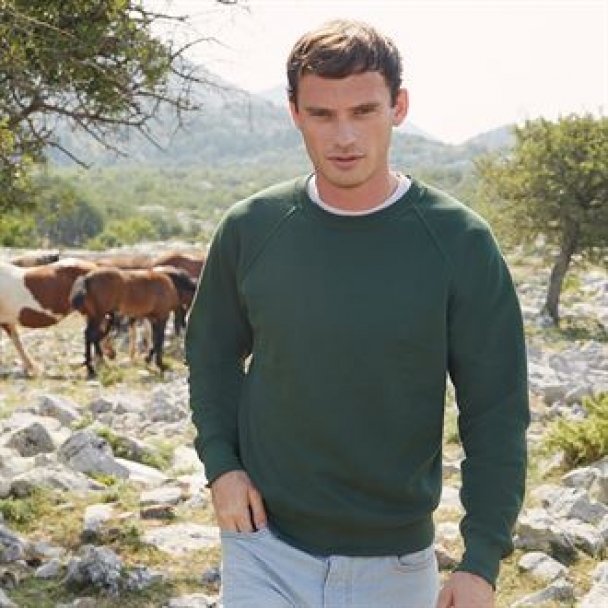 Classic 80/20 raglan sweatshirt

Code: SS270
Sizes: S - 2XL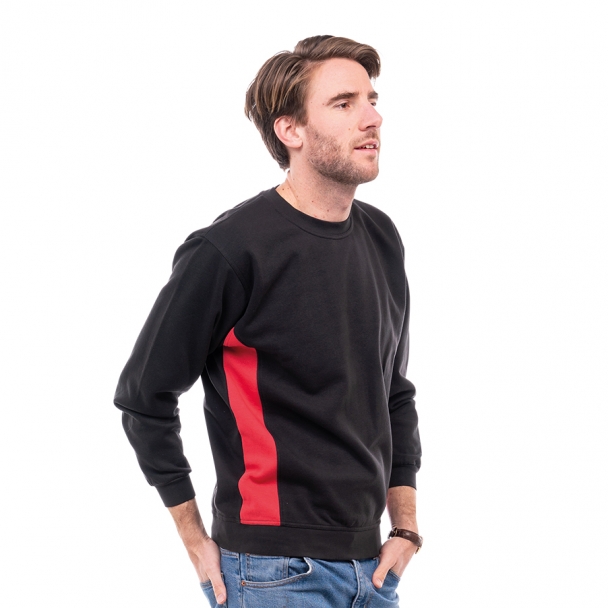 UC217 Two Tone Sweatshirt

Code: UC217
Sizes: S - 4XL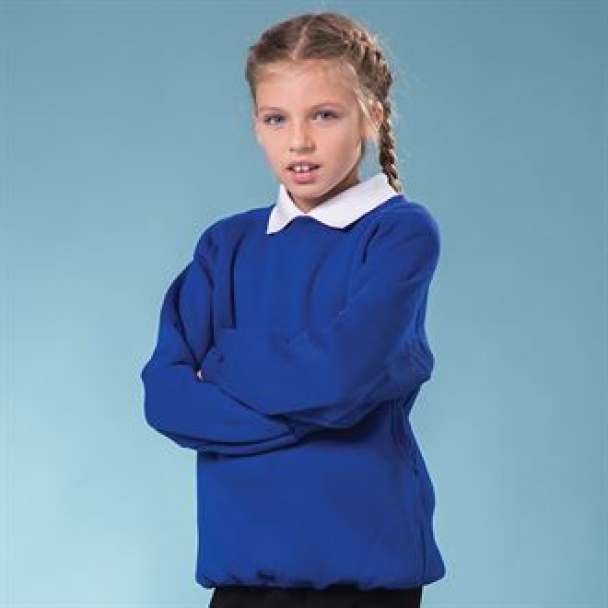 Kids Coloursure™ curved raglan sweatshirt

Code: MD18B
Sizes: 3-4 - 36
Kids raglan sleeve sweatshirt

Code: 7620B
Sizes: 1-2 - 11-12
Categories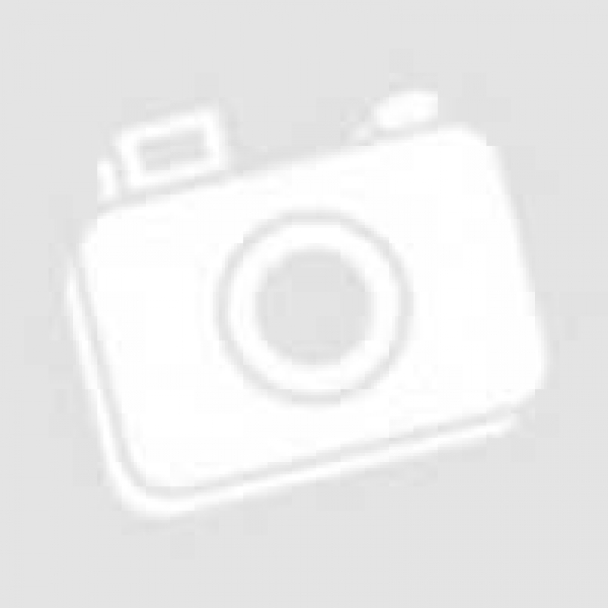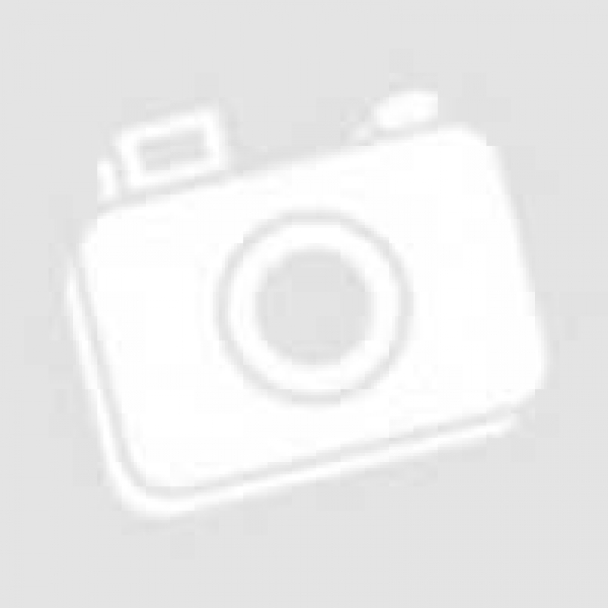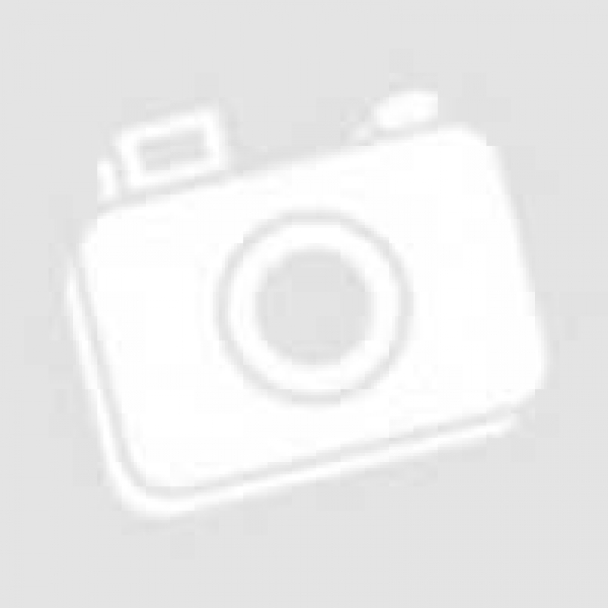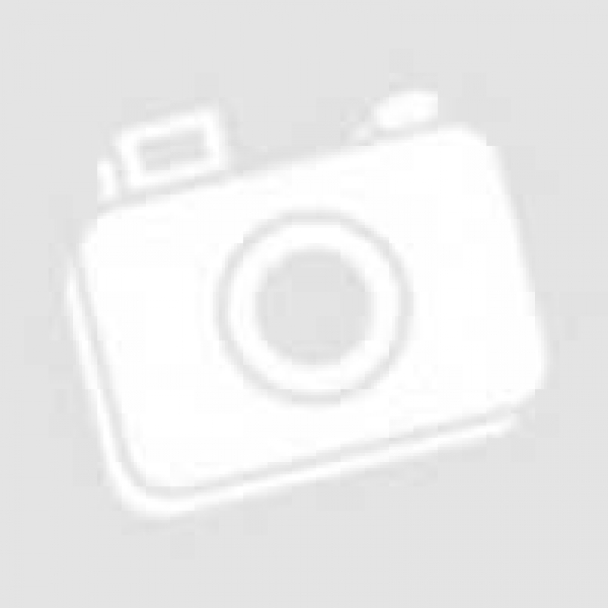 Services
However complex your logo or artwork, we will have a way of adding it onto our garments - or indeed your own garments, which we can just as easily print or embroider for you if you prefer. For a full explanation of each of our processes, please see the Services tab at the top of the page.
Why choose Acorn?
As an established company with three decades of experience in printing and embroidery, we continually invest in new technology to retain our competitive edge. Through our in-house design and production facilities we control the complete process, from concept work through to the final product. We are committed to understanding the needs of clients both large and small, which is why so many return to us time and time again.
You're in good company
Since 1985 Acorn has supplied and personalised products for numerous large companies and groups, many of which are major household names. We have even produced T-shirts for the President of the United States! To find out more, please see the About us tab at the top of the page.