Ladies Fashion
Whether you need some great fashion items as part of your corporate uniform or sports kit or you have the job of ordering the hen party slogan t-shirts, we have plenty for you to choose from!
Personalised Dresses, jackets, t-shirts, off-the-shoulder sweatshirts, capri pants and more! All in a huge choice of colours and sizes.
We can personalise any of these with either print or embroidery too. Use our full design service if you need help with the look you are aiming for.
So . . .if you want to place an order, need some advice on what to choose or would like to use our full design service, call one of our team on 02476 694466 or e-mail us at sales@acorn-printing.co.uk.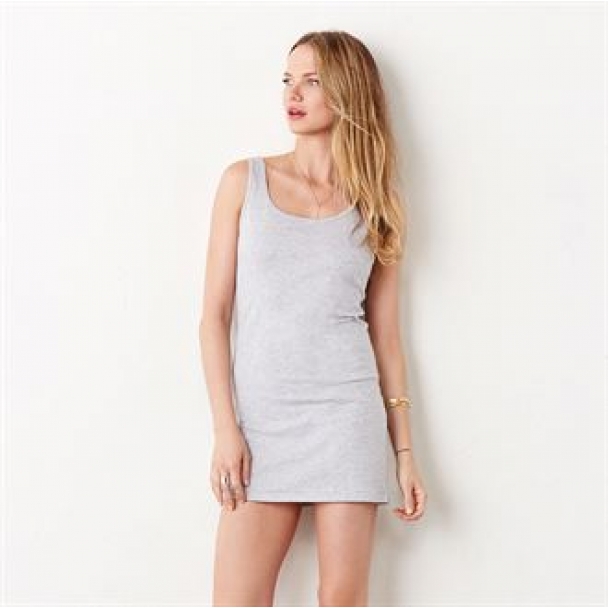 Jersey tank top dress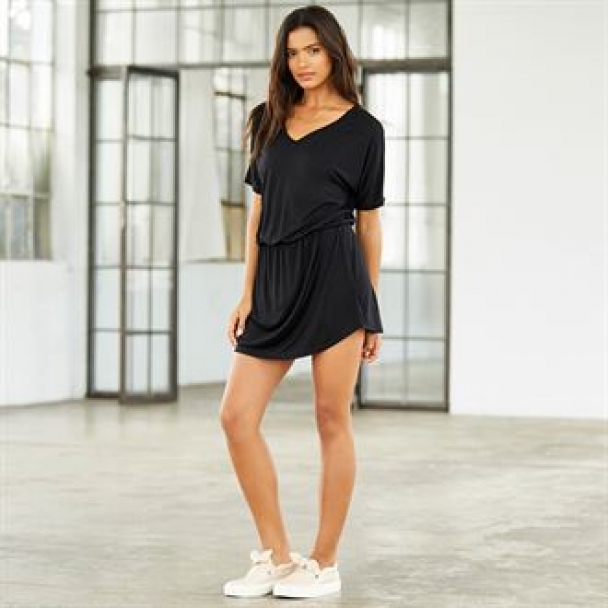 Flowy v-neck dress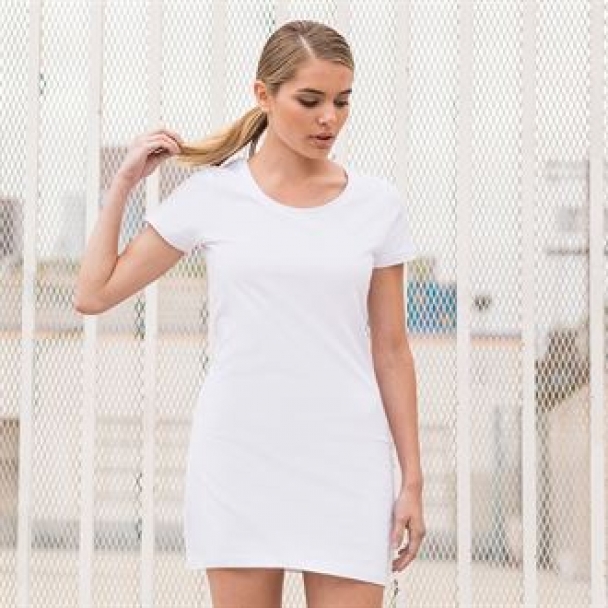 T-shirt dress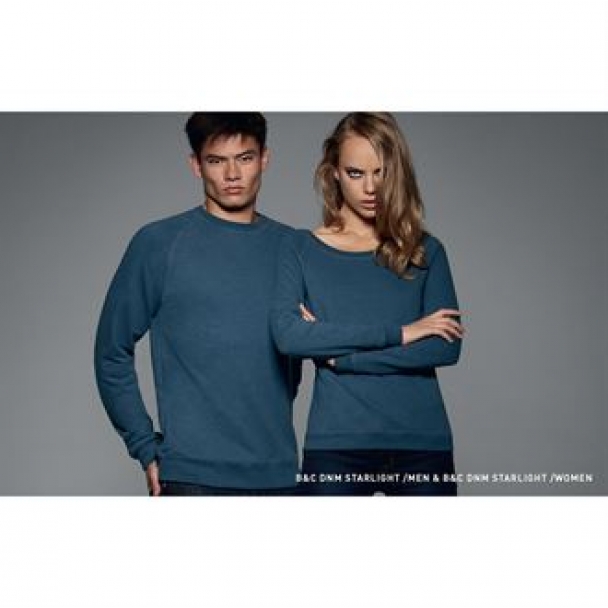 B&C DNM starlight /women

Code: B806F
Sizes: XS - XL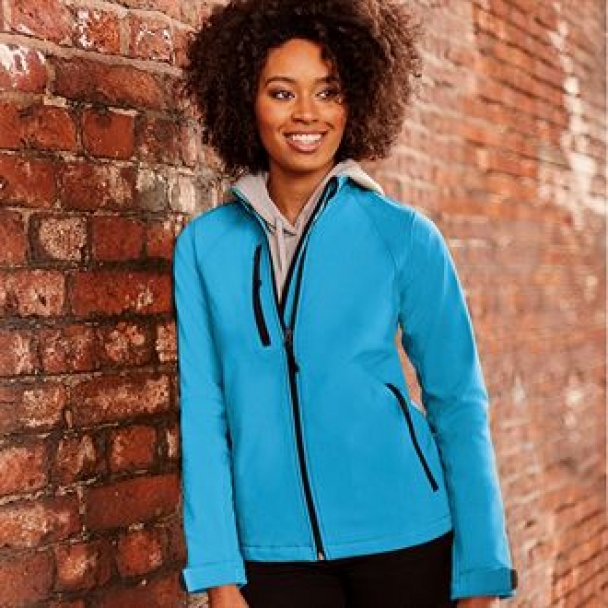 Women's softshell jacket

Code: J140F
Sizes: XS - 4XL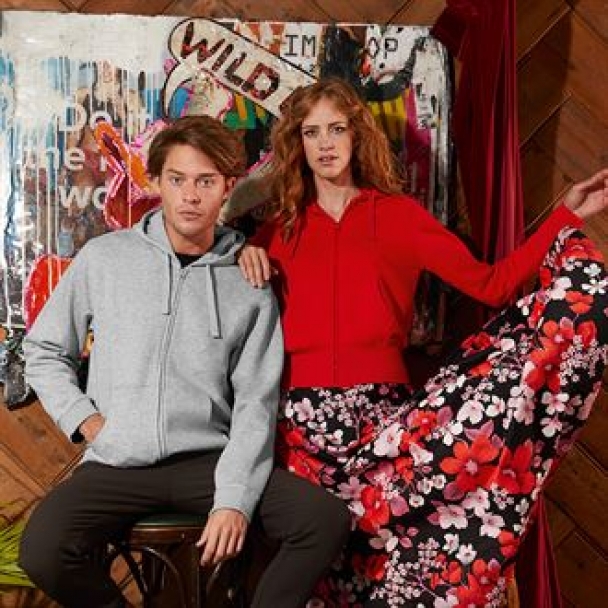 B&C Hooded full zip /women

Code: B421F
Sizes: XS - 2XL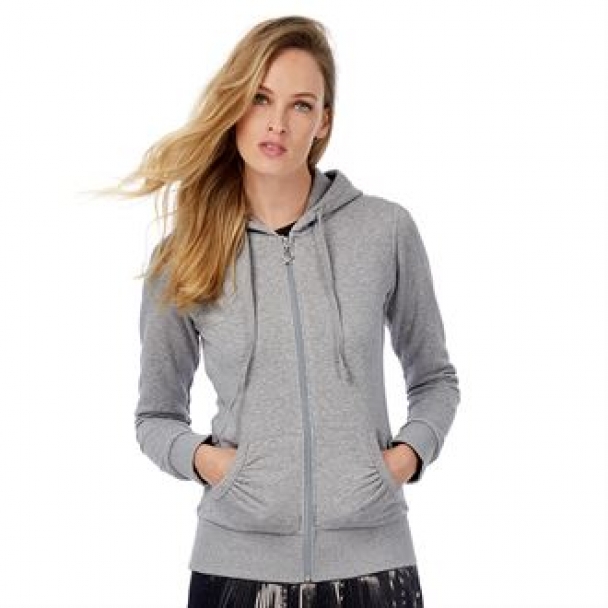 B&C Wonder /women

Code: BA471
Sizes: XS - 2XL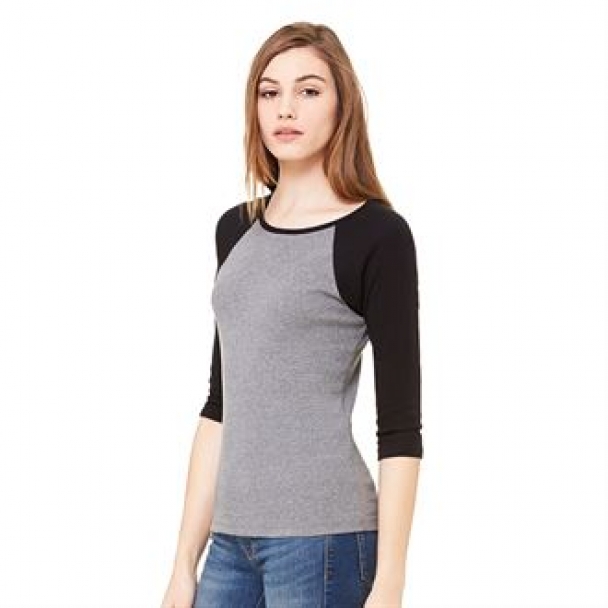 Baby rib ¾ sleeve contrast raglan t-shirt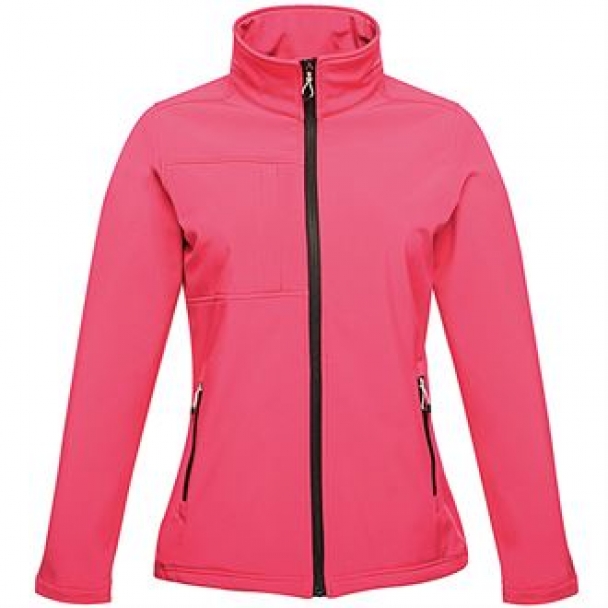 Women's Octagon II printable 3-layer membrane softshell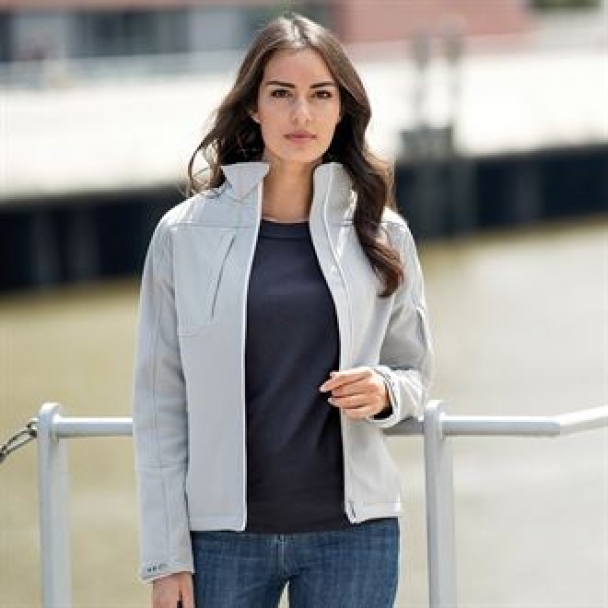 Women's Bionic softshell jacket

Code: J410F
Sizes: XS - 4XL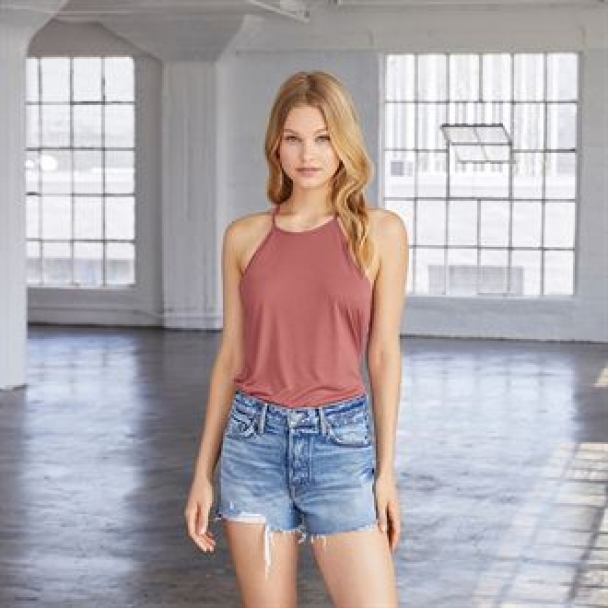 Women's flowy high neck tank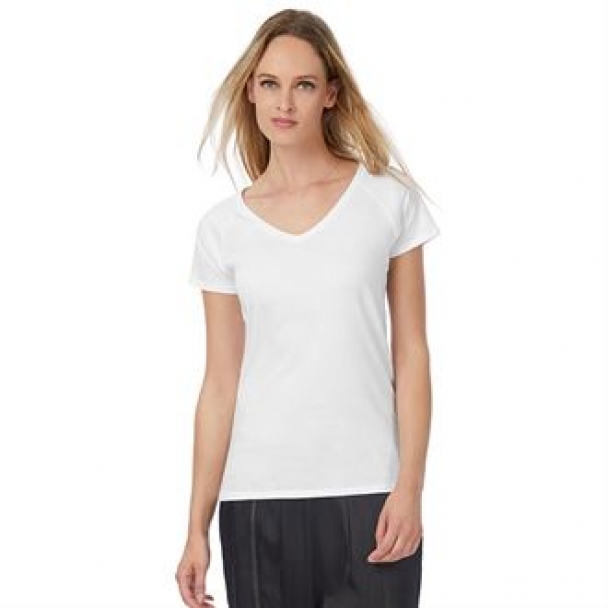 B&C Blondie classic /women

Code: B130F
Sizes: XS - XL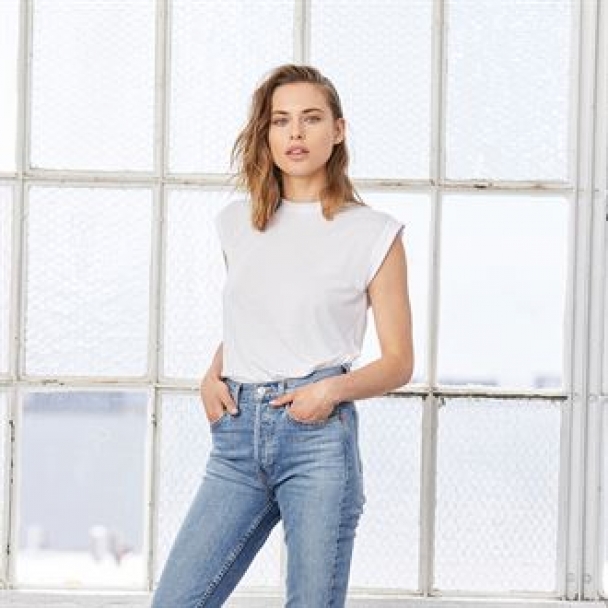 Women's flowy muscle tee with rolled cuff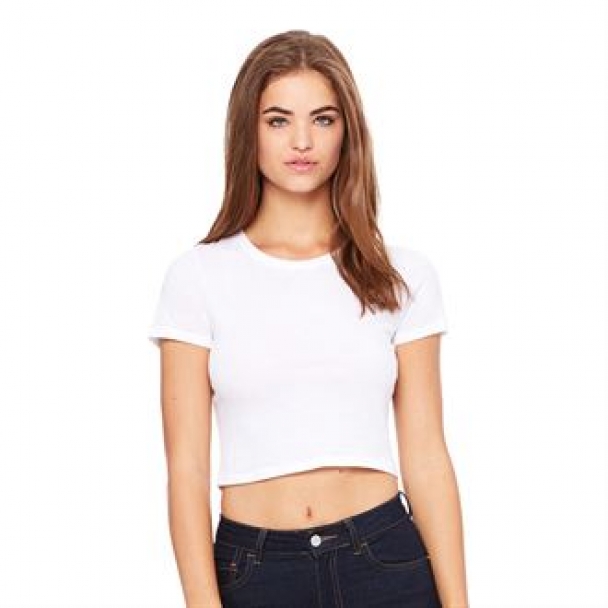 Women's polycotton crop tee

Code: BE124
Sizes: XS/S - M (Tall)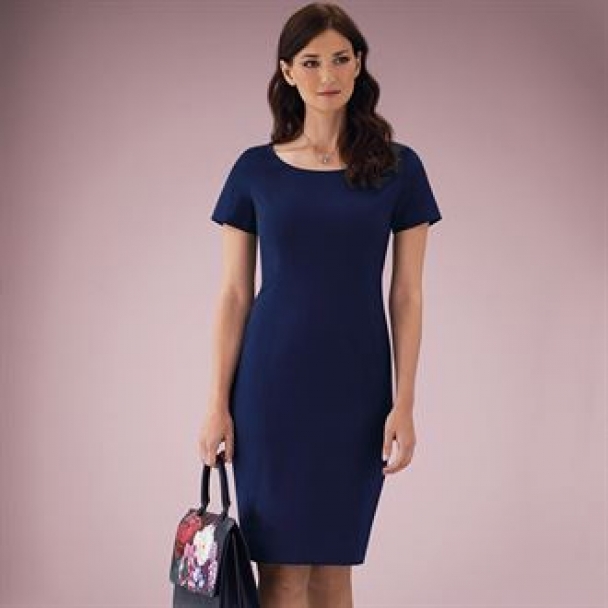 Women's Teramo dress

Code: BR036
Sizes: 8 (Regular) - 20 (Regular)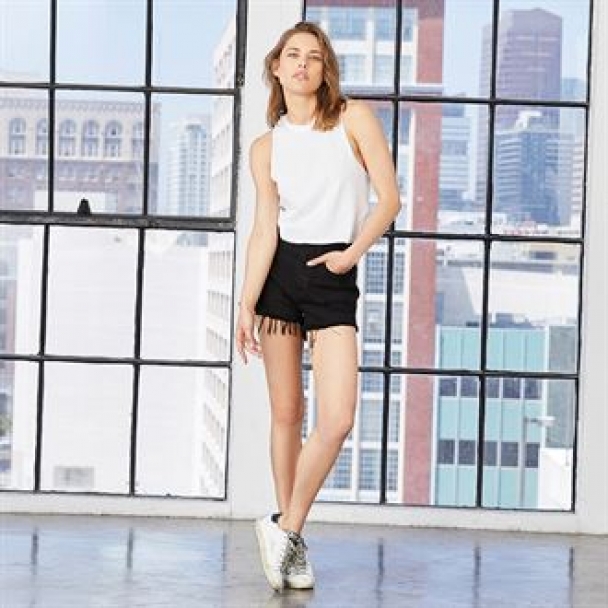 Women's racerback cropped tank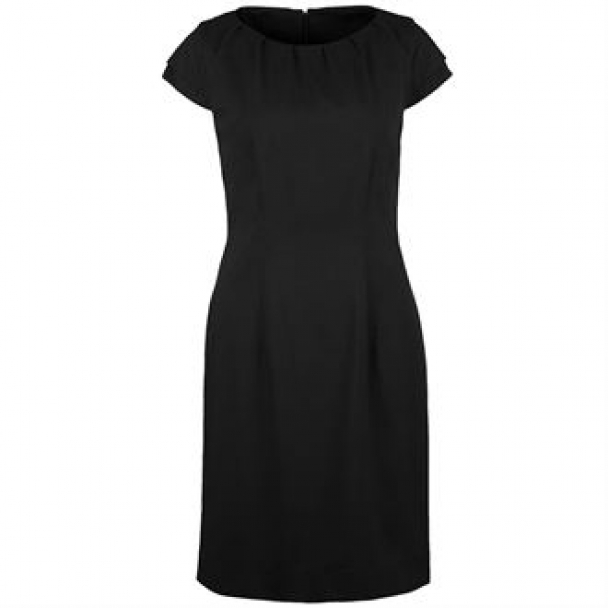 Women's Icona shift dress (NF45)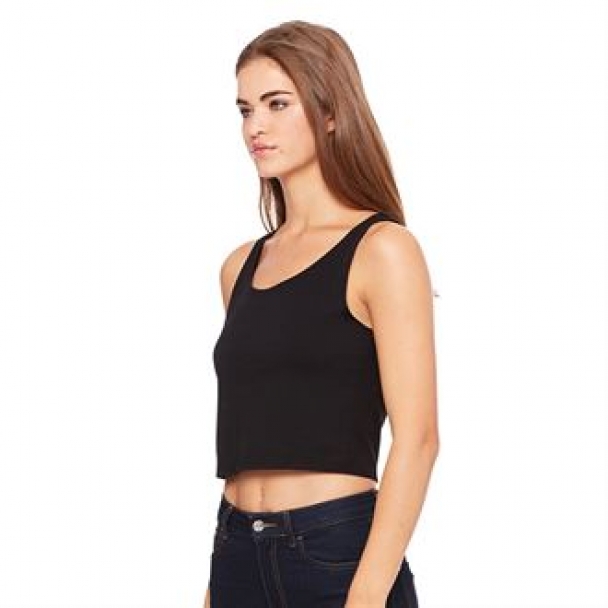 Women's polycotton crop top

Code: BE123
Sizes: XS/S - M (Tall)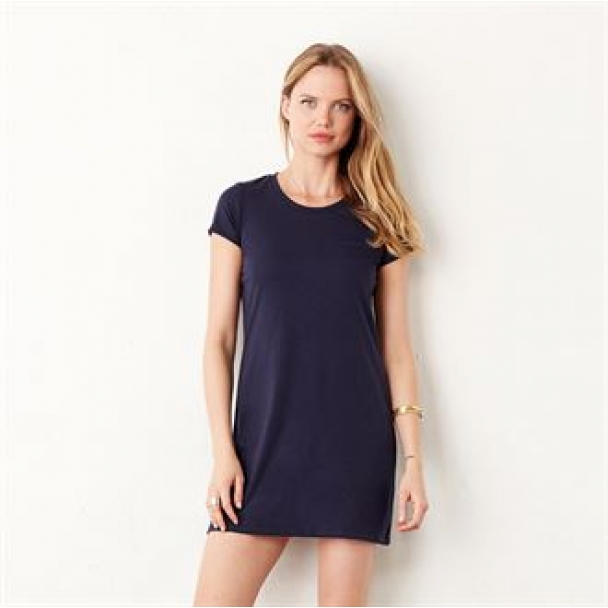 Jersey t-shirt dress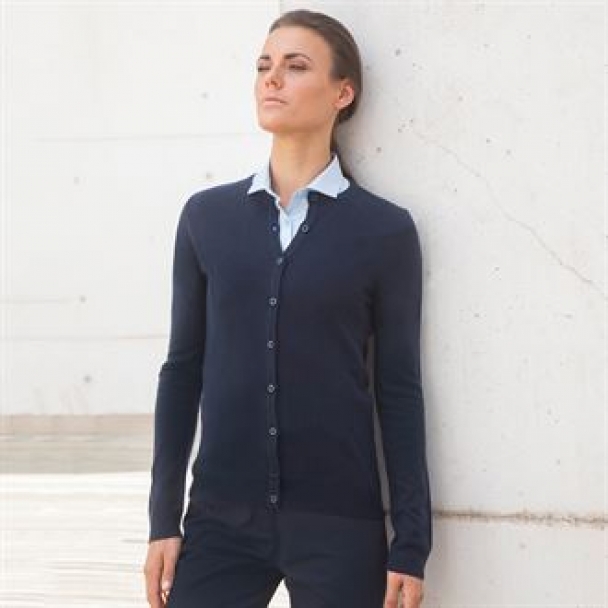 Women's cashmere touch crew neck cardigan

Code: HB762
Sizes: 2XS - 4XL
Categories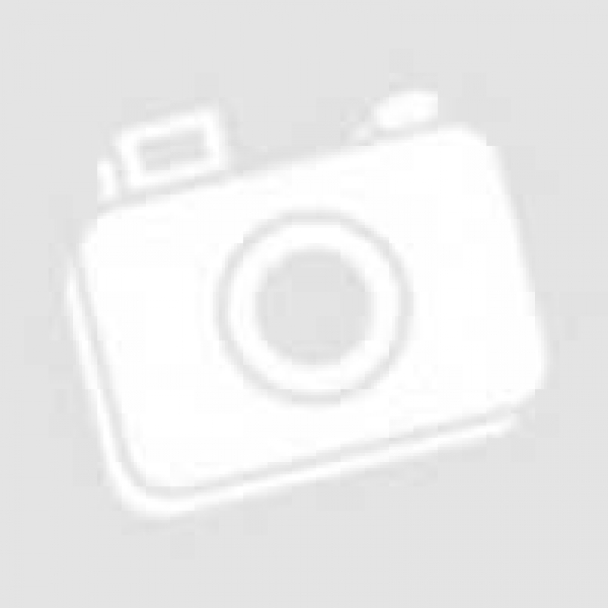 Services
However complex your logo or artwork, we will have a way of adding it onto our garments - or indeed your own garments, which we can just as easily print or embroider for you if you prefer. For a full explanation of each of our processes, please see the Services tab at the top of the page.
Why choose Acorn?
As an established company with three decades of experience in printing and embroidery, we continually invest in new technology to retain our competitive edge. Through our in-house design and production facilities we control the complete process, from concept work through to the final product. We are committed to understanding the needs of clients both large and small, which is why so many return to us time and time again.
You're in good company
Since 1985 Acorn has supplied and personalised products for numerous large companies and groups, many of which are major household names. We have even produced T-shirts for the President of the United States! To find out more, please see the About us tab at the top of the page.