Accessories
Well, where do we start! A huge collection of personalised accessories from clothing such as hats and scarfs, to teddy bears, towels and ties!
Some of these may form an essential part of your company requirements, such as safety gloves or ear protectors, whilst some are excellent promotional gifts such as iPad covers, golfing umbrellas and doggy t-shirts! Have a browse and see what catches your eye!
If you need help . . .we are always at the other end of the phone! If you need some advice about any aspect of what we do, would like to place an order or use our full design service, just give us a call on 02467 694466 or e-mail us on sales@acorn-printing.co.uk.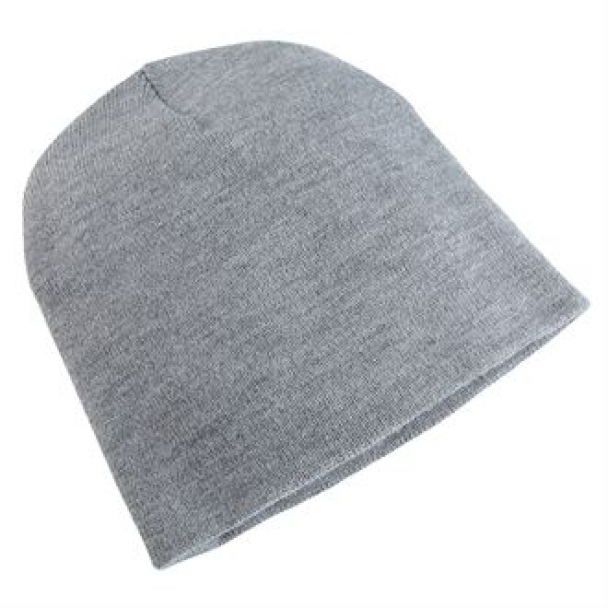 Heavyweight beanie (1500KC)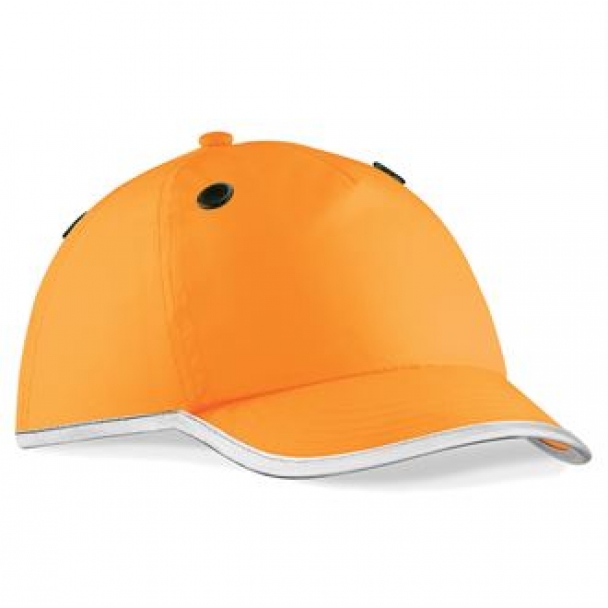 Enhanced-viz EN812 bump cap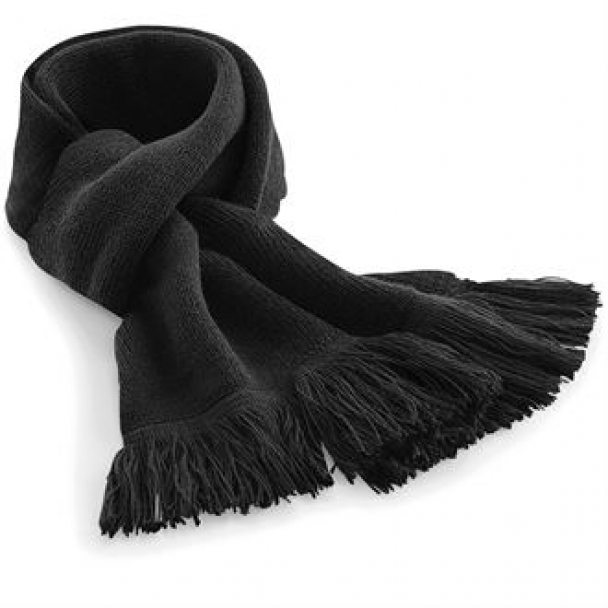 Classic knitted scarf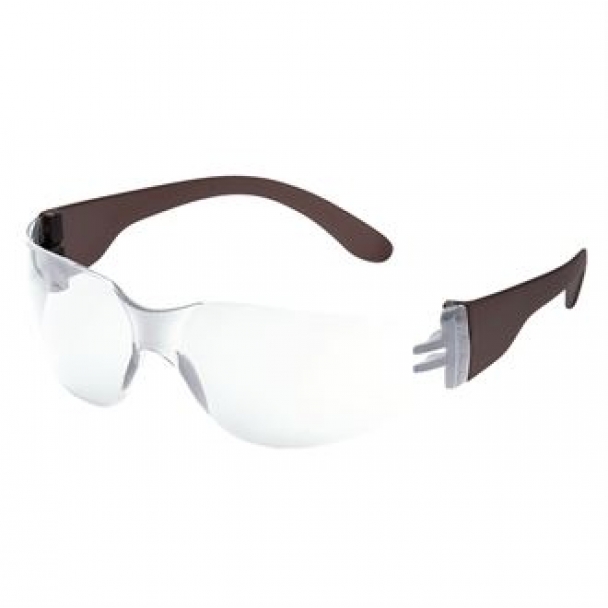 Wrap around spectacle (PW32)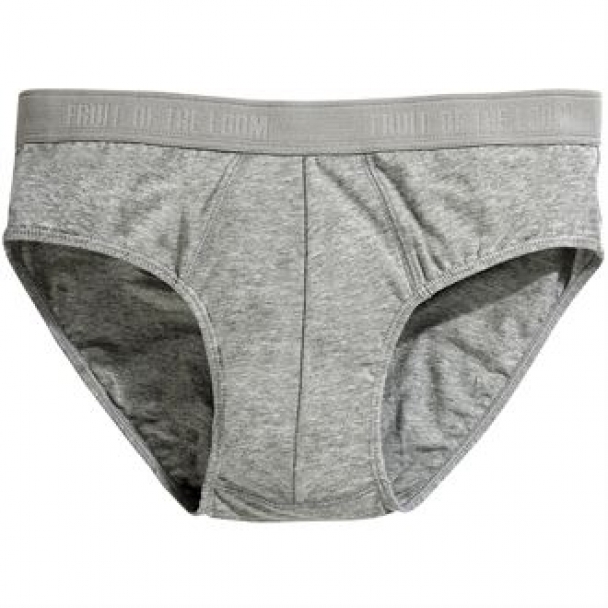 Classic sport 2-pack

Code: SS702
Sizes: S - 2XL
Peru hat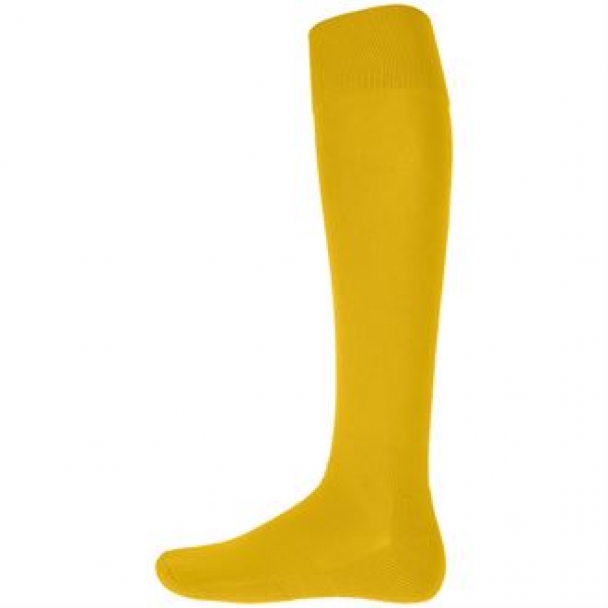 Plain sports socks

Code: PA016
Sizes: 3-6 - 10-12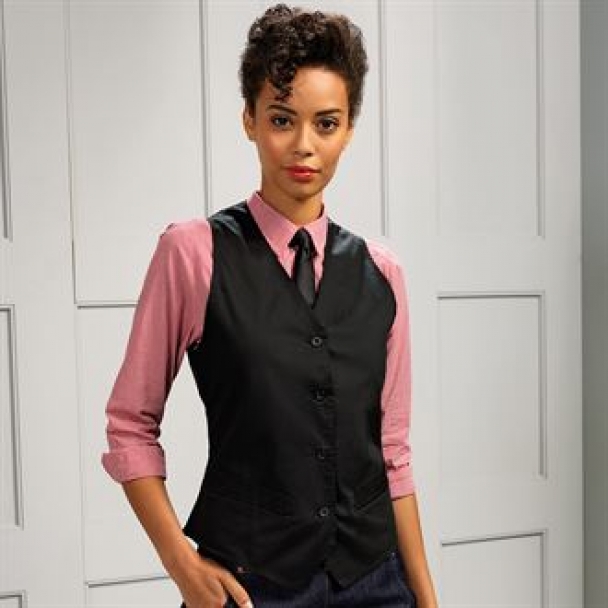 Women's hospitality waistcoat

Code: PR621
Sizes: S - 2XL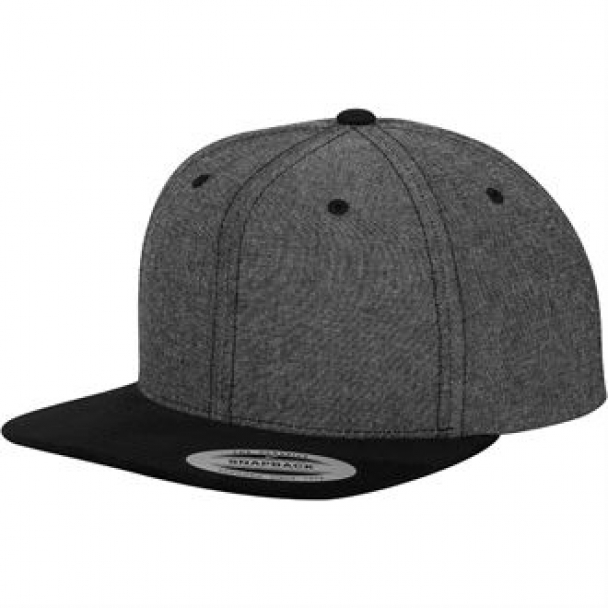 Chambray-suede snapback (6089CH)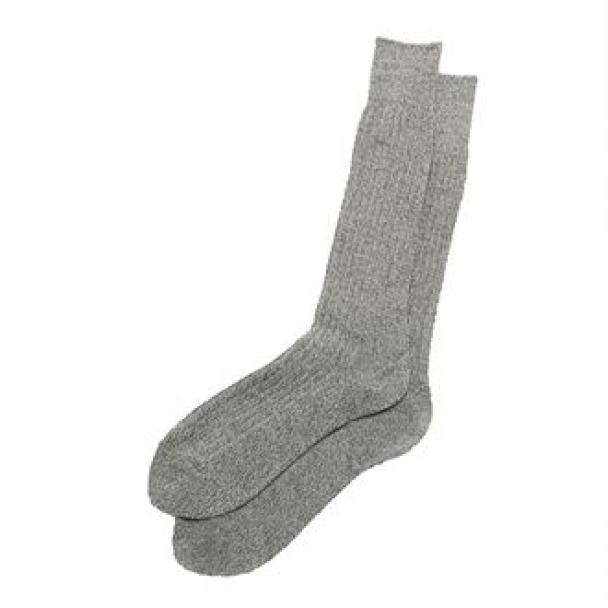 Ragger II socks

Code: RG276
Sizes: 6-8 - 9-12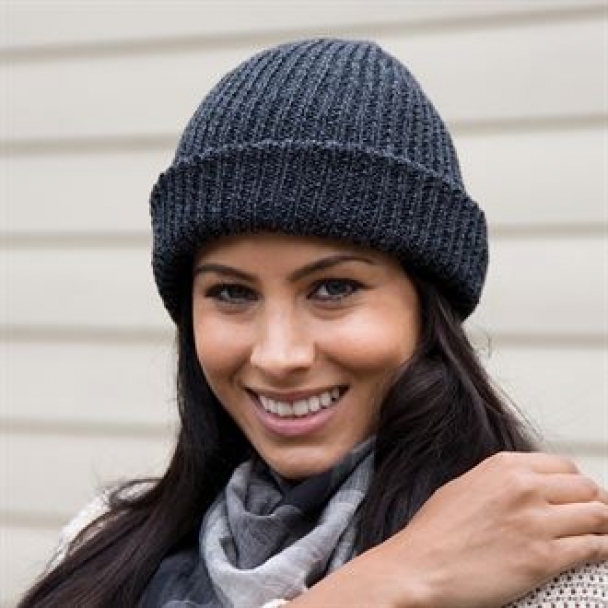 Whistler hat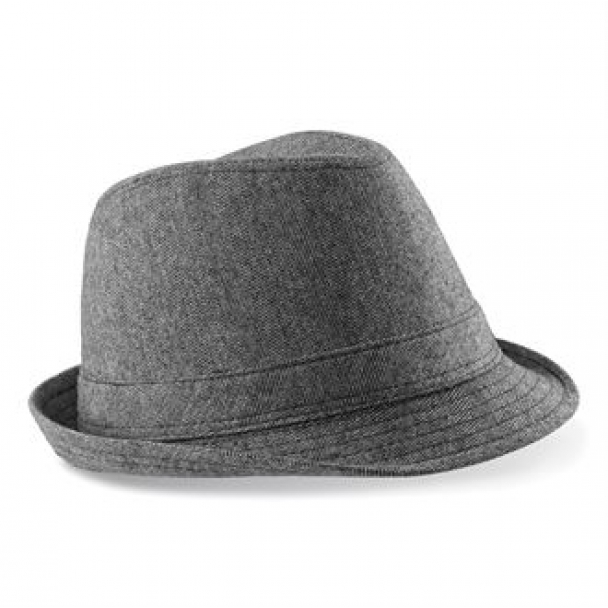 Urban trilby

Code: BC635
Sizes: S/M - L/XL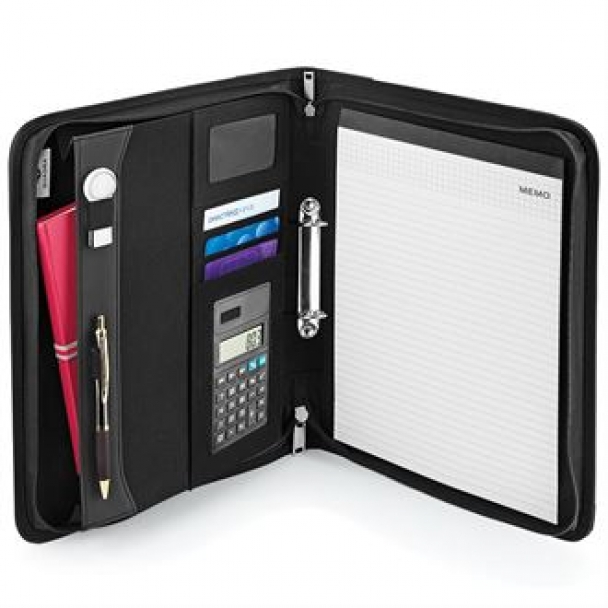 Burbank™ deluxe zipper portfolio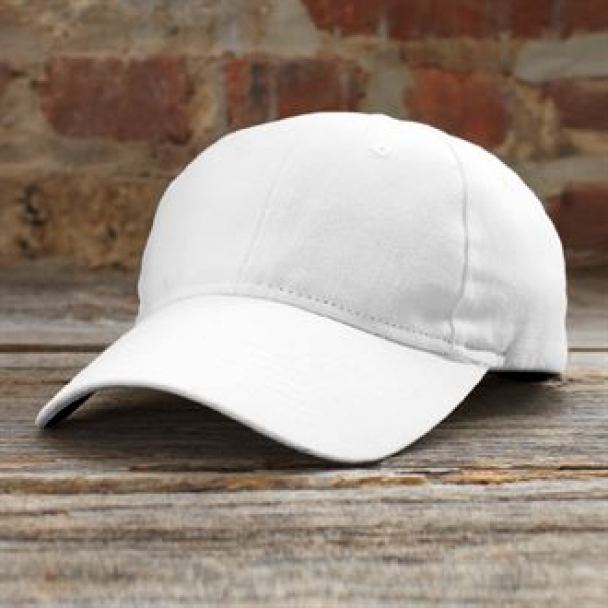 Anvil brushed twill cap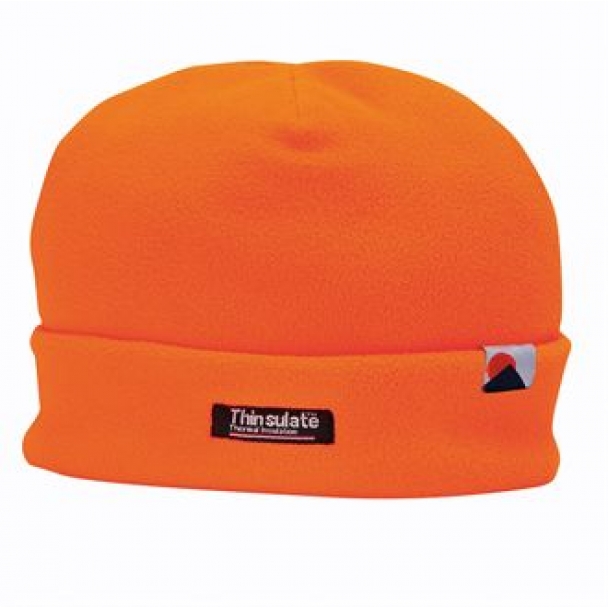 Thinsulate fleece lined hat (HA10)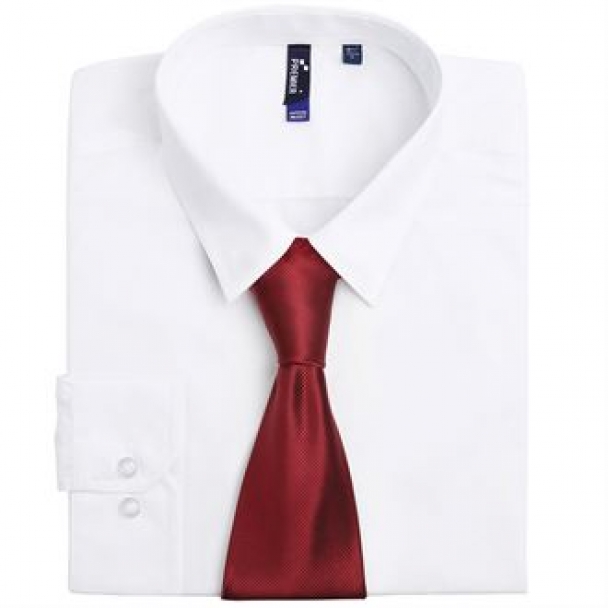 Colours silk tie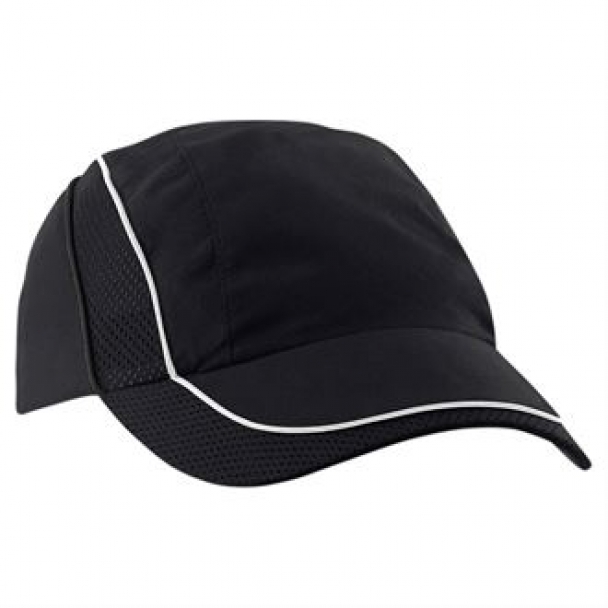 Coolmax® flow mesh cap

Print-me arm bands (HVW066) (Pack of 20)

Code: YK201
Sizes: S/M - L/XL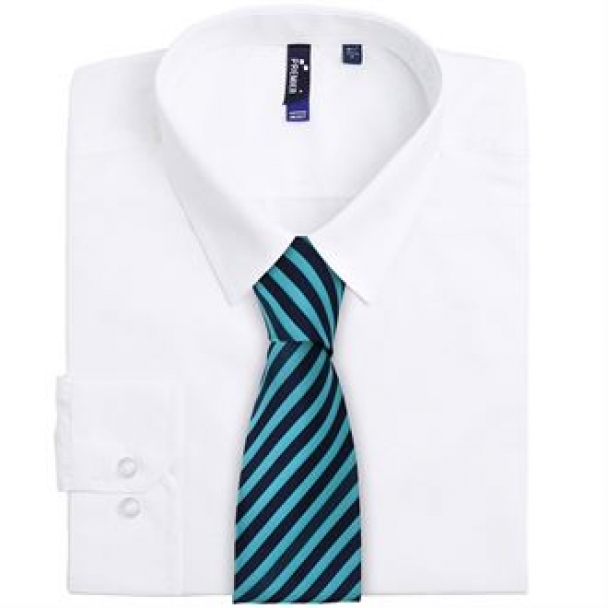 Double stripe tie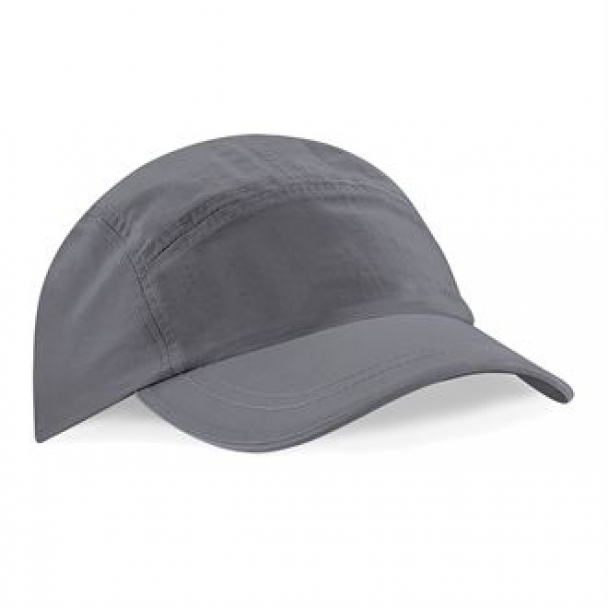 Tactel performance cap

Categories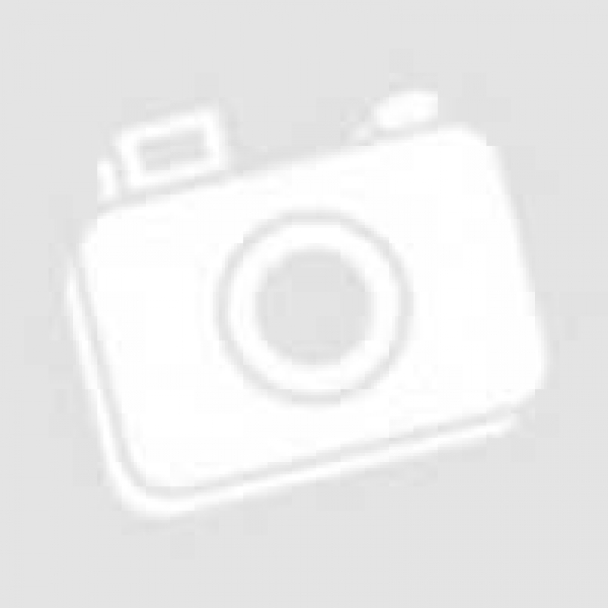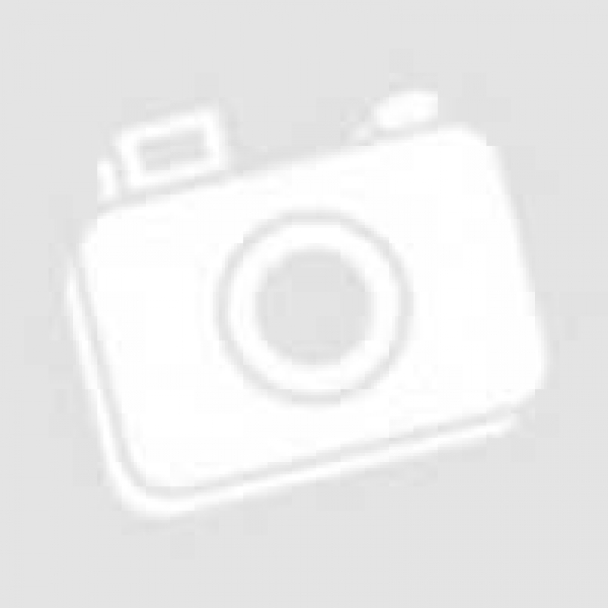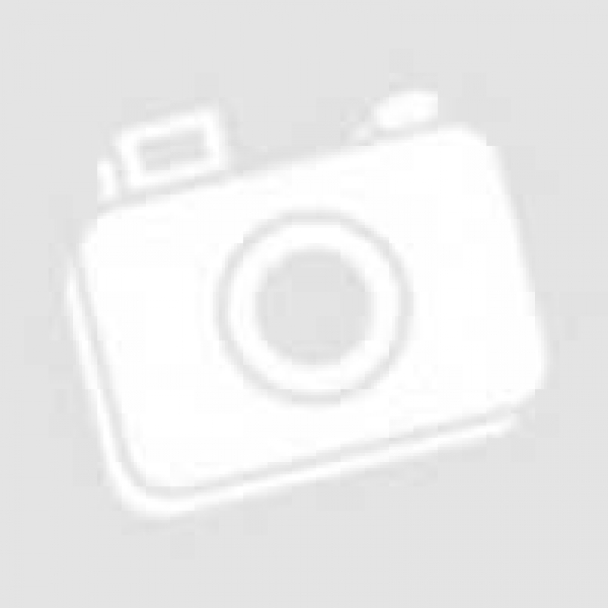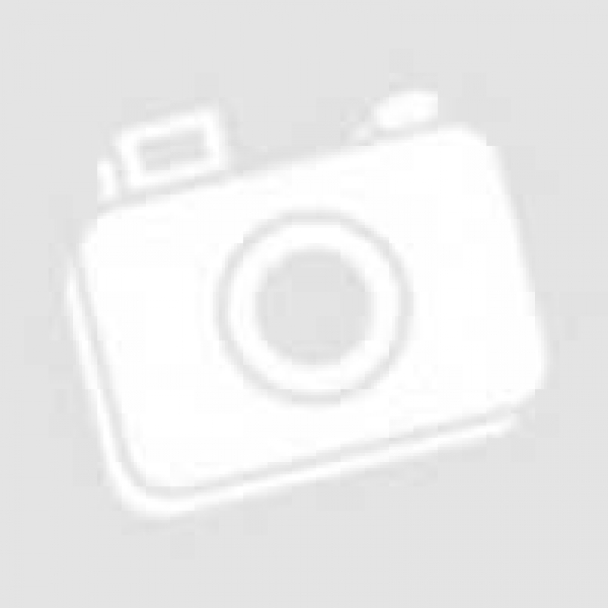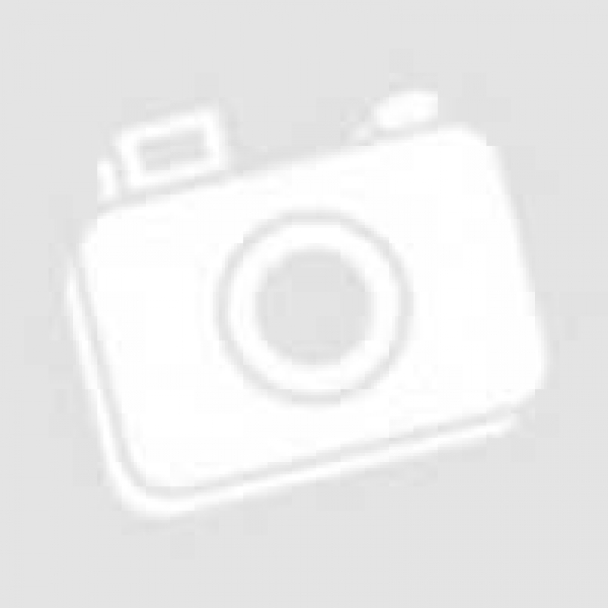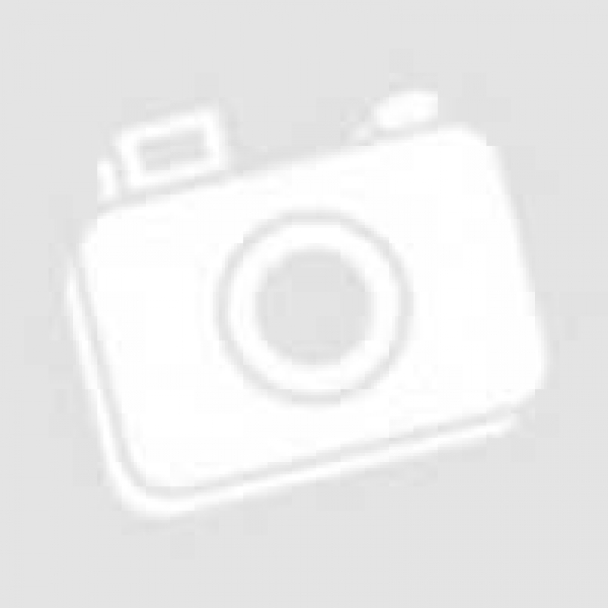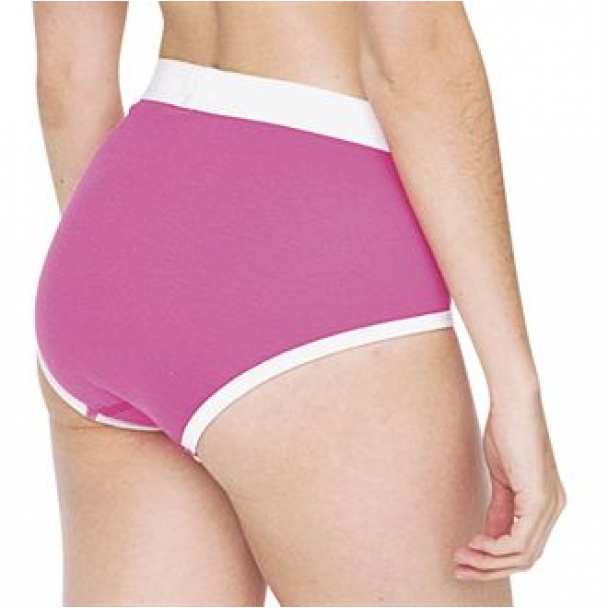 Services
However complex your logo or artwork, we will have a way of adding it onto our garments - or indeed your own garments, which we can just as easily print or embroider for you if you prefer. For a full explanation of each of our processes, please see the Services tab at the top of the page.
Why choose Acorn?
As an established company with three decades of experience in printing and embroidery, we continually invest in new technology to retain our competitive edge. Through our in-house design and production facilities we control the complete process, from concept work through to the final product. We are committed to understanding the needs of clients both large and small, which is why so many return to us time and time again.
You're in good company
Since 1985 Acorn has supplied and personalised products for numerous large companies and groups, many of which are major household names. We have even produced T-shirts for the President of the United States! To find out more, please see the About us tab at the top of the page.