Gilets & Bodywamers
Our extensive range of bodywarmers and gilets suit all requirements. Whether you need a hi-vis for safety reasons, a warm functional style for outdoor working or are looking for a fashionable addition to your corporate look, we have the one for you!
In a wide variety of styles, from fleece and puffa to safari and quilted, there is a lot to choose from! Lots of great colours are available to make your personalised Gilet or Bodywamer.
It is quick and easy to order and we also offer a full design service.
If you need help . . .we are always at the other end of the phone! If you need some advice about any aspect of what we do, would like to place an order or use our full design service, just give us a call on 02467 694466 or e-mail us on sales@acorn-printing.co.uk.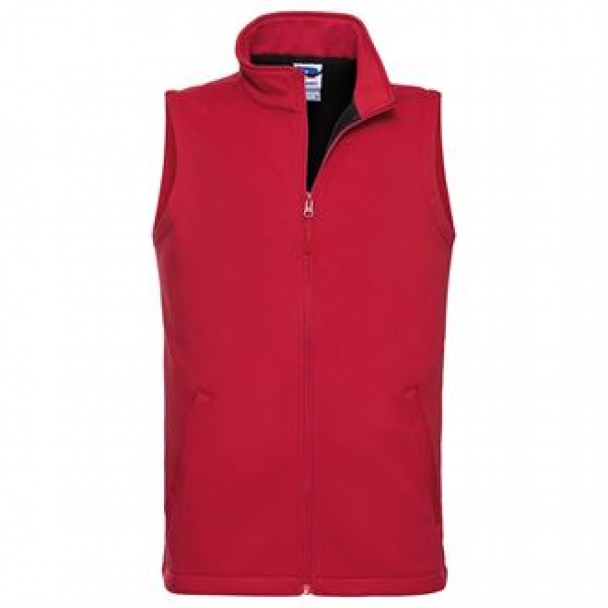 Smart softshell gilet

Code: J041M
Sizes: XS - 3XL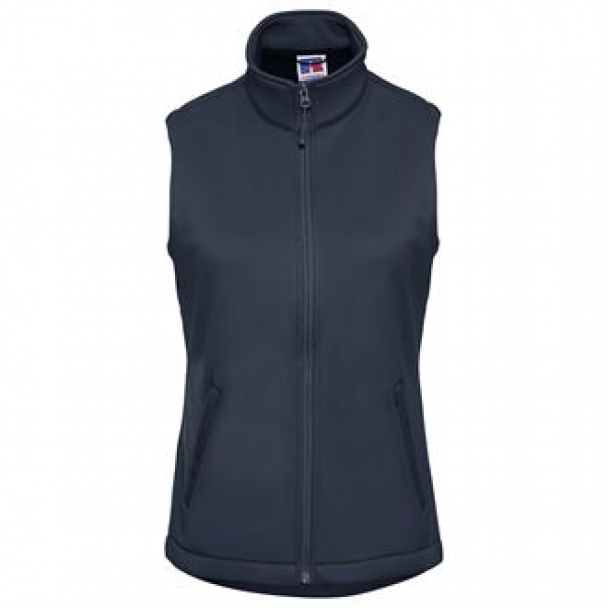 Women's Smart softshell gilet

Code: J041F
Sizes: XS - 3XL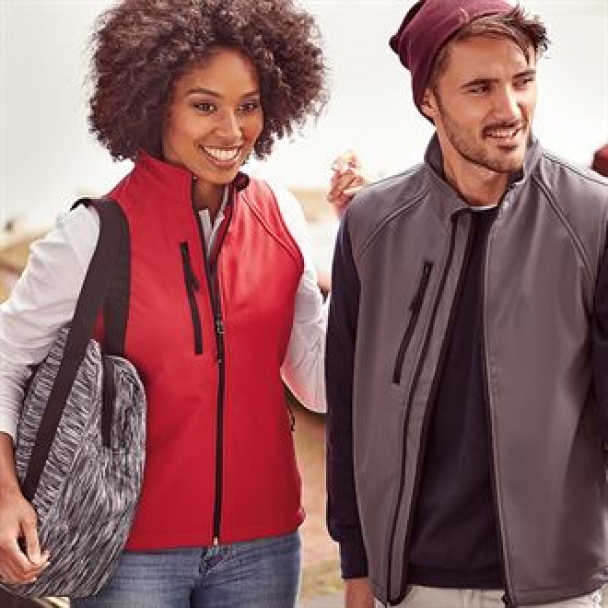 Softshell gilet

Code: J141M
Sizes: XS - 2XL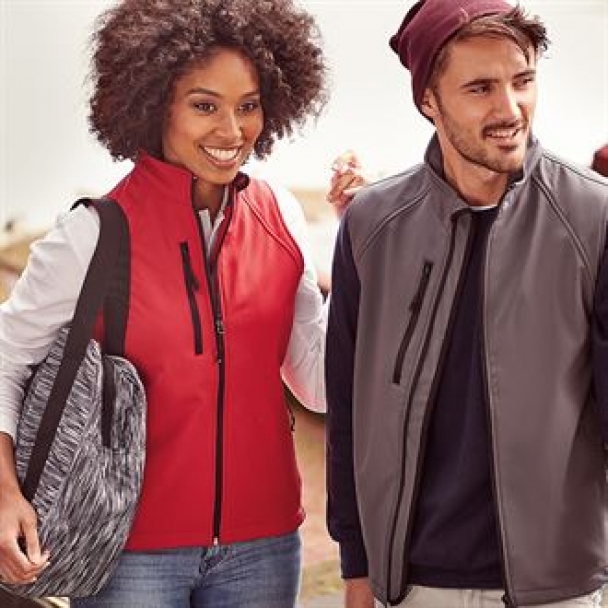 Women's softshell gilet

Code: J141F
Sizes: XS - 2XL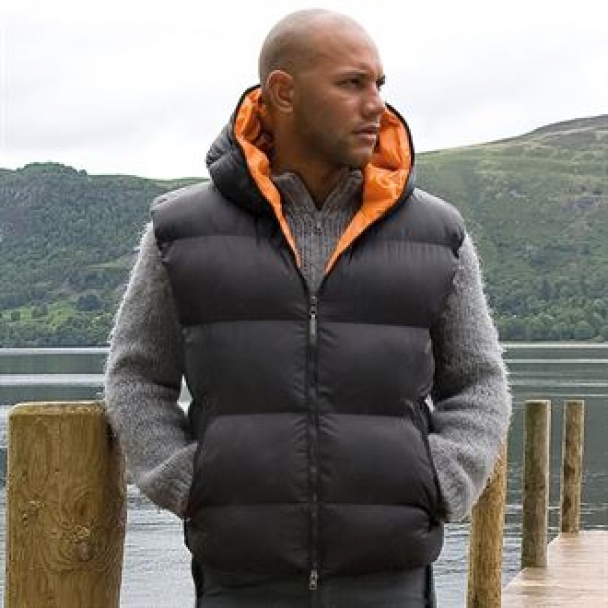 Dax down-feel gilet

Code: R190X
Sizes: XS - 2XL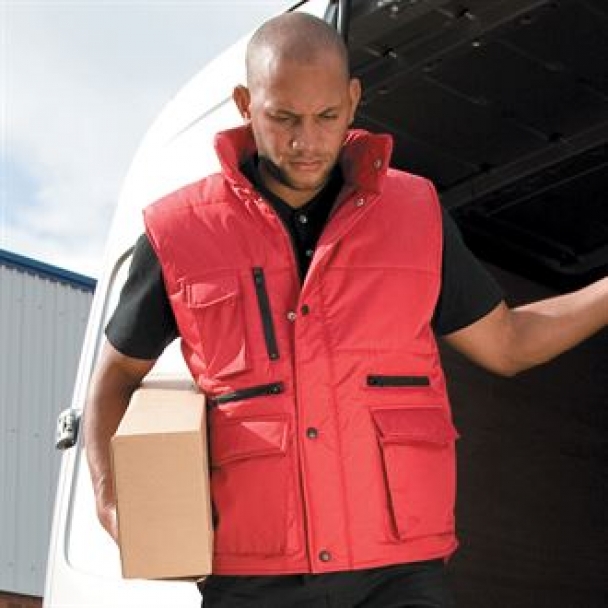 Lance bodywarmer

Code: R127A
Sizes: S - 3XL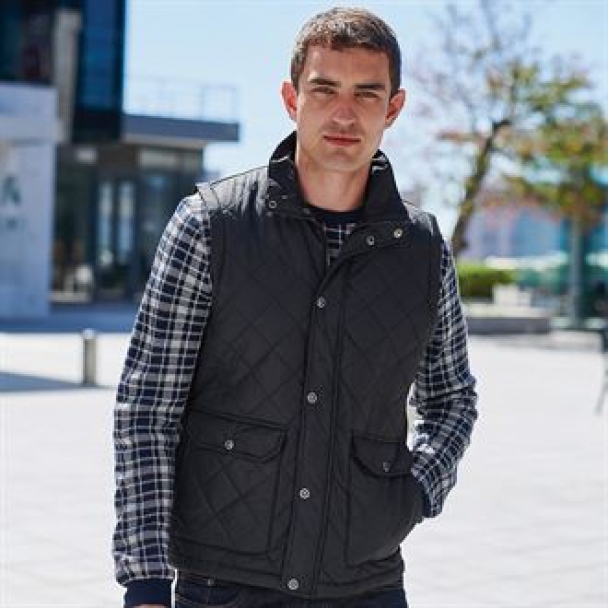 Tyler bodywarmer

Code: RG077
Sizes: S - 3XL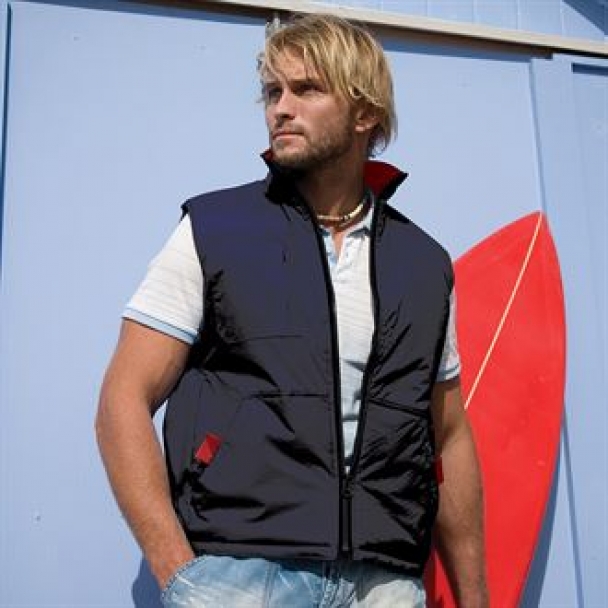 Ripstop gilet

Code: RE66A
Sizes: S - 2XL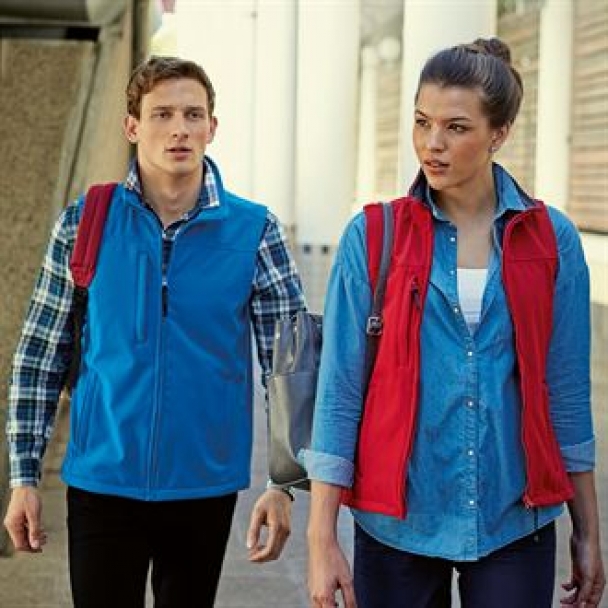 Women's Flux softshell bodywarmer

Code: RG155
Sizes: 10 - 20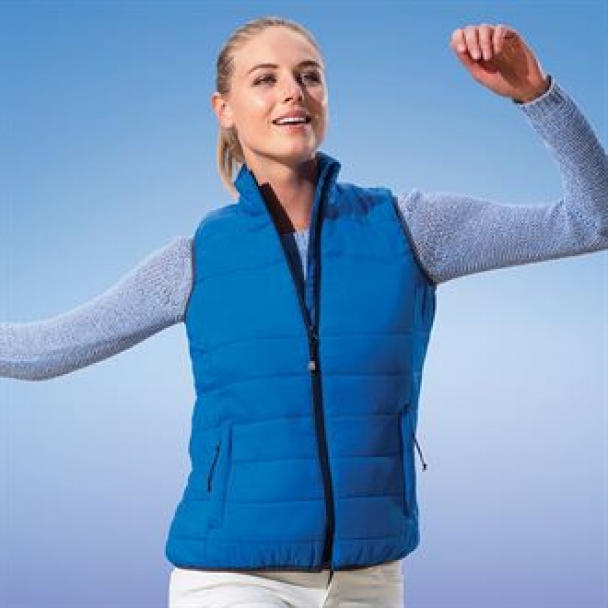 Women's Aerolight bodywarmer

Code: SN118
Sizes: 10 - 20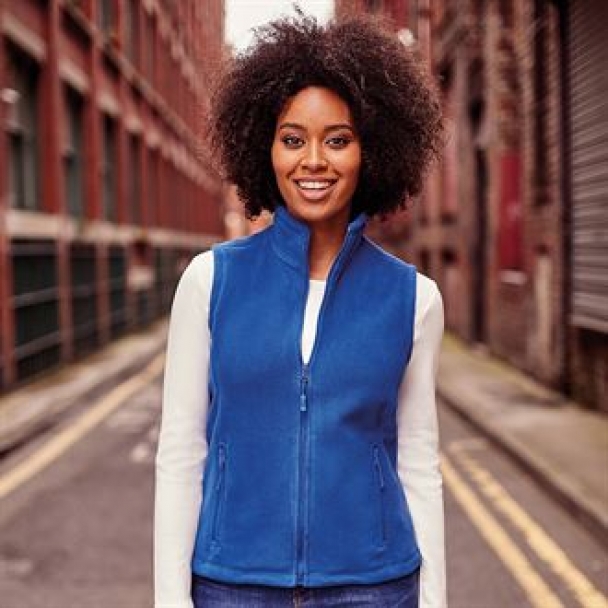 Women's outdoor fleece gilet

Code: 8720F
Sizes: XS - 2XL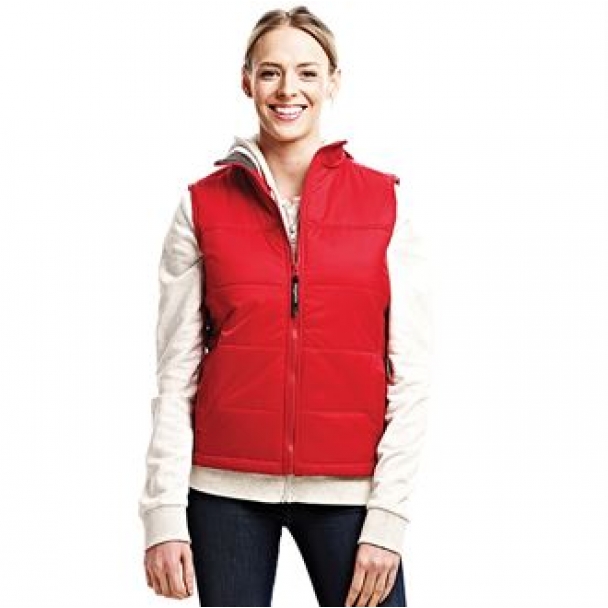 Women's Stage padded bodywarmer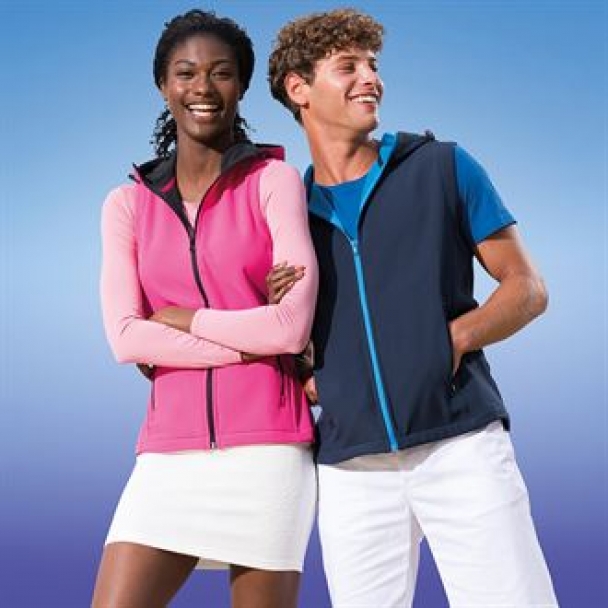 Women's Arley Bodywarmer

Code: SN124
Sizes: 10 - 20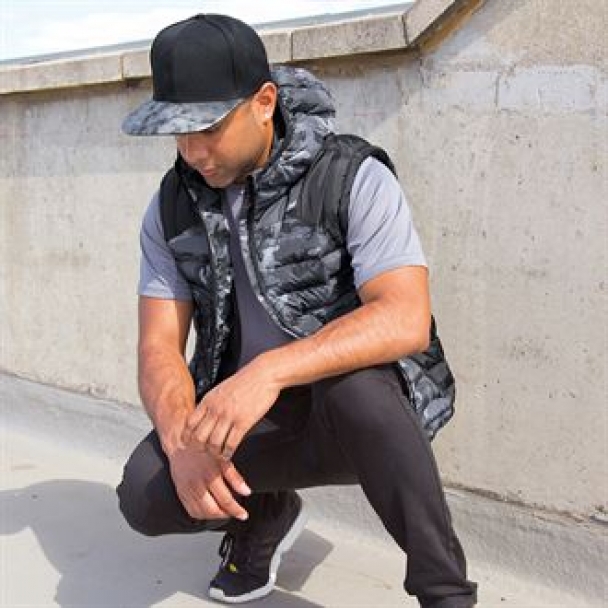 Urban camo gilet

Code: R404X
Sizes: XS - 3XL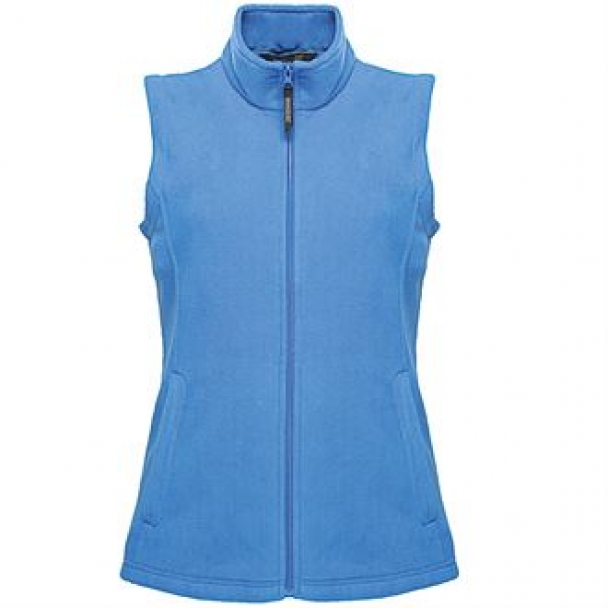 Women's microfleece bodywarmer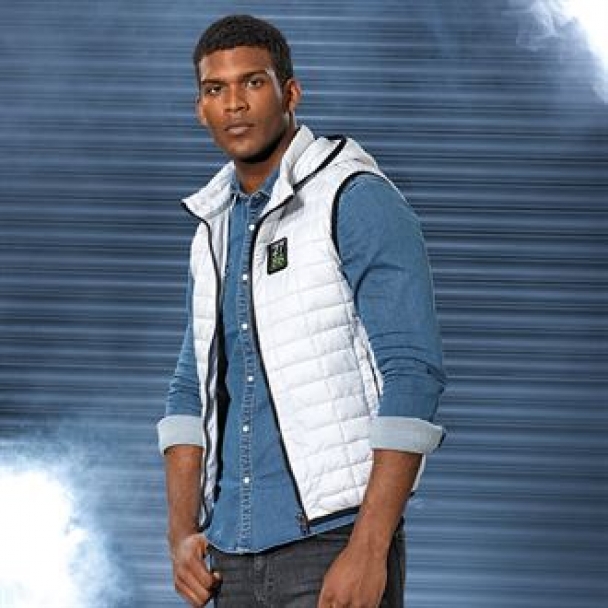 Honeycomb hooded gilet

Code: TS024
Sizes: XS - 3XL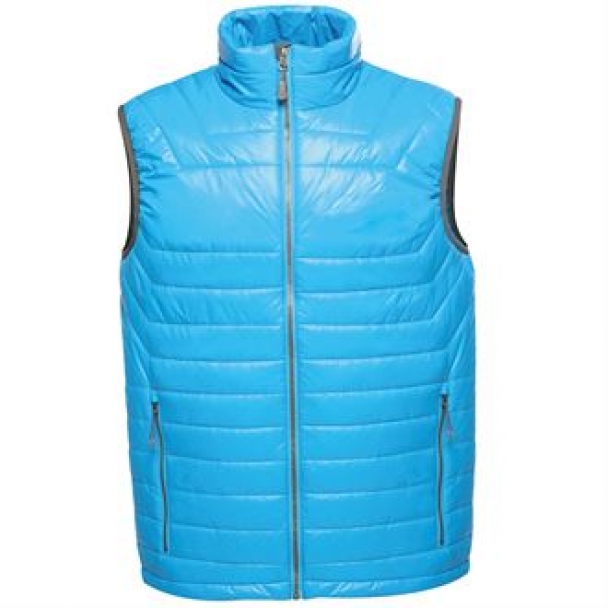 X-Pro Icefall bodywarmer

Code: RG099
Sizes: S - 3XL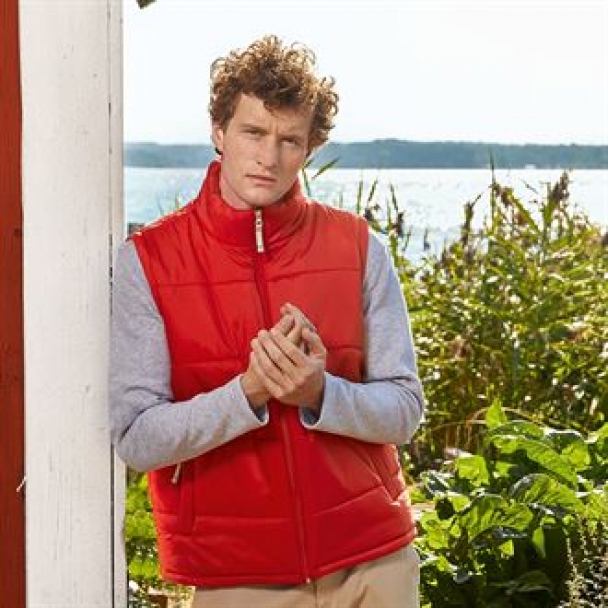 B&C Bodywarmer /men

Code: BA650
Sizes: S - 3XL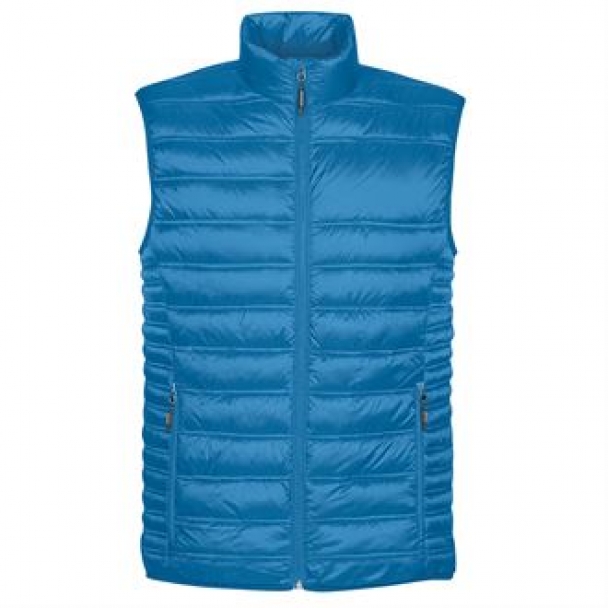 Basecamp thermal vest

Code: ST158
Sizes: S - 2XL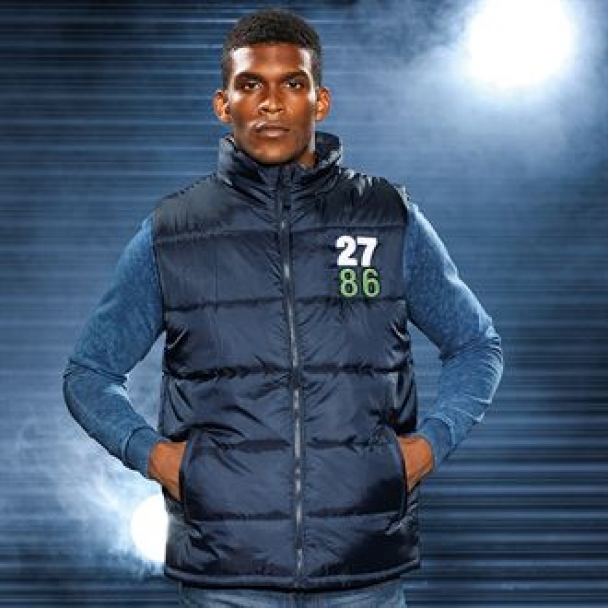 Bodywarmer

Code: TS015
Sizes: S - 3XL
Services
However complex your logo or artwork, we will have a way of adding it onto our garments - or indeed your own garments, which we can just as easily print or embroider for you if you prefer. For a full explanation of each of our processes, please see the Services tab at the top of the page.
Why choose Acorn?
As an established company with three decades of experience in printing and embroidery, we continually invest in new technology to retain our competitive edge. Through our in-house design and production facilities we control the complete process, from concept work through to the final product. We are committed to understanding the needs of clients both large and small, which is why so many return to us time and time again.
You're in good company
Since 1985 Acorn has supplied and personalised products for numerous large companies and groups, many of which are major household names. We have even produced T-shirts for the President of the United States! To find out more, please see the About us tab at the top of the page.