Hospitality
All the garments can be personalised to your requirements with embroidery or printing. Our Hospitality clothing is ideal for hospitality clothing, pub clothing, bar shirts and company uniforms.
Our specialist in house design team can assist with corporate designs/logos for your bar, hotel or club.
Need help?
If you have an enquiry call freephone 0800 0190 552 and speak to one of our helpful sales team.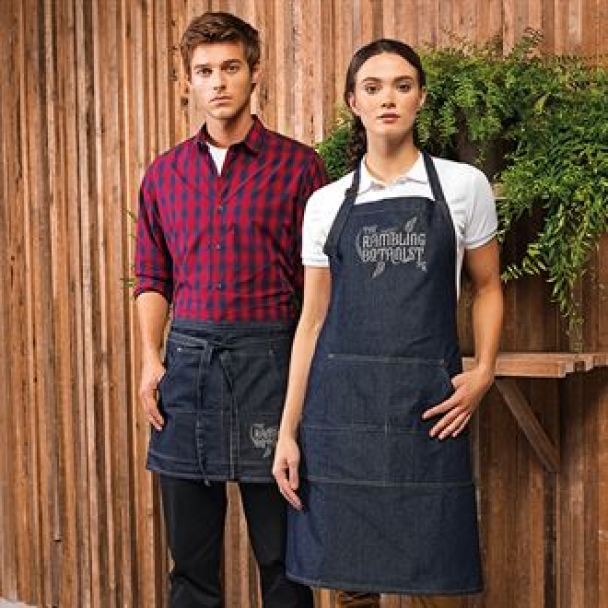 Jeans stitch bib apron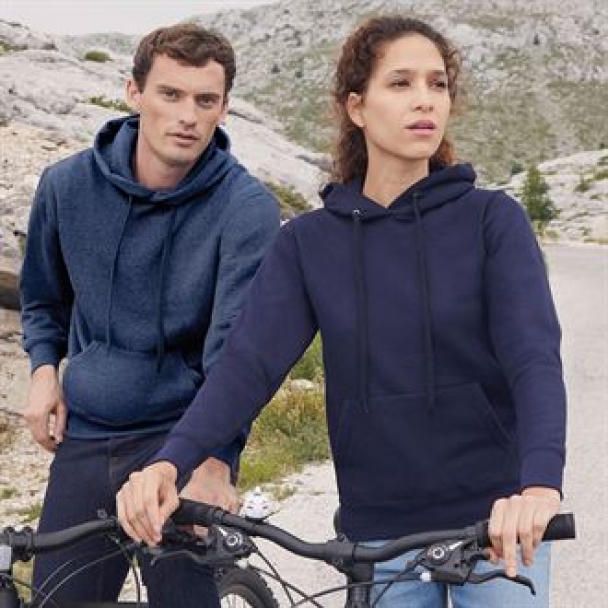 Classic 80/20 lady-fit hooded sweatshirt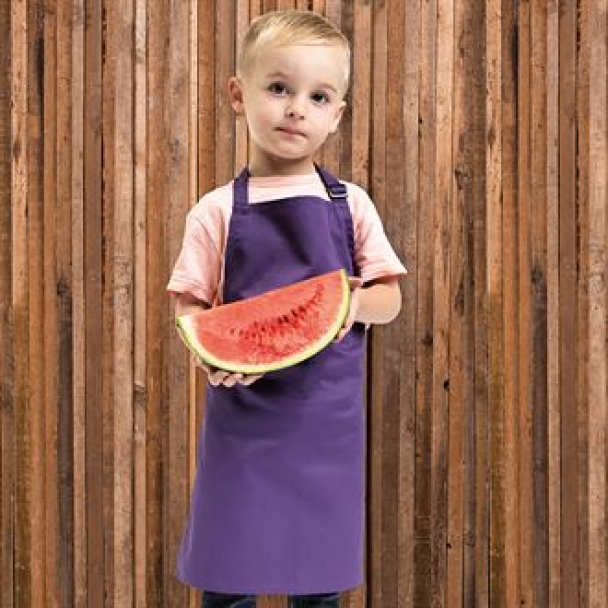 Kids apron

Code: PR149
Sizes: Infant - Junior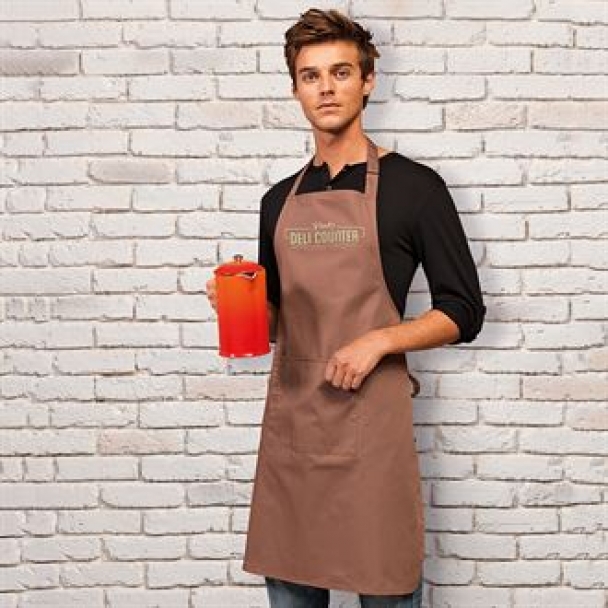 Colours bib apron with pocket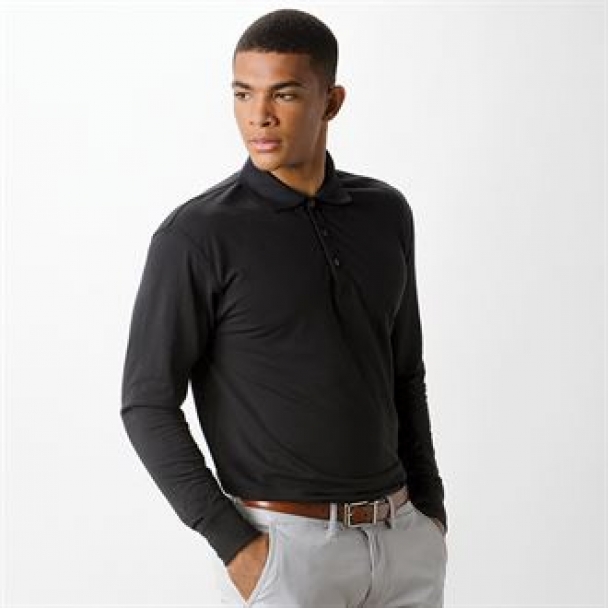 Piqué polo long sleeved

Code: KK430
Sizes: S - 2XL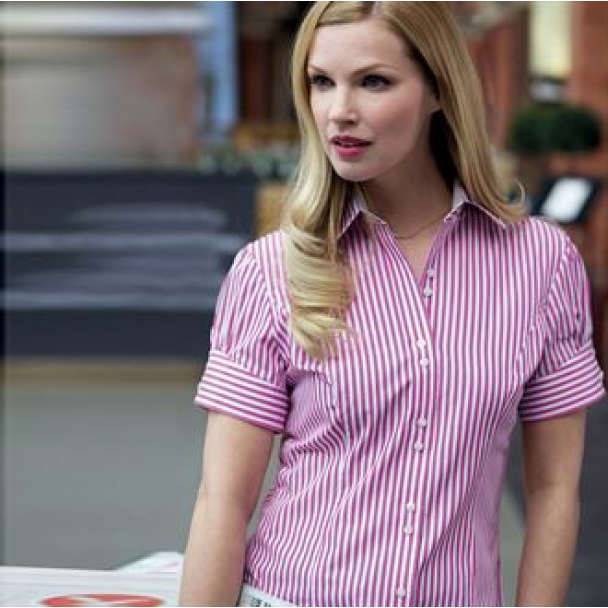 Women's Liguria short sleeve blouse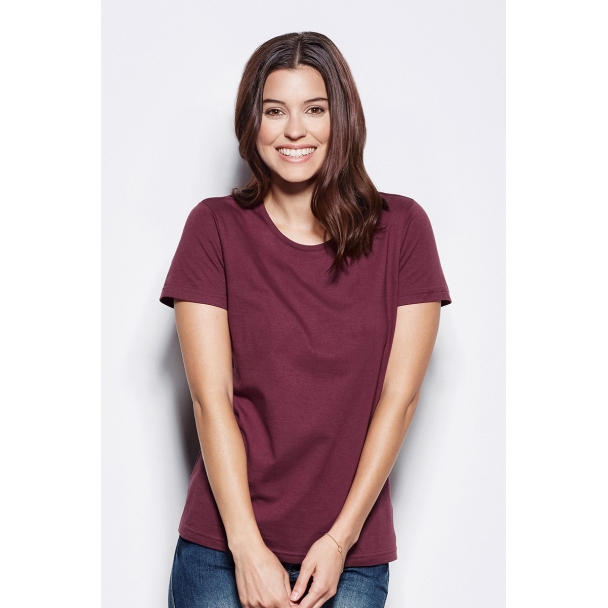 ST2600 CLASSIC-T

Code: ST2600
Sizes: S - 2XL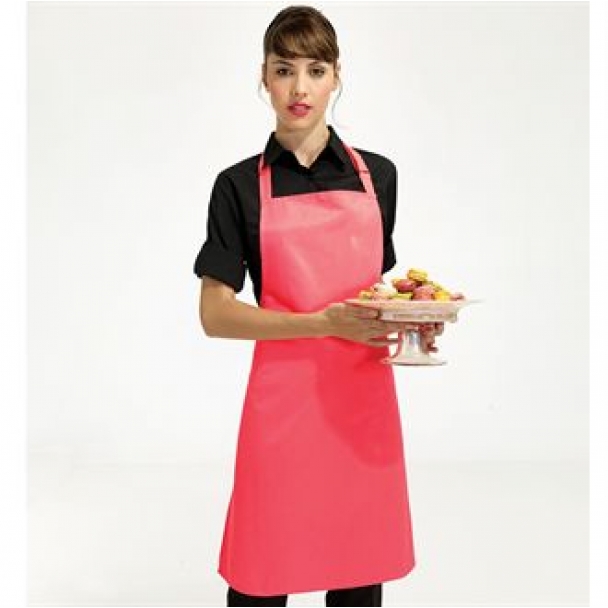 Electric bib apron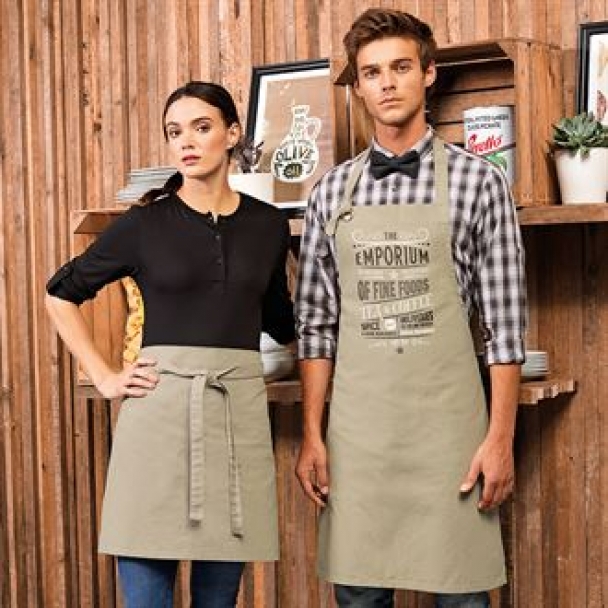 Calibre heavy cotton canvas waist apron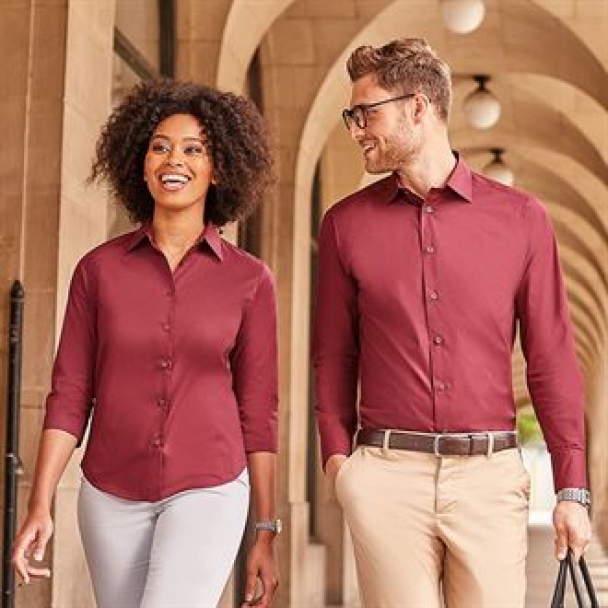 Women's ¾ sleeve easycare fitted shirt

Code: J946F
Sizes: XS - 2XL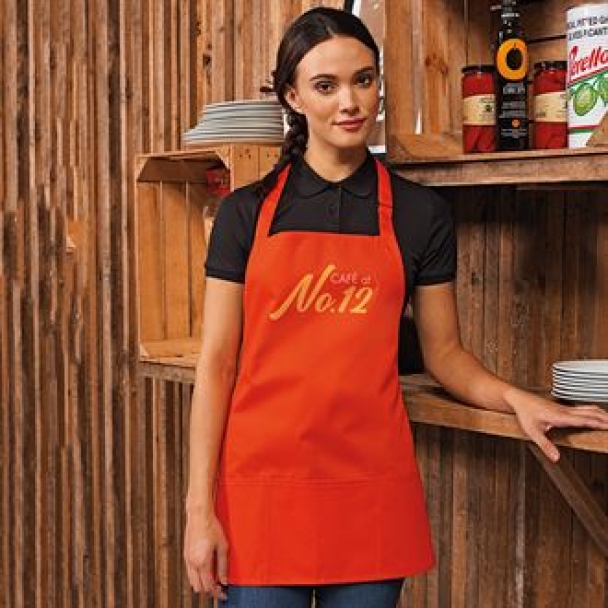 Colours 2-in-1 apron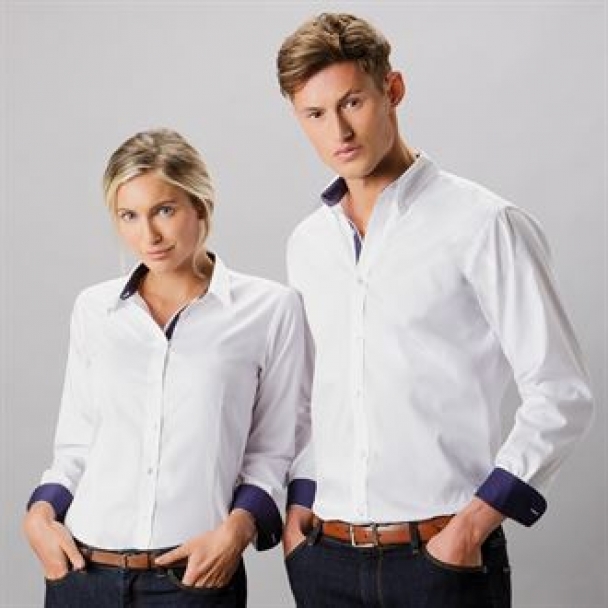 Women's contrast premium Oxford shirt long sleeved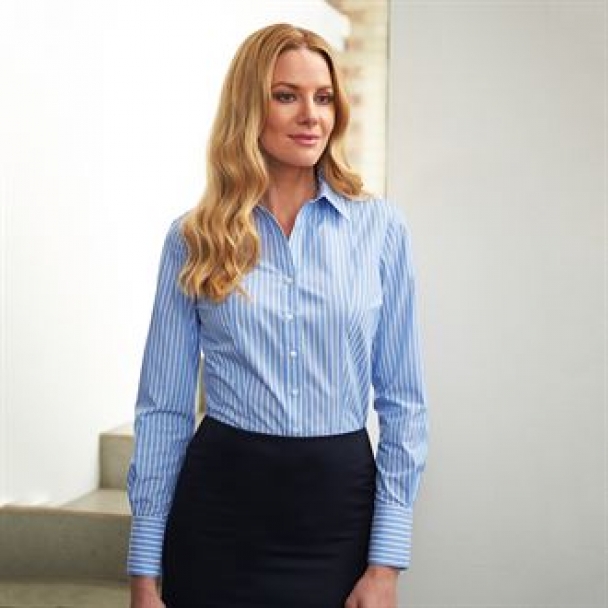 Women's Perano long sleeve blouse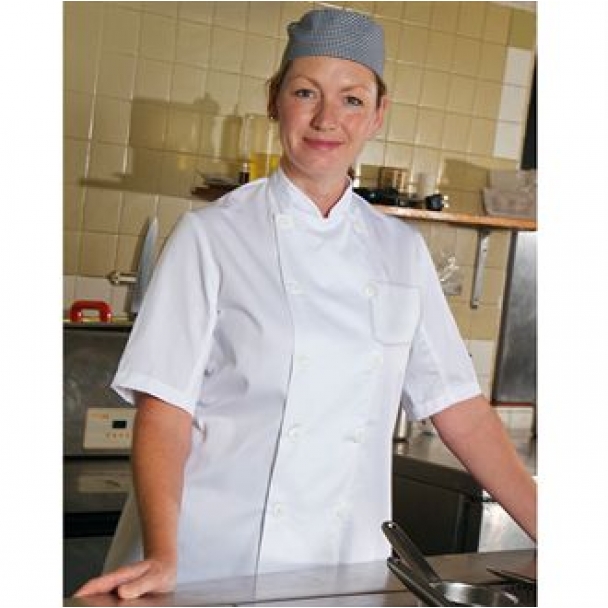 Budget short sleeve chef's jacket

Code: DE007
Sizes: XS - 2XL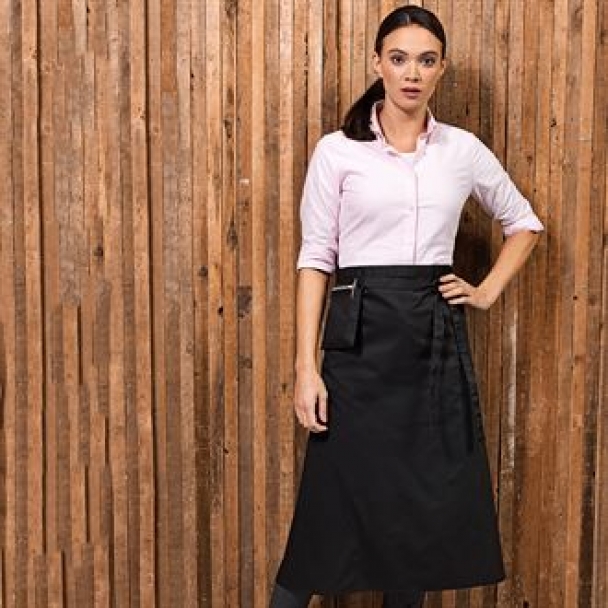 Bistro apron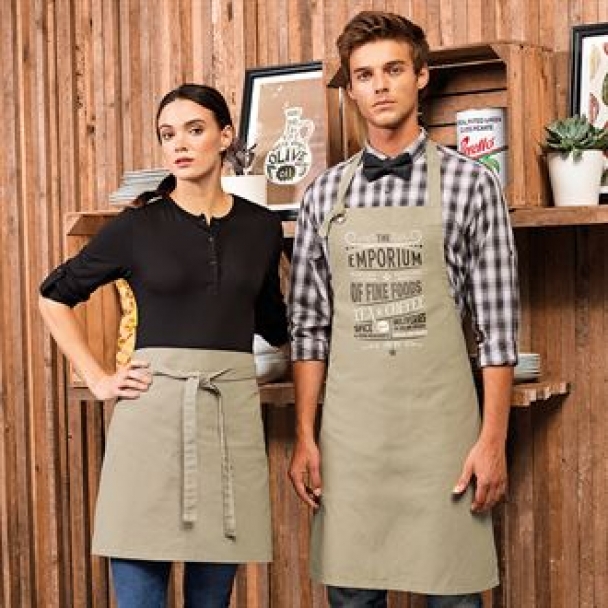 Calibre heavy cotton canvas bib apron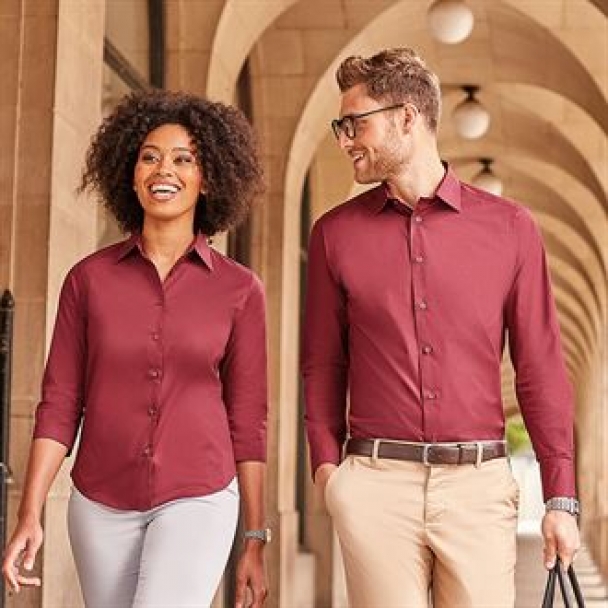 Long sleeve easycare fitted shirt

Code: J946M
Sizes: S - 4XL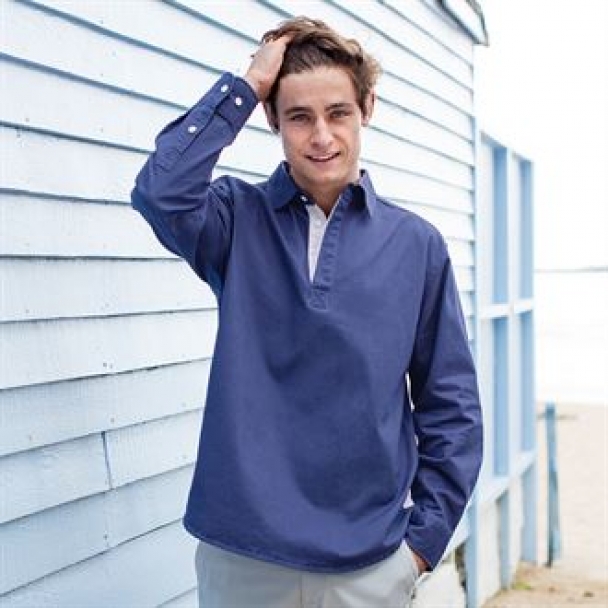 Long sleeve plain drill shirt

Code: FR50M
Sizes: S - 2XL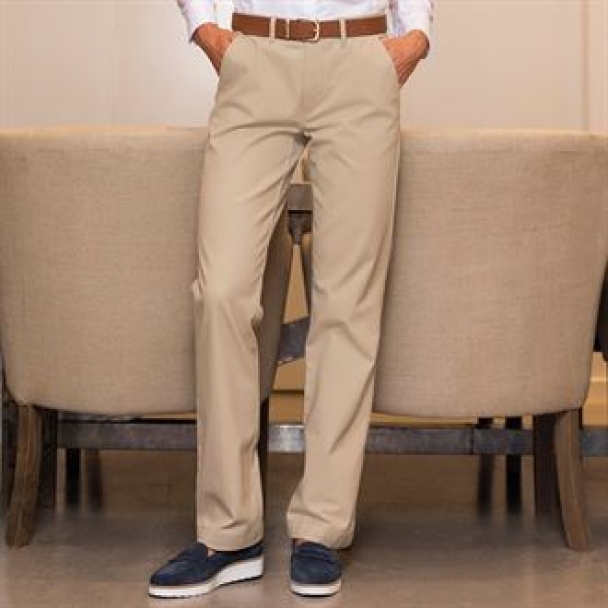 Women's Teflon®-coated flat front trousers

Code: HB602
Sizes: 8 (Regular) - 22 (Regular)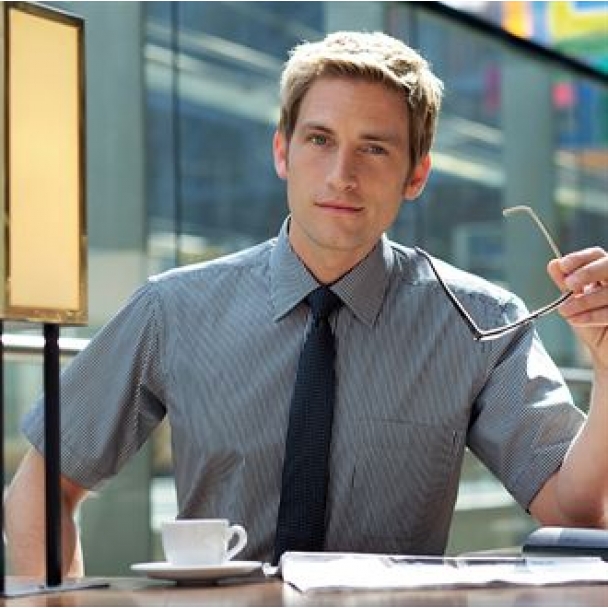 Savona short sleeve shirt

Code: BR103
Sizes: 15 - 19
Categories
Artisan Hospitality Range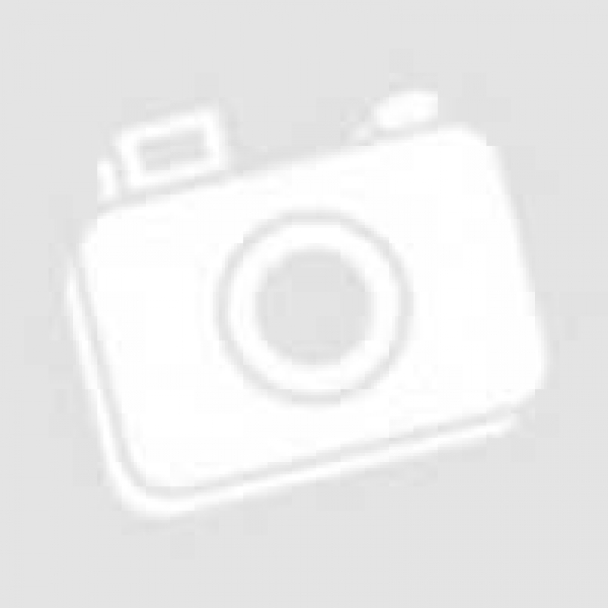 Services
However complex your logo or artwork, we will have a way of adding it onto our garments - or indeed your own garments, which we can just as easily print or embroider for you if you prefer. For a full explanation of each of our processes, please see the Services tab at the top of the page.
Why choose Acorn?
As an established company with three decades of experience in printing and embroidery, we continually invest in new technology to retain our competitive edge. Through our in-house design and production facilities we control the complete process, from concept work through to the final product. We are committed to understanding the needs of clients both large and small, which is why so many return to us time and time again.
You're in good company
Since 1985 Acorn has supplied and personalised products for numerous large companies and groups, many of which are major household names. We have even produced T-shirts for the President of the United States! To find out more, please see the About us tab at the top of the page.