Hoodies
Hoodies are so versatile as well as being stylish and comfortable. But rather than wear a plain design, why not look to customise, personalise or make your own version with an embroidered or printed logo or picture? Here at Acorn Printing we also have the largest range of hoodies available online, we cater to men, women, children and even babies with our unique customised and design options. We offer a wide variety of colours and combinations, so it is not a problem matching the colour of your sports team, club, university or company.
Design or Personalise Your Own Hoodie
We often create hoodies for work, stag, hen and wedding parties plus events such as birthdays and Christmas. All print or embroidery requirements can be met with the design created by you or by our expert staff. We offer a full range of sizing and also the opportunity to purchase oversized, long or baggy style hoodies. We can satisfy all budgets and offer excellent help and advice service to support you prior to you placing an order. For further information, please contact us on 02476 69446 or e-mail a member of our team; sales@acorn-printing.co.uk.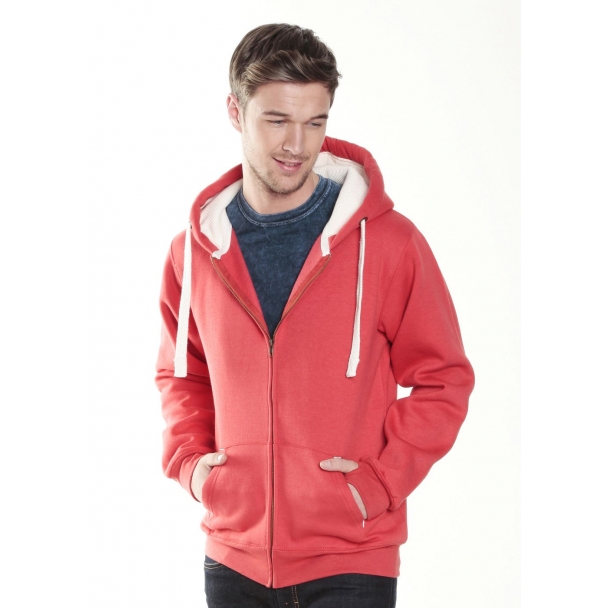 W81PF Ultra Premium Zip Unisex Hoodie
Code: W81PF
Sizes: XS - 2XL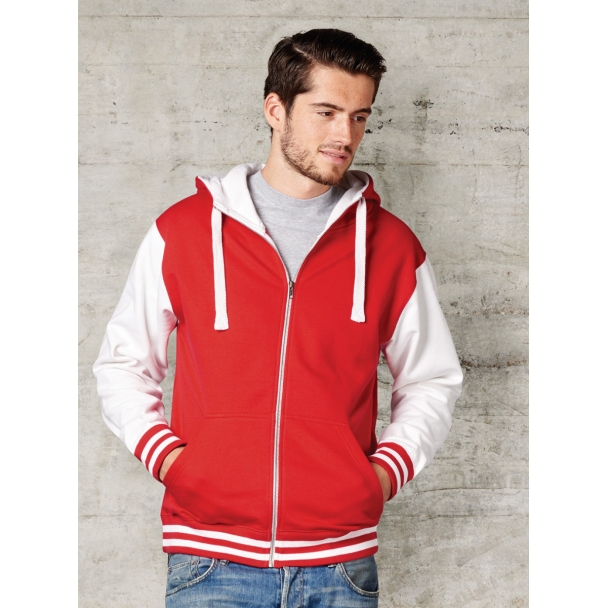 Manchester' Active Zip Hoodie

Code: FZ002
Sizes: XS - 2XL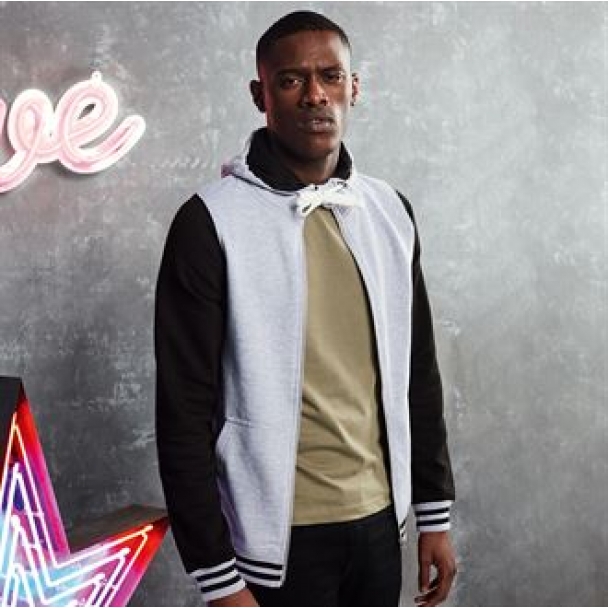 Urban varsity zoodie

Code: JH051
Sizes: S - 2XL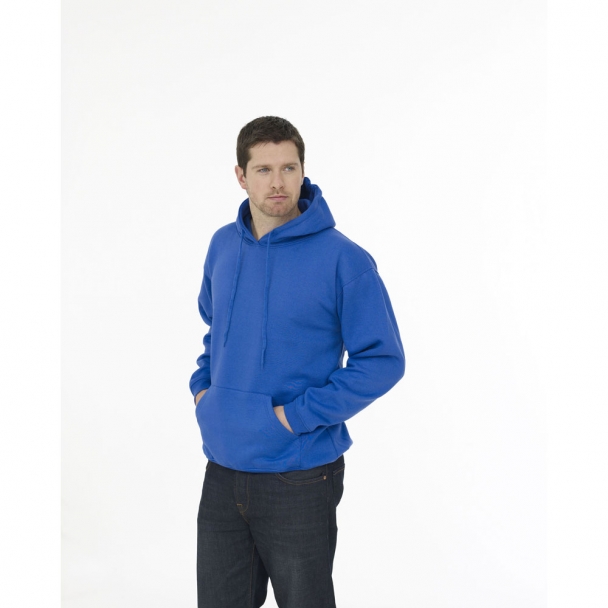 UC501 Premium Hooded Sweatshirt

Code: UC501
Sizes: XS - 3XL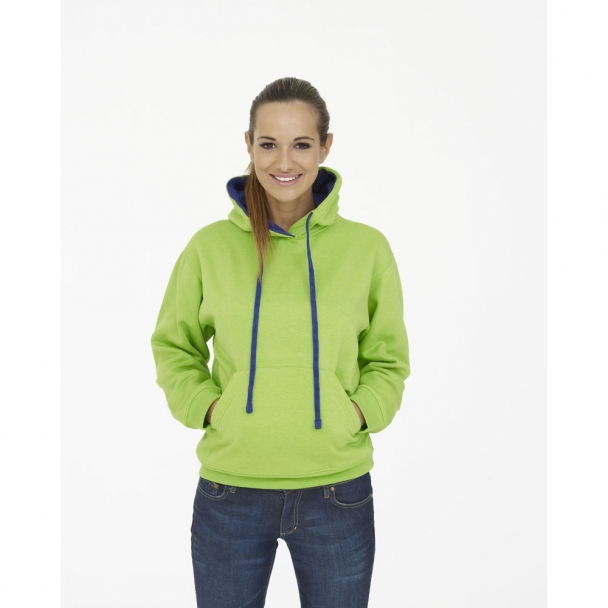 UC507 Contrast Hooded Sweatshirt

Code: UC507
Sizes: XS - 4XL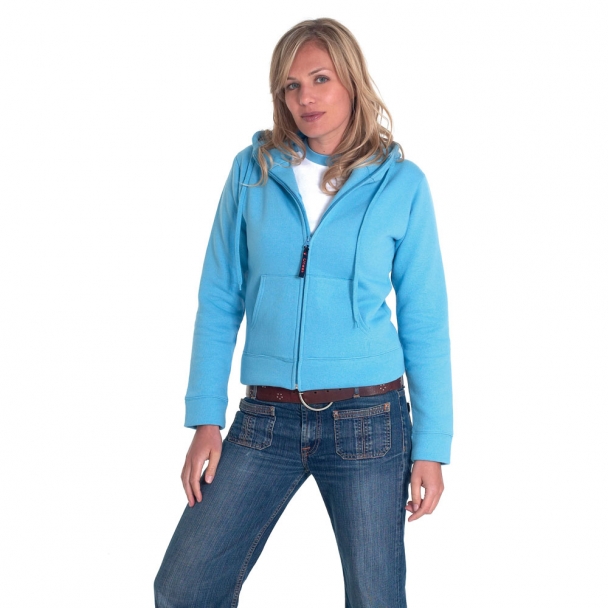 UC505 Ladies Classic Full Zip Hoodie

Code: UC505
Sizes: XS - 3XL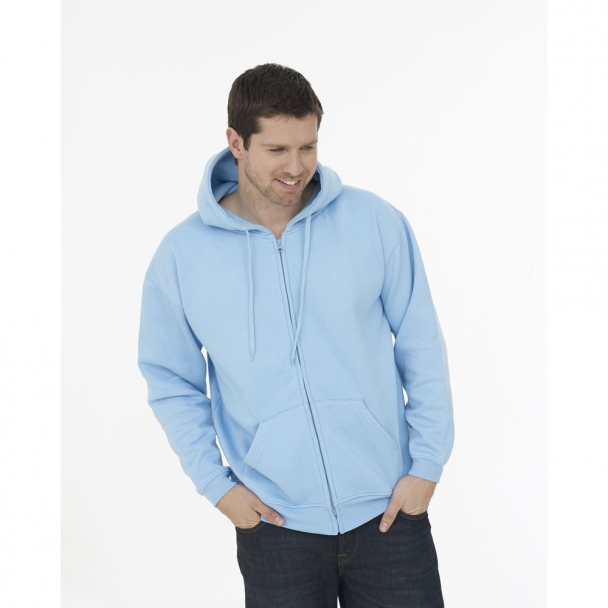 UC504 Claasic Full Zip Hooded Sweatshirt

Code: UC504
Sizes: XS - 3XL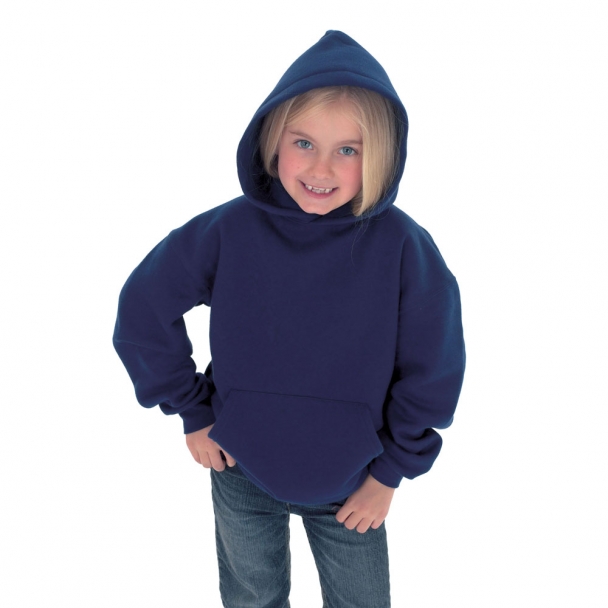 UC503 Childrens Hooded Sweatshirt

Code: UC503
Sizes: 1 - 9-11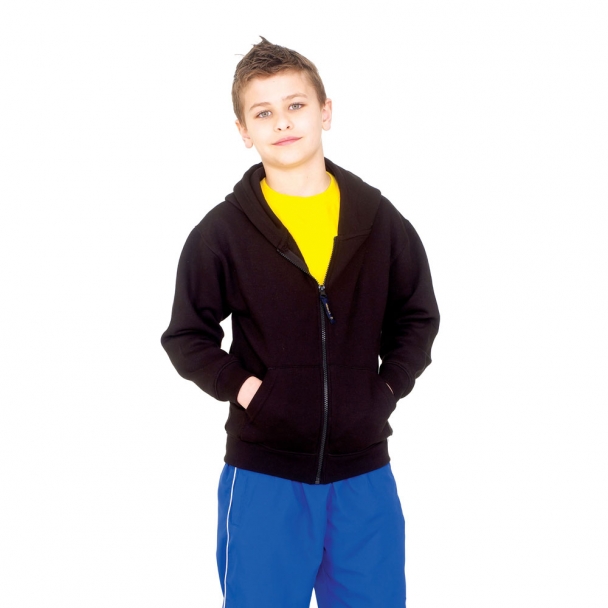 UC506 Childrens Classic Full Zip Hoodie

Code: UC506
Sizes: 1 - 9-10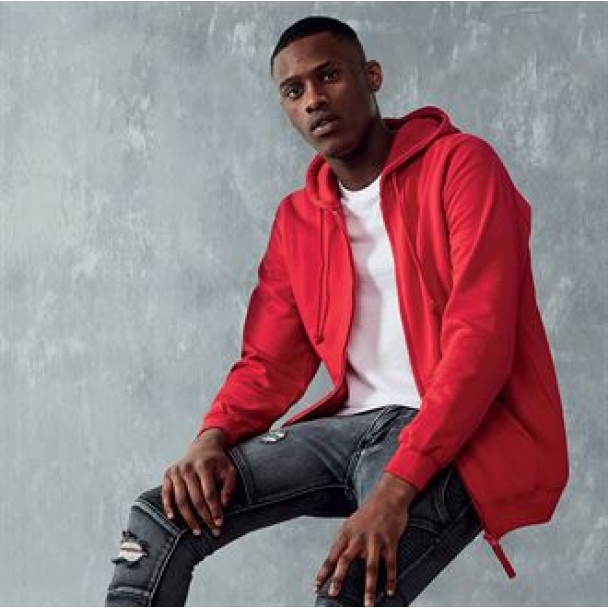 Zoodie

Code: JH050
Sizes: S - 5XL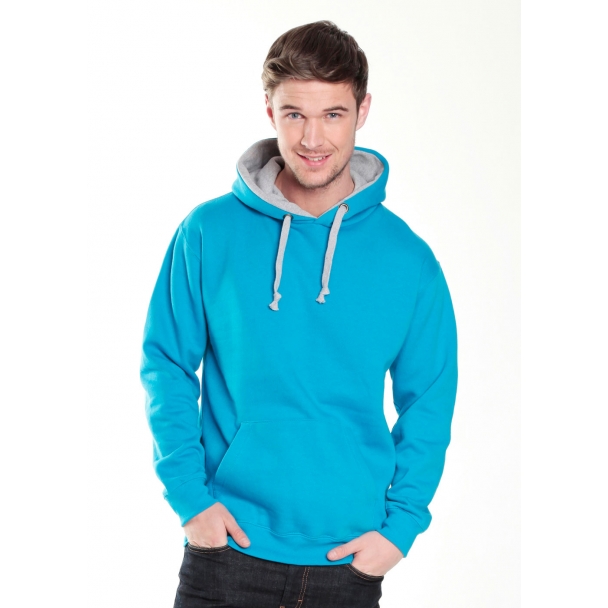 W73 Premium contrast Hoodie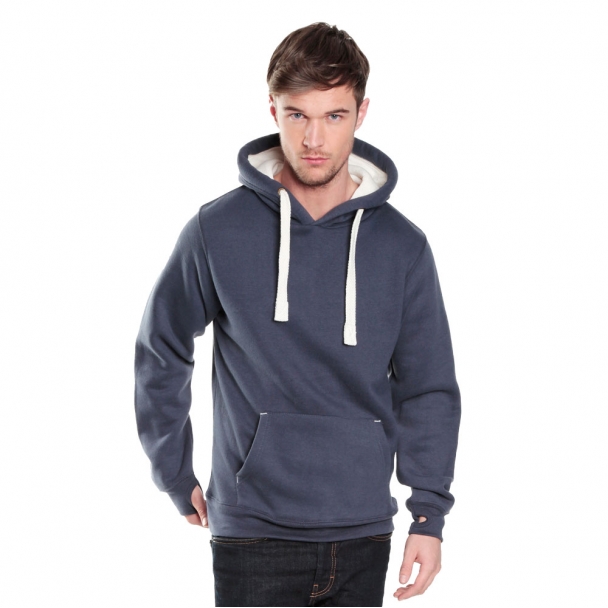 W89PF Ultra Premium Hoodie
Code: W89PF
Sizes: XS - 2XL
W101PF Retro Hoodie
Code: W101PF
Sizes: XS - 2XL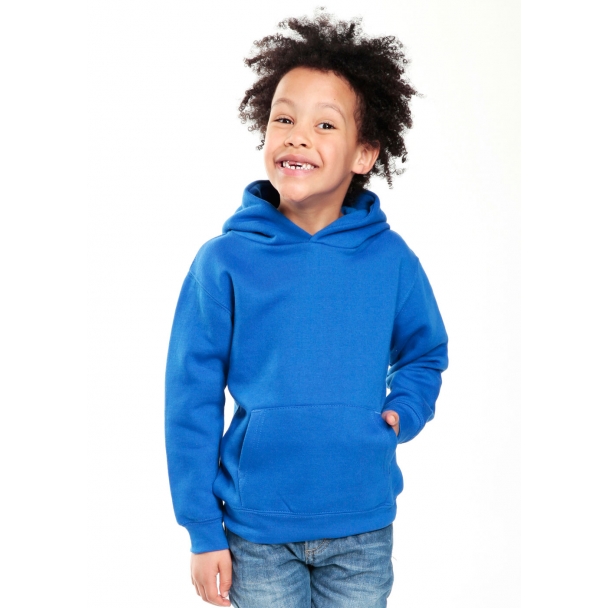 W72K Premium Kids Hoodie
Code: W72K
Sizes: 3-4 - XS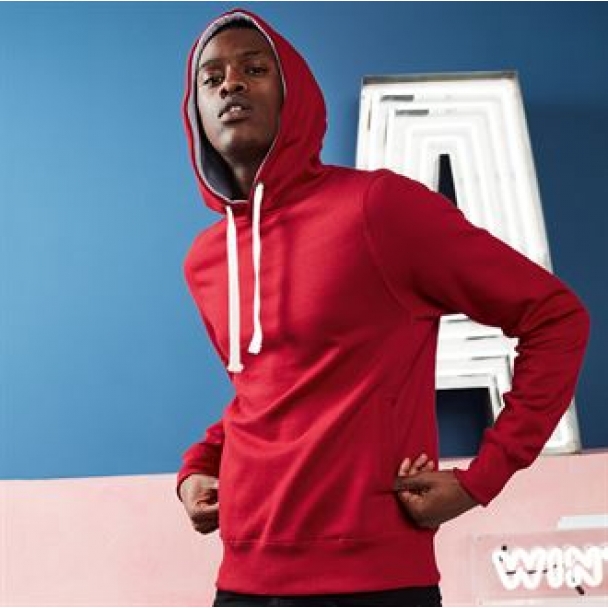 Chunky hoodie

Code: JH100
Sizes: XS - 2XL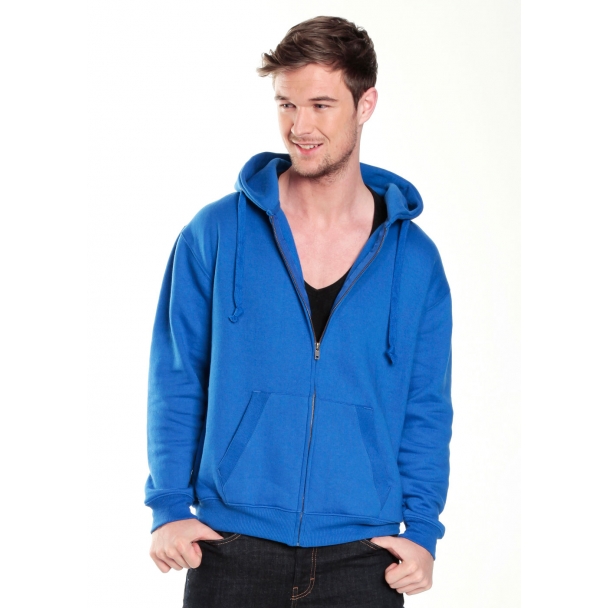 W88 Zip Hoodie with concealed phone pocket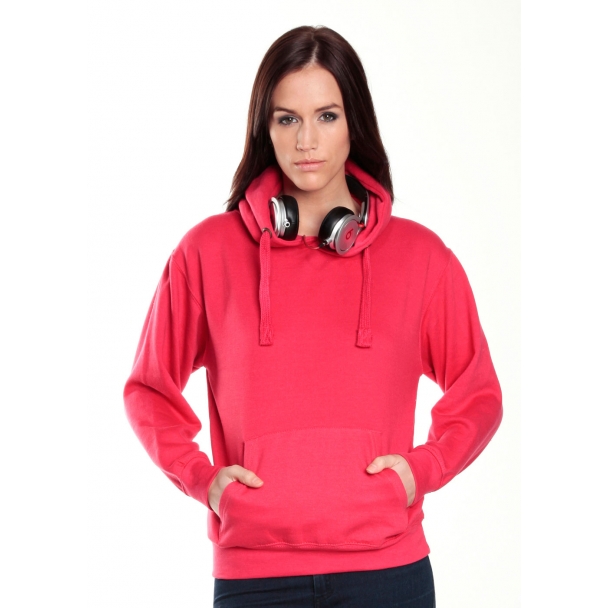 CR01 Classic Hoodie
Code: CR01
Sizes: XS - 3XL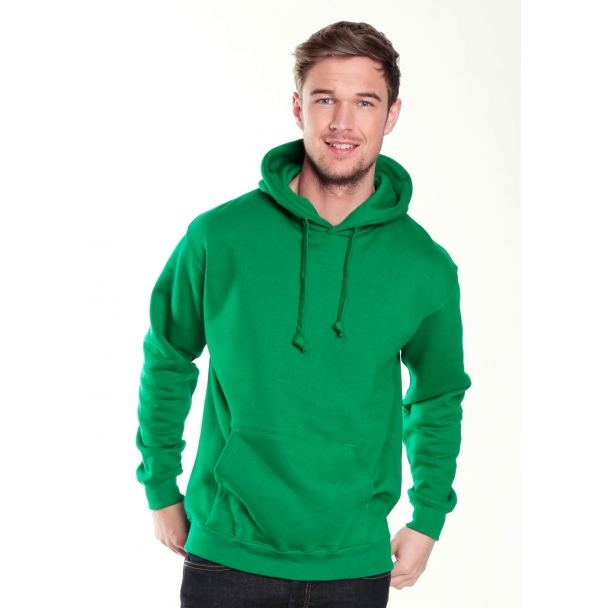 W72 Premium Hoodie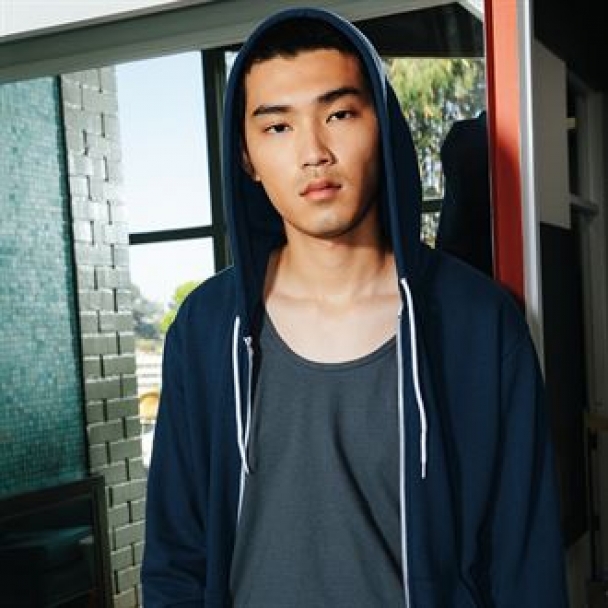 Flex fleece zip hoodie (F497)

Code: AA004
Sizes: 2XS - 2XL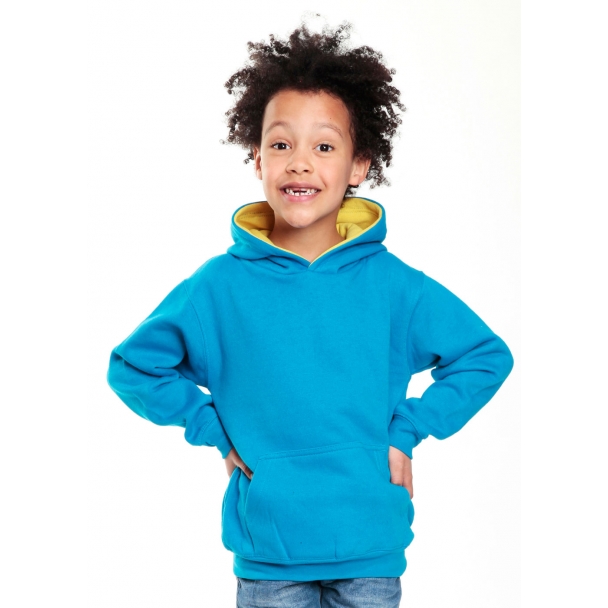 W73K Premium Kids contrast Hoodie
Code: W73K
Sizes: 3-4 - 9-11
Categories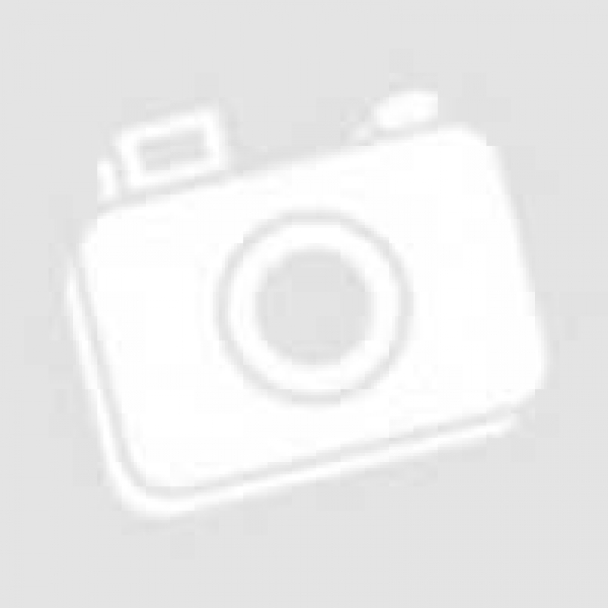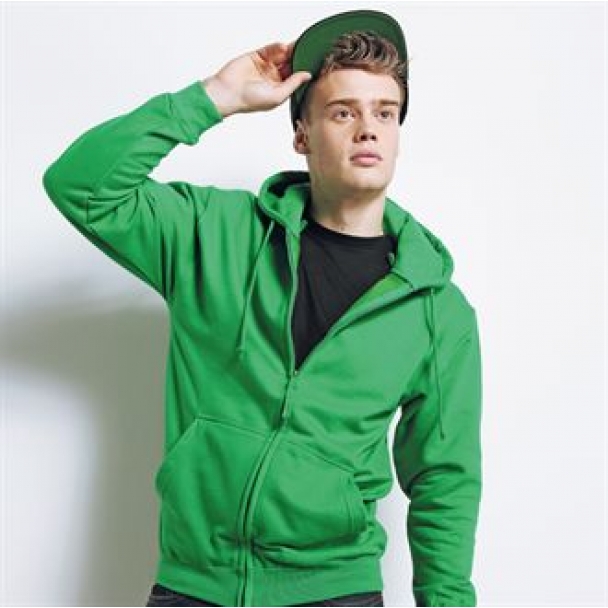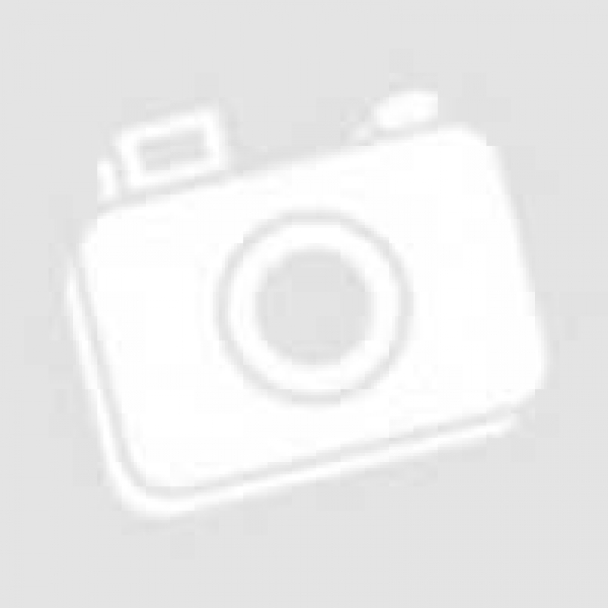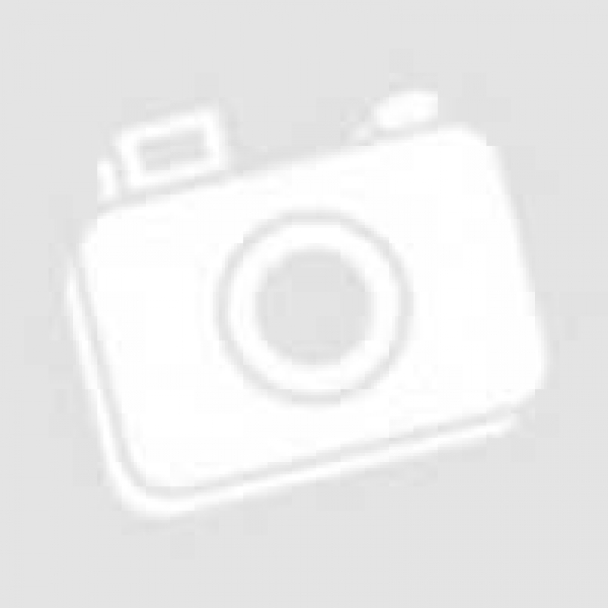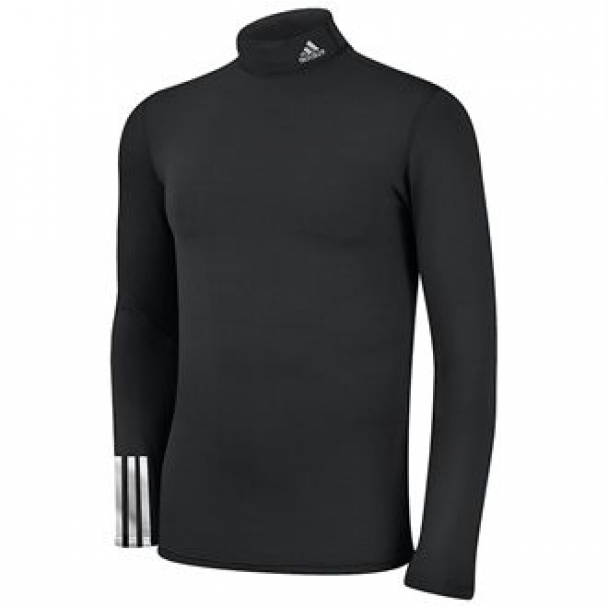 Services
However complex your logo or artwork, we will have a way of adding it onto our garments - or indeed your own garments, which we can just as easily print or embroider for you if you prefer. For a full explanation of each of our processes, please see the Services tab at the top of the page.
Why choose Acorn?
As an established company with three decades of experience in printing and embroidery, we continually invest in new technology to retain our competitive edge. Through our in-house design and production facilities we control the complete process, from concept work through to the final product. We are committed to understanding the needs of clients both large and small, which is why so many return to us time and time again.
You're in good company
Since 1985 Acorn has supplied and personalised products for numerous large companies and groups, many of which are major household names. We have even produced T-shirts for the President of the United States! To find out more, please see the About us tab at the top of the page.