Kids & Schoolwear
This section is all about kids. Bookbags to headwear, jackets to babygrows. We supply a vast number of schools with clothing, bookbags and leavers hoodies, all embellished with their own logo.
Need Help?
Call us on 0800 0190 552 or email sales@acorn-printing.co.uk.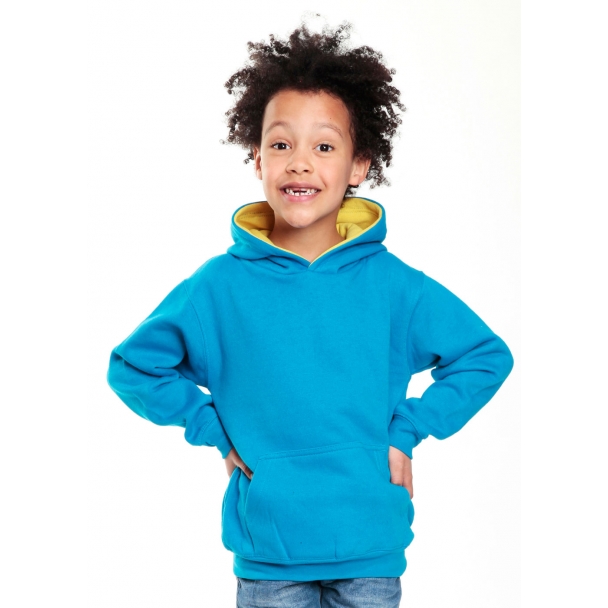 W73K Premium Kids contrast Hoodie
Code: W73K
Sizes: 3-4 - 9-11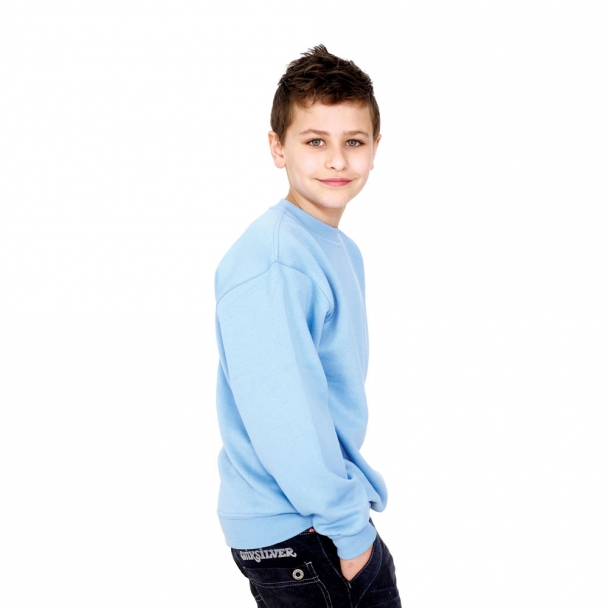 UC202 Childrens Sweatshirt

Code: UC202
Sizes: 1 - 9-10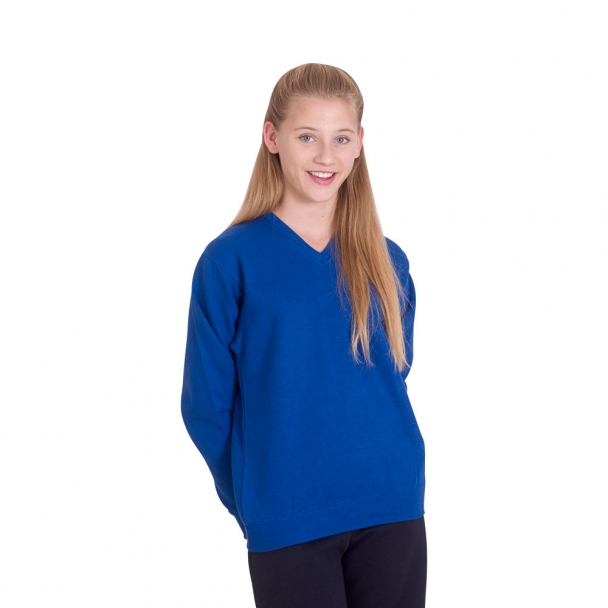 UC206 Childrens V-Neck Sweatshirt

Code: UC206
Sizes: 1 - 9-10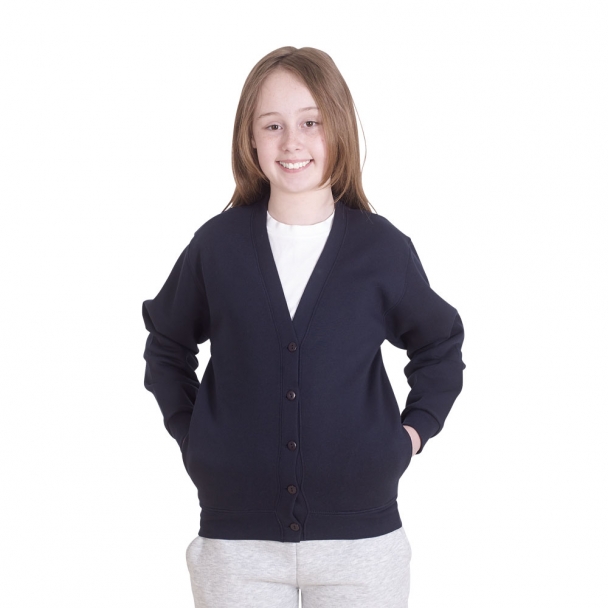 UC207 Childrens Cardigan

Code: UC207
Sizes: 1 - 9-10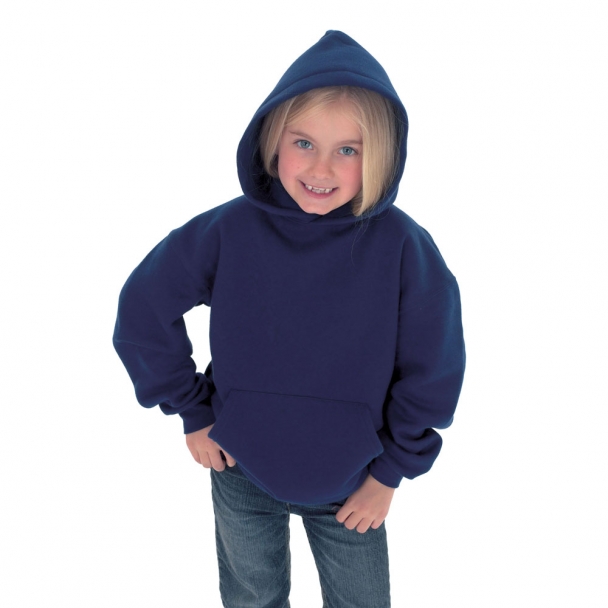 UC503 Childrens Hooded Sweatshirt

Code: UC503
Sizes: 1 - 9-11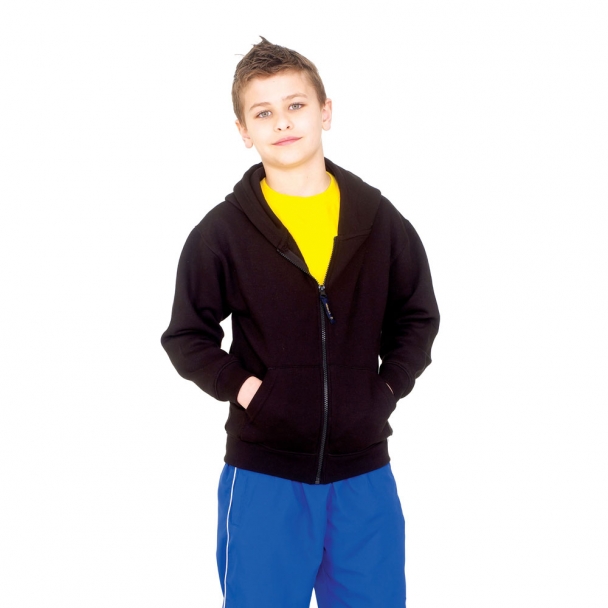 UC506 Childrens Classic Full Zip Hoodie

Code: UC506
Sizes: 1 - 9-10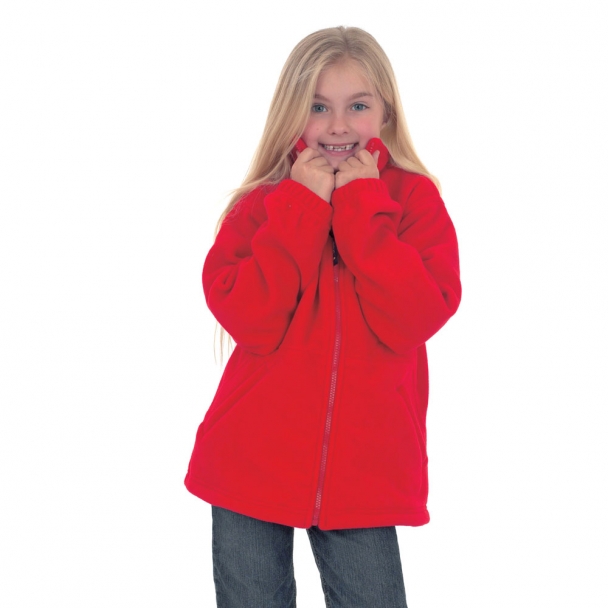 UC603 Childrens Full Zip Micro Fleece Jacket

Code: UC603
Sizes: 1 - 9-10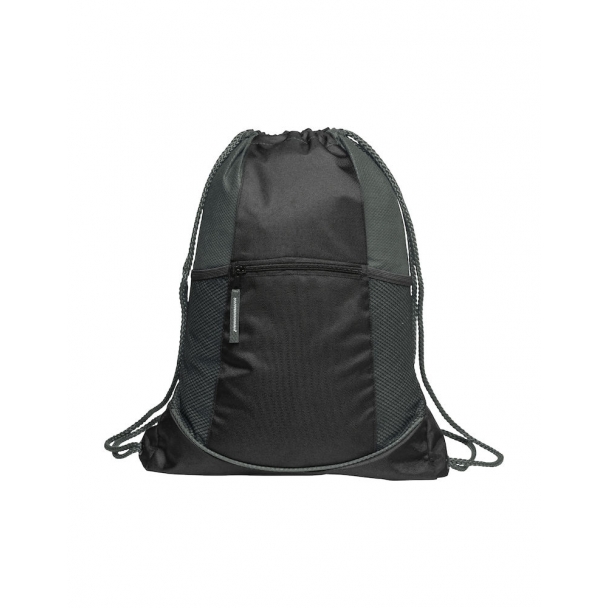 Clique Smart Backpack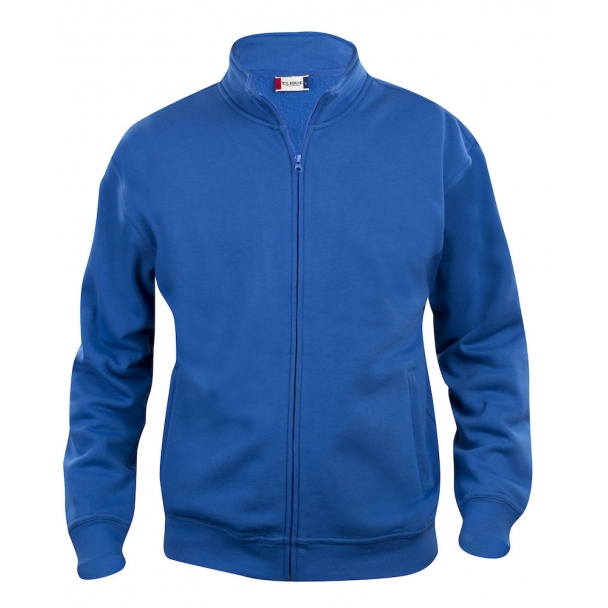 Clique Basic Cardigan Junior

Code: 021028
Sizes: 6-8 - 3-5 years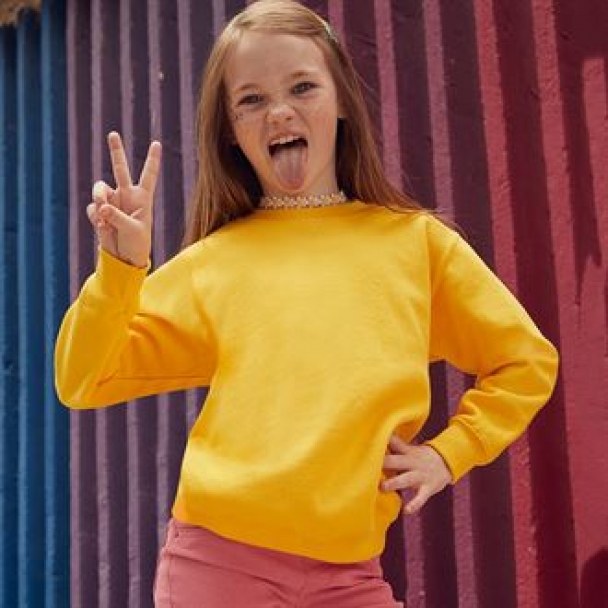 Classic 80/20 kids set-in sweatshirt

Code: SS201
Sizes: 3-4 - 14-15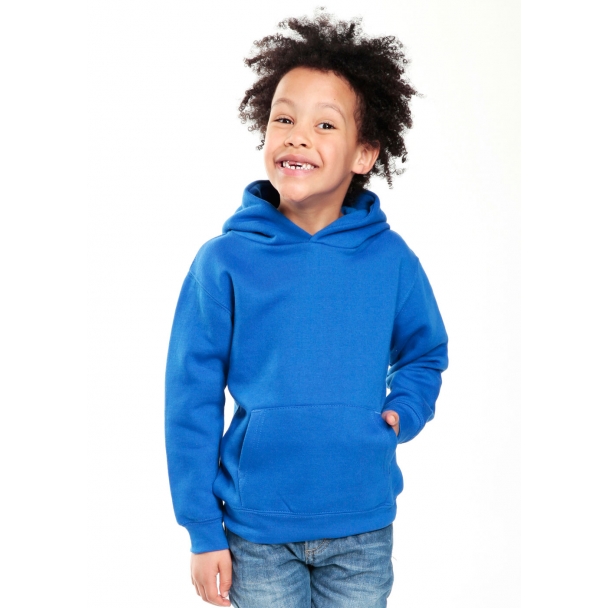 W72K Premium Kids Hoodie
Code: W72K
Sizes: 3-4 - XS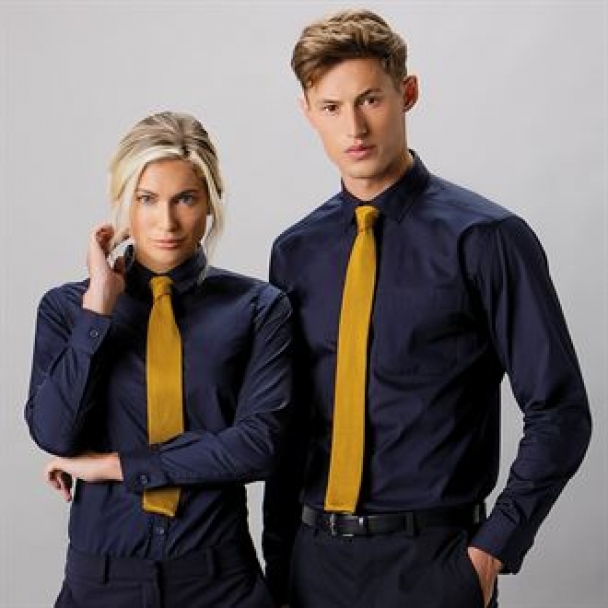 Poplin shirt long sleeve

Code: KK142
Sizes: 13.5 - 23
Women's poplin shirt long sleeve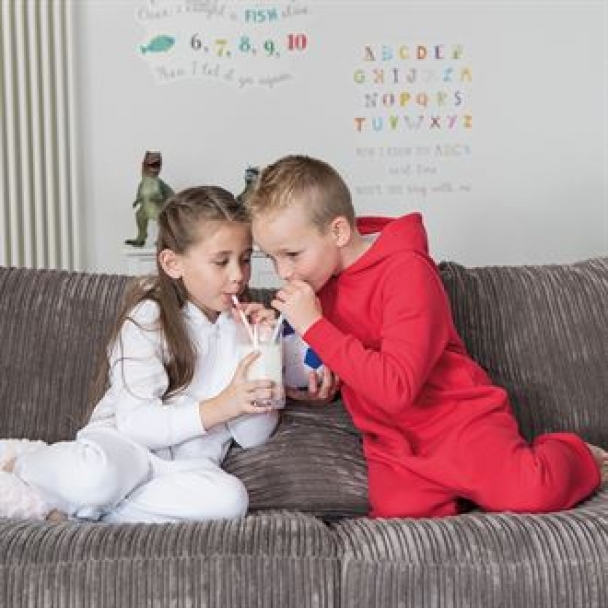 Kids all-in-one

Code: CC01J
Sizes: 3-4 - 12-13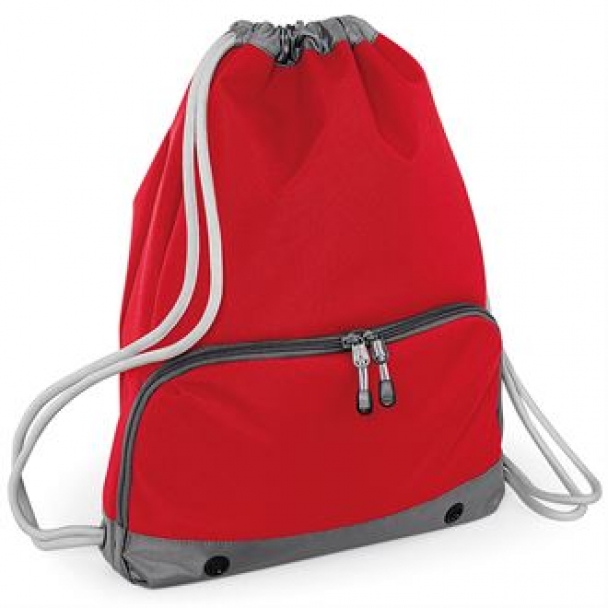 Athleisure gymsac

Girls valueweight tee

Code: SS005
Sizes: 3-4 - 14-15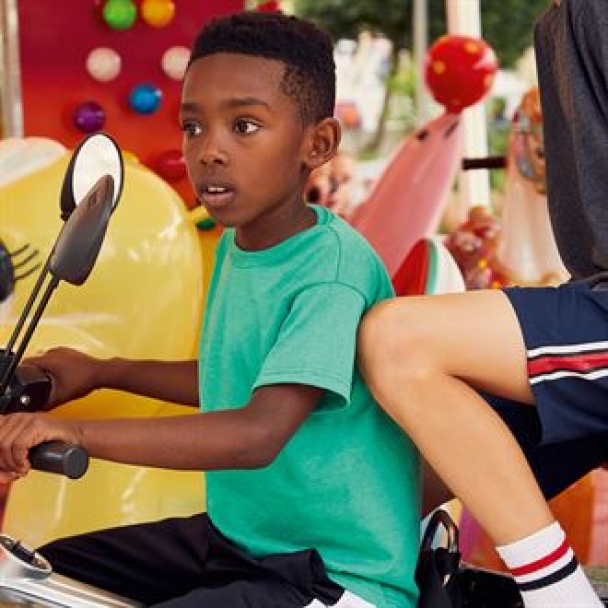 Kids valueweight tee

Code: SS031
Sizes: 2-3 - 14-15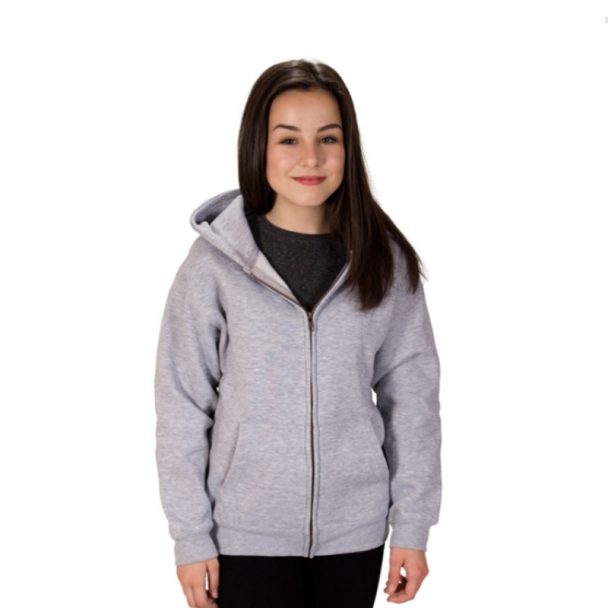 W88K Premium Kids Zipped Hoodie
Code: W88K
Sizes: 3-4 - XS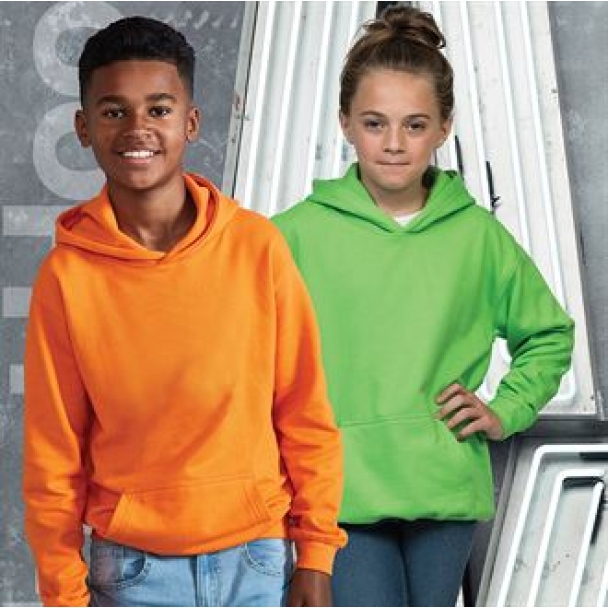 Kids hoodie

Code: JH01J
Sizes: 1-2 - 12-13
Kids raglan sleeve sweatshirt

Code: 7620B
Sizes: 1-2 - 11-12
Services
However complex your logo or artwork, we will have a way of adding it onto our garments - or indeed your own garments, which we can just as easily print or embroider for you if you prefer. For a full explanation of each of our processes, please see the Services tab at the top of the page.
Why choose Acorn?
As an established company with three decades of experience in printing and embroidery, we continually invest in new technology to retain our competitive edge. Through our in-house design and production facilities we control the complete process, from concept work through to the final product. We are committed to understanding the needs of clients both large and small, which is why so many return to us time and time again.
You're in good company
Since 1985 Acorn has supplied and personalised products for numerous large companies and groups, many of which are major household names. We have even produced T-shirts for the President of the United States! To find out more, please see the About us tab at the top of the page.