Our functional yet elegant designs are perfect for the healthcare and beauty industries. We have a great selection of tunics, tabards, dresses and scrub tops for you to personalise. A wide variety of colour and size options are available. Whether your required coloured is set out by your employer, such as midwives and healthcare assistants or you are looking to choose a new colour for your individual business, we can help.
We also offer a full design service to help you personalise your garments through our in-house art department.
So . . .if you want to place an order, need some advice on what to choose or would like to use our full design service, call one of our team on 02476 694466 or e-mail us at sales@acorn-printing.co.uk.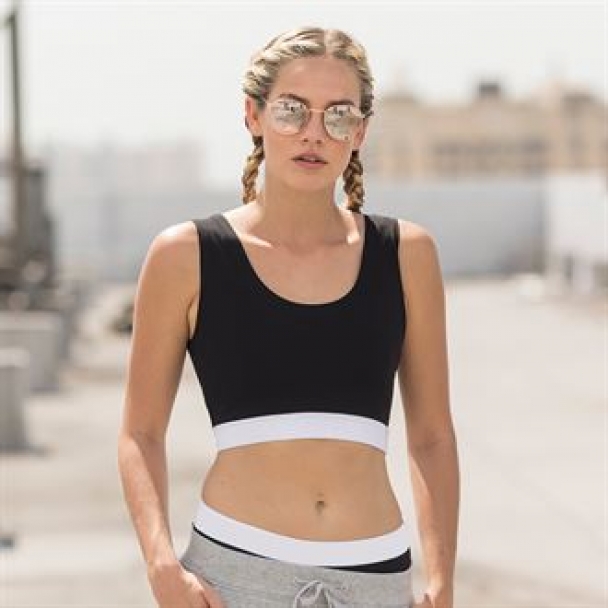 Women's fashion crop top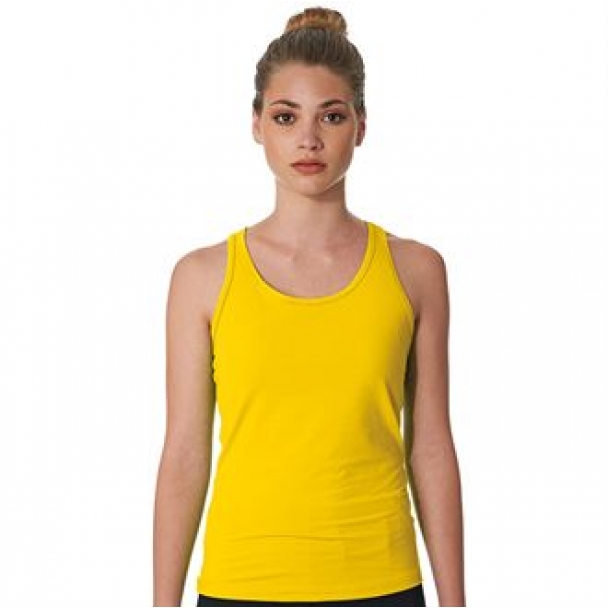 Women's fitness vest

Code: KS056
Sizes: XS - XL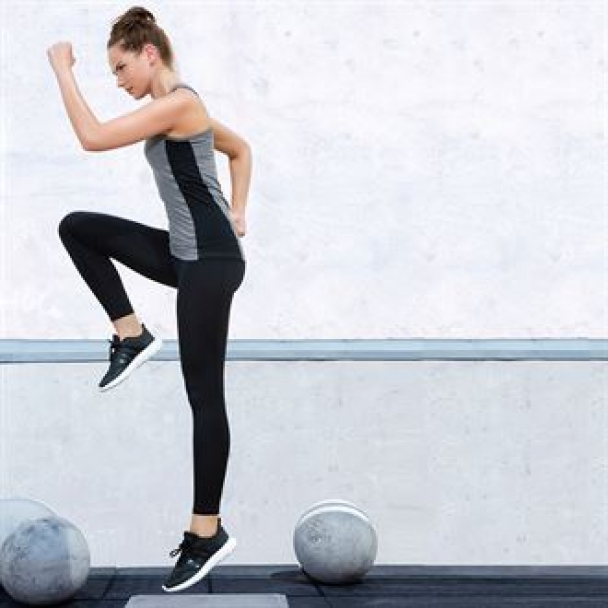 Gamegear® full length leggings

Verbena 'linen look' button-up beauty tunic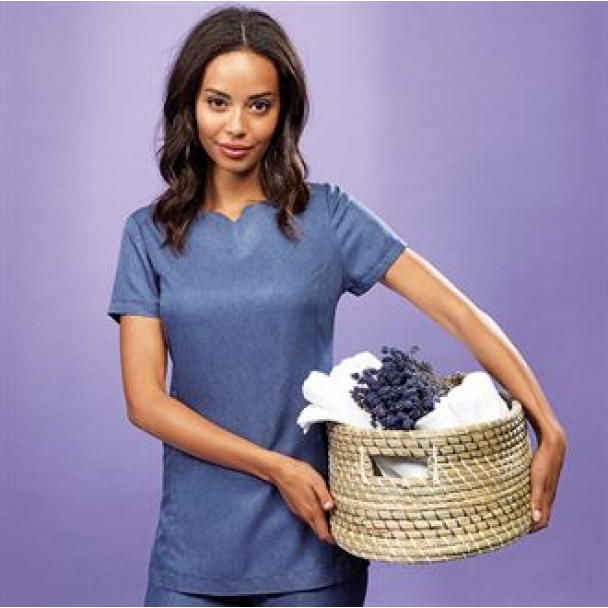 Viola 'linen look' cut neck beauty tunic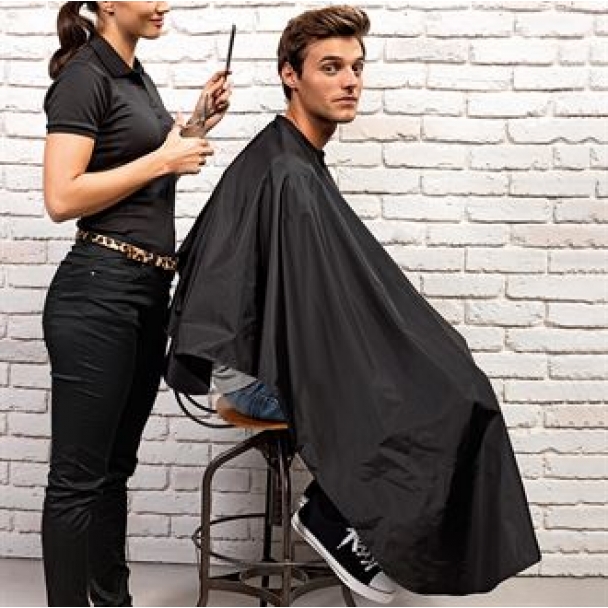 Waterproof salon gown

Orchid beauty and spa tunic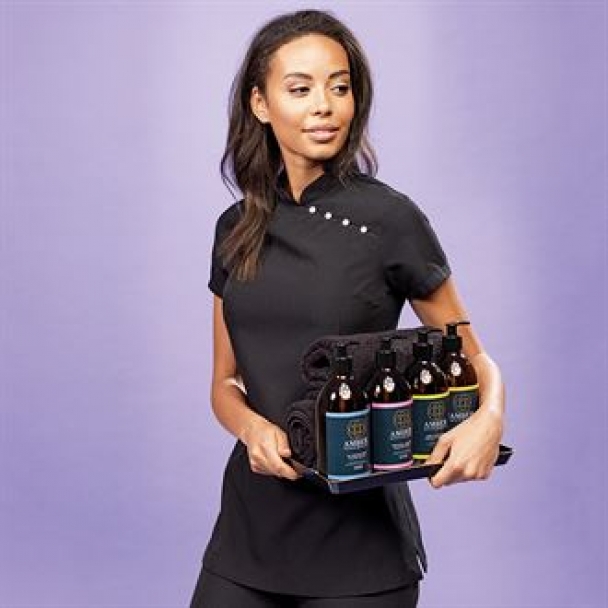 Mika beauty and spa tunic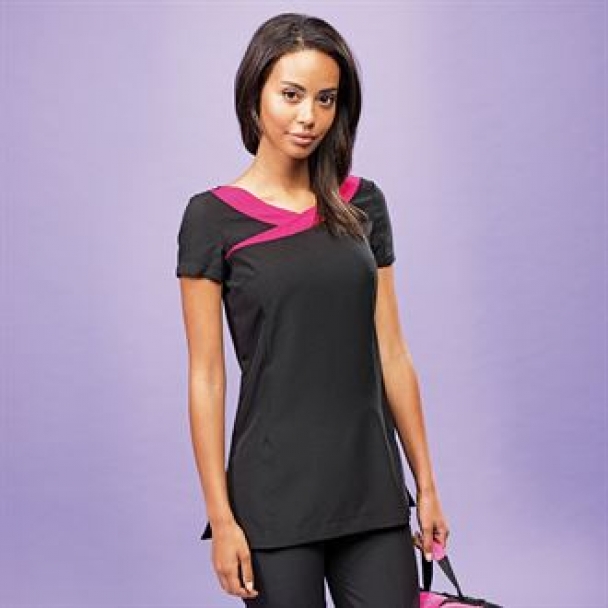 Ivy beauty and spa tunic contrast neckline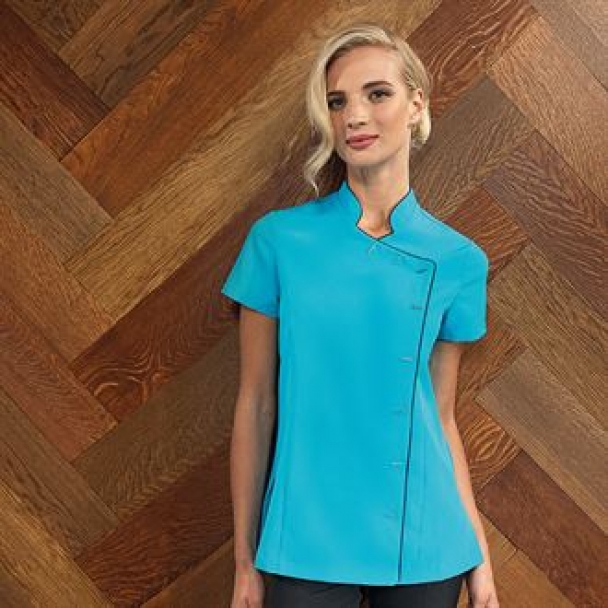 Lily beauty and spa tunic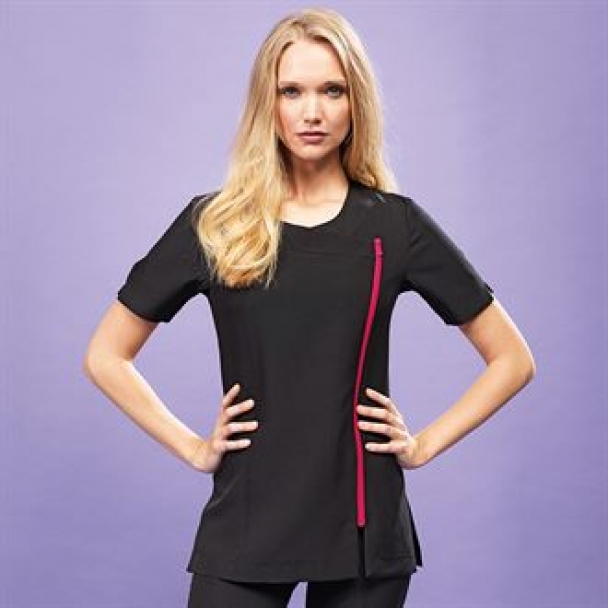 Camellia beauty and spa tunic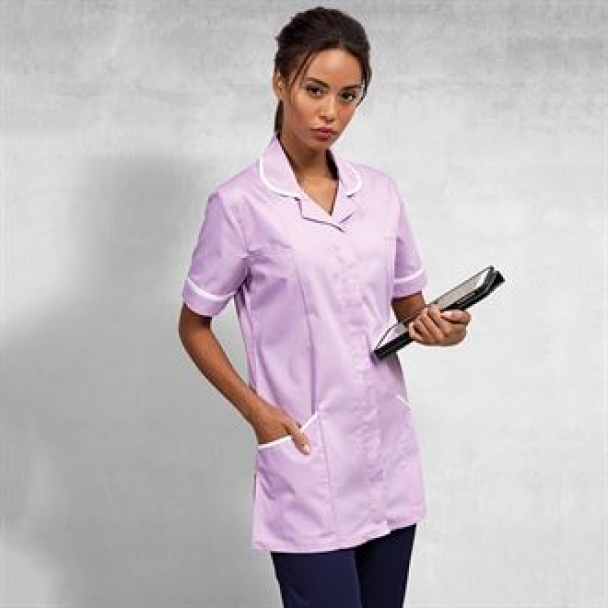 Vitality healthcare tunic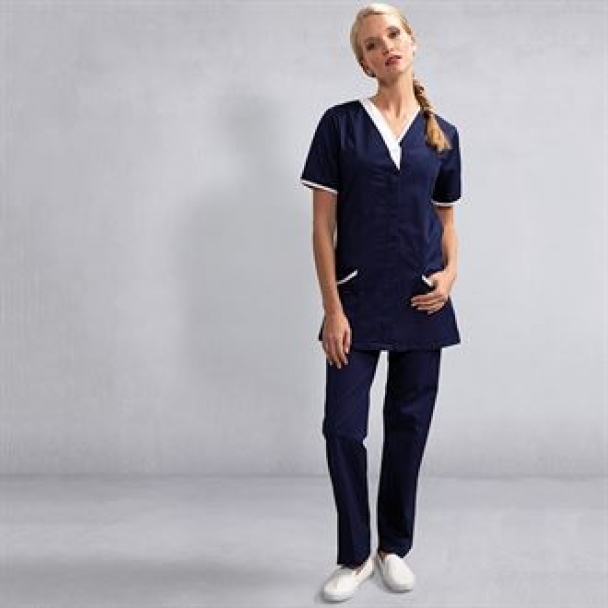 Daisy healthcare tunic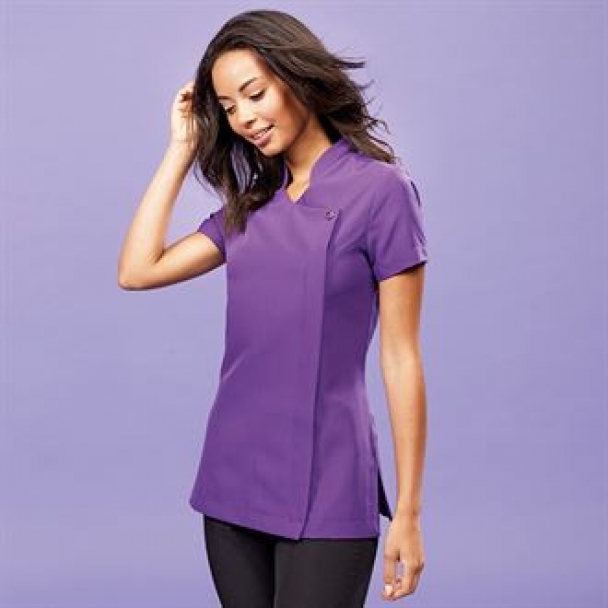 Blossom beauty and spa tunic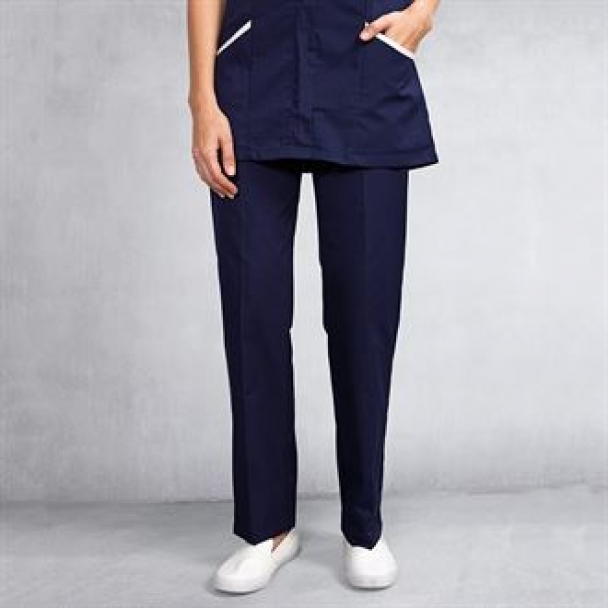 Poppy healthcare trouser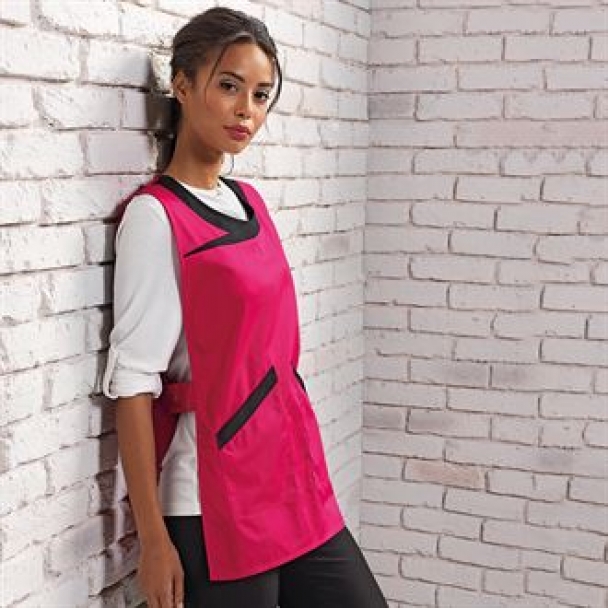 Spa tabard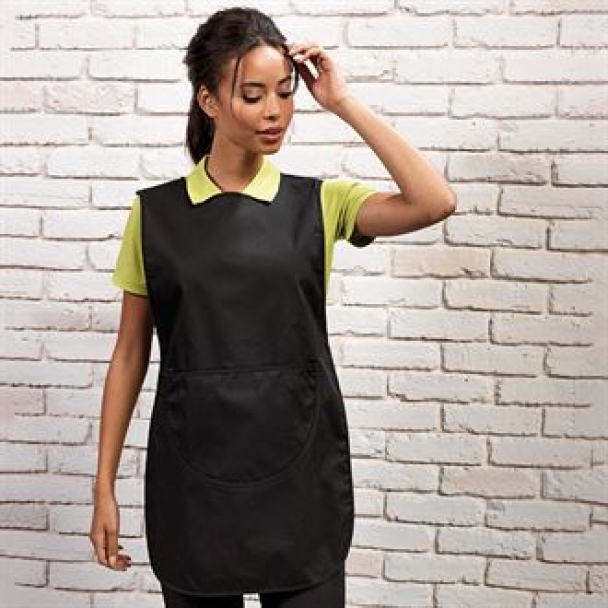 Long length pocket tabard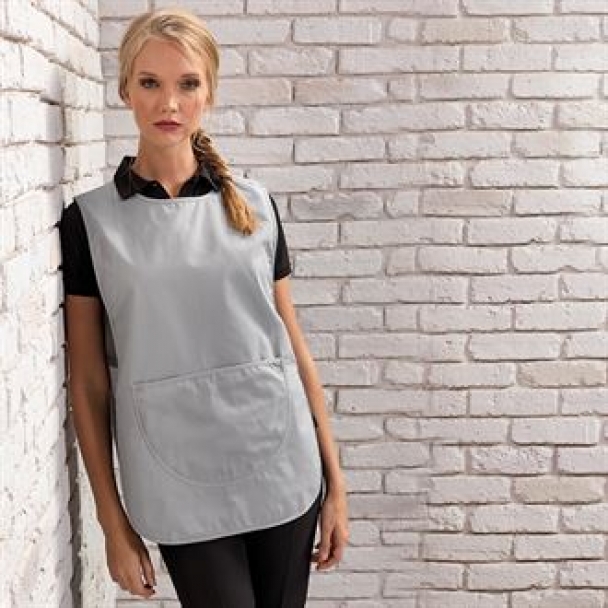 Pocket tabard

Code: PR171
Sizes: S - 3XL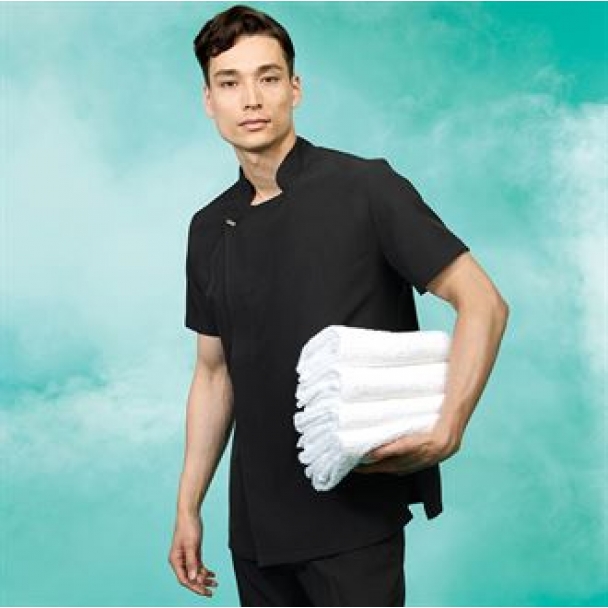 Epsom men's beauty and spa tunic

Code: PR693
Sizes: S - 2XL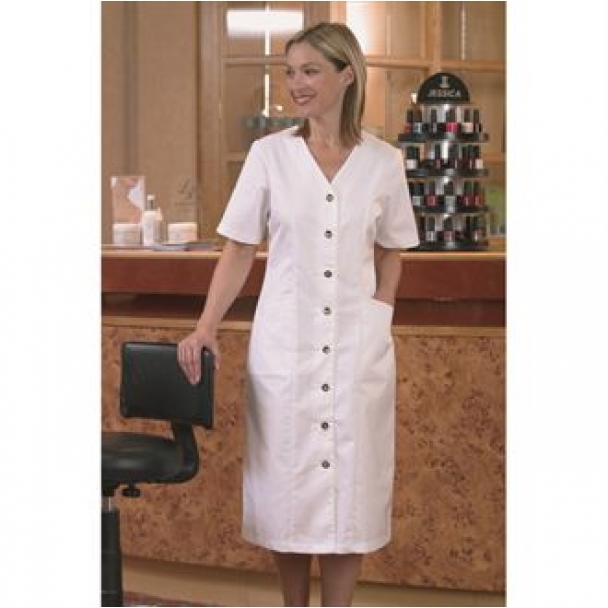 Ladies Beauty & Health 'V' Neck Dress

Services
However complex your logo or artwork, we will have a way of adding it onto our garments - or indeed your own garments, which we can just as easily print or embroider for you if you prefer. For a full explanation of each of our processes, please see the Services tab at the top of the page.
Why choose Acorn?
As an established company with three decades of experience in printing and embroidery, we continually invest in new technology to retain our competitive edge. Through our in-house design and production facilities we control the complete process, from concept work through to the final product. We are committed to understanding the needs of clients both large and small, which is why so many return to us time and time again.
You're in good company
Since 1985 Acorn has supplied and personalised products for numerous large companies and groups, many of which are major household names. We have even produced T-shirts for the President of the United States! To find out more, please see the About us tab at the top of the page.