Jackets & Outerwear
The UK winters can be harsh, and a good quality waterproof coat or jacket is essential, better still when it can be personalised with a personal or company logo print. We can also offer excellent embroidery on ladies long coats, bomber jackets and softshell jackets. If you want a fleece, then we can personalise these too with a company logo, sports team or university name. We also cater for the equestrian niche with personalised horse-riding jackets, perfect for a riding school or event riders. And if you work in an environment that requires hi-vis, we have that covered too, personalised with printed names and logos. If you are struggling to choose, why not contact our friendly in-house design team who can help you decide exactly what you are looking for, you can contact us
02476 69446
or email;
sales@acorn-printing.co.uk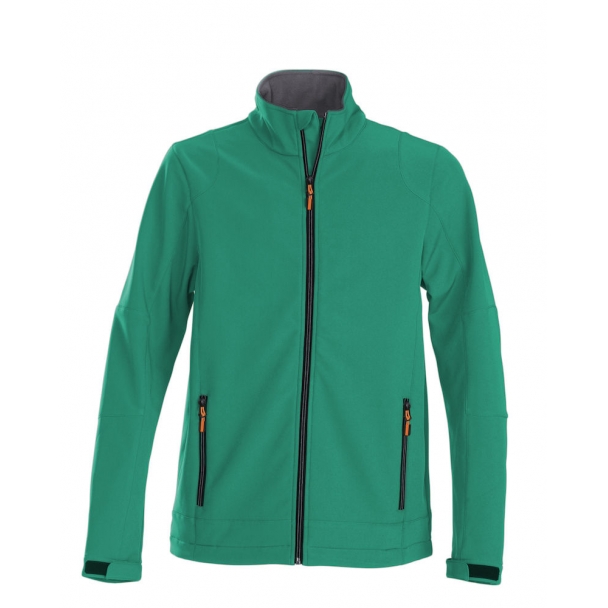 Trial Softshell

Code: 2261044
Sizes: S - 5XL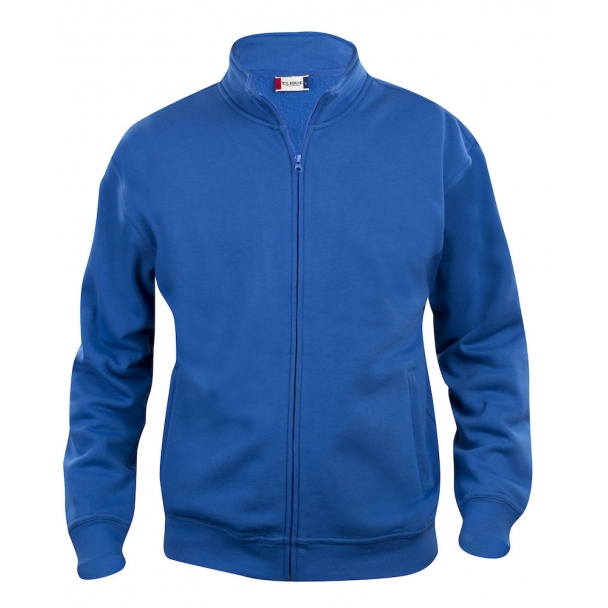 Clique Basic Cardigan Junior

Code: 021028
Sizes: 6-8 - 3-5 years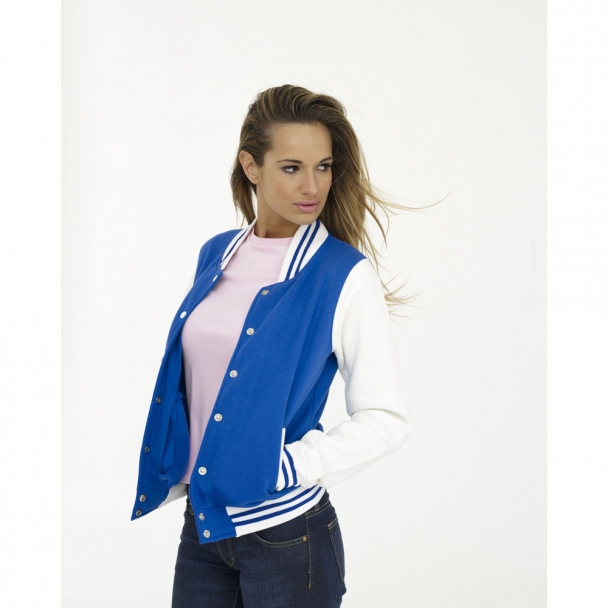 UC526 Ladies Varsity Jacket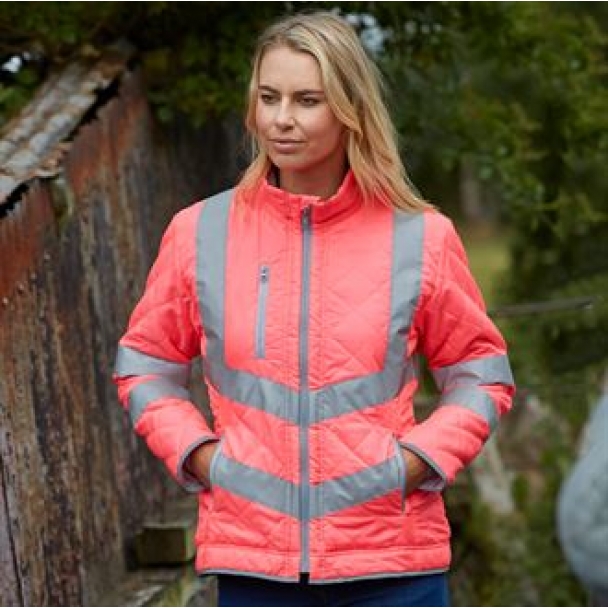 Hi-vis Kensington fleece lined jacket (HVW706)

Code: YK010
Sizes: XS - 3XL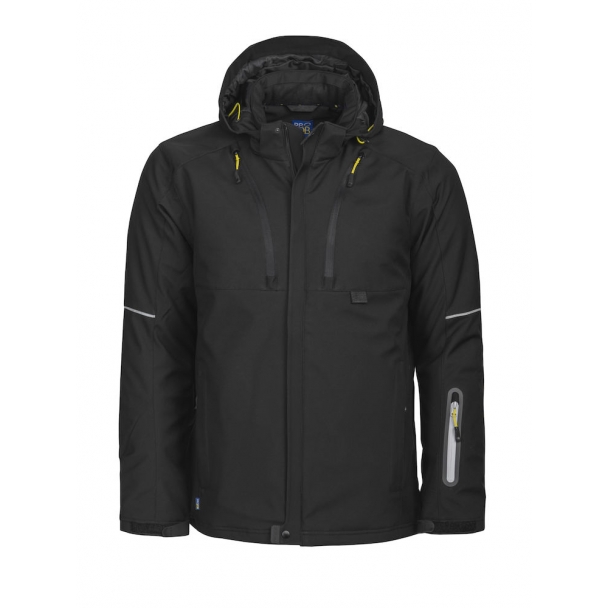 3407 Padded Functional Jacket

Code: 643407
Sizes: XS - 3XL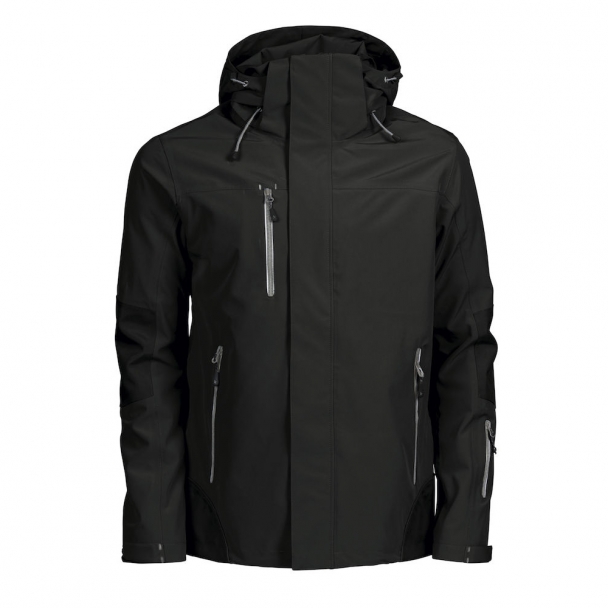 Islandblock Mens Jacket

Code: 2131038
Sizes: S - 3XL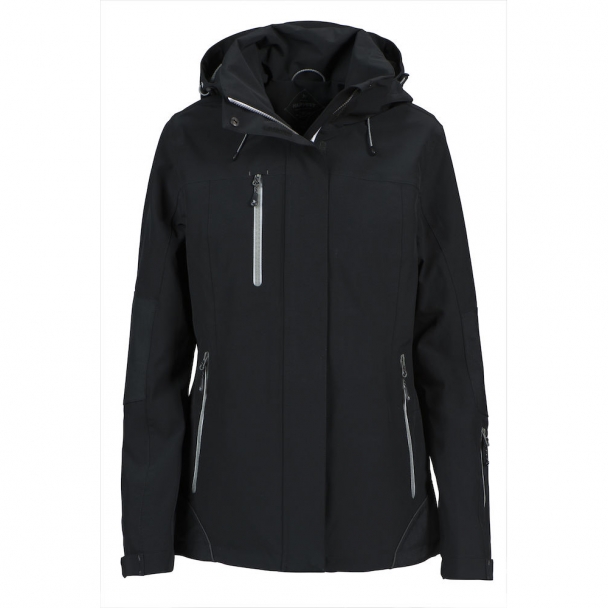 Islandblock Ladies Jacket

Code: 2121031
Sizes: XS - 2XL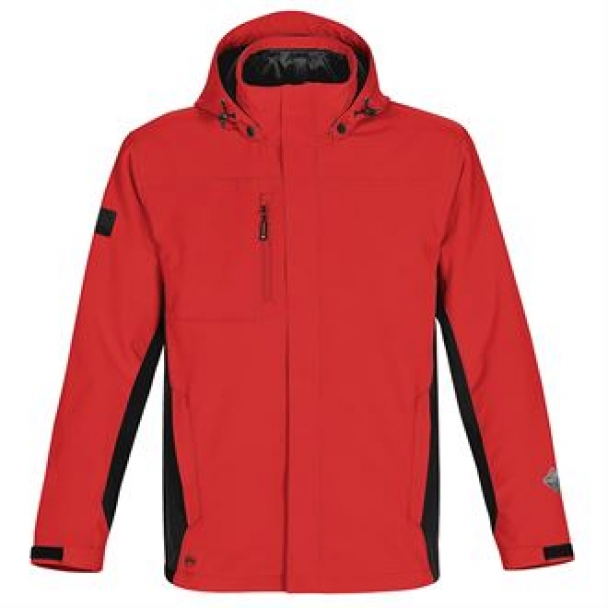 Atmosphere 3-in-1 jacket

Code: ST948
Sizes: S - 2XL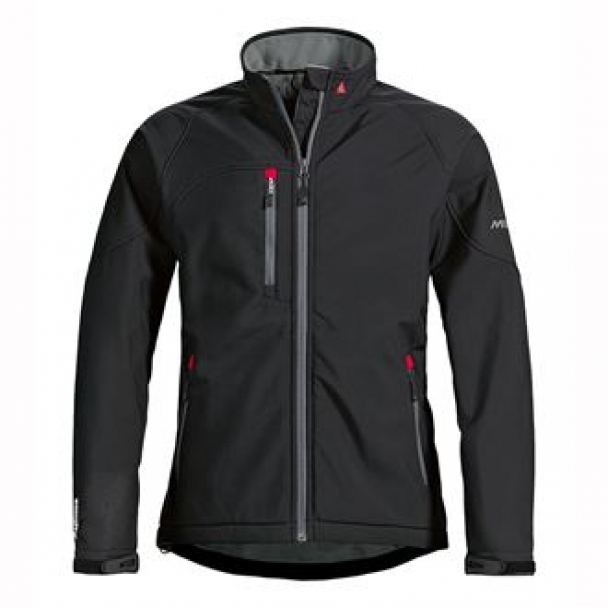 Windstopper race blouson

Code: MU002
Sizes: S - 2XL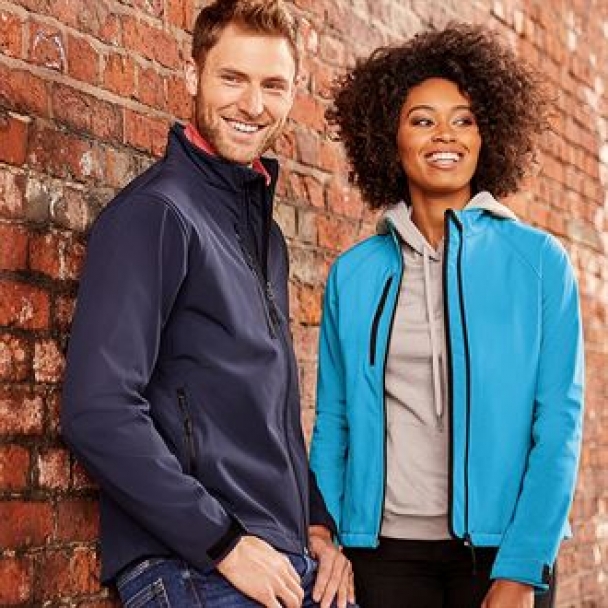 Softshell jacket

Code: J140M
Sizes: XS - 4XL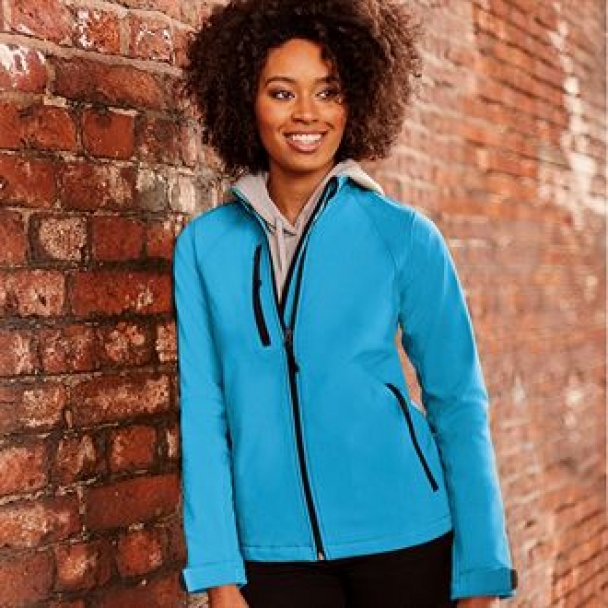 Women's softshell jacket

Code: J140F
Sizes: XS - 4XL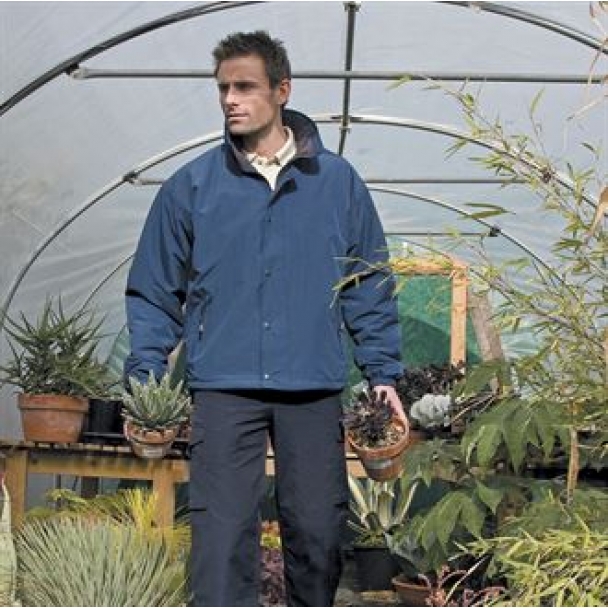 Adventure fashion cut blouson

Code: RE43A
Sizes: S - 2XL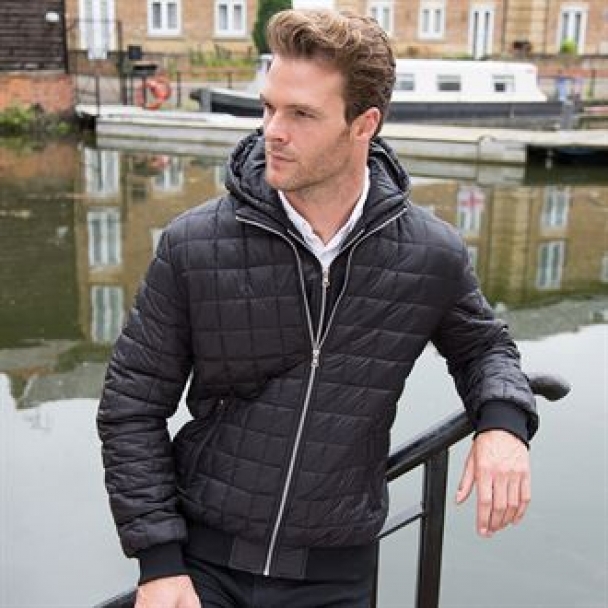 Urban stealth hooded jacket

Code: R403X
Sizes: XS - 3XL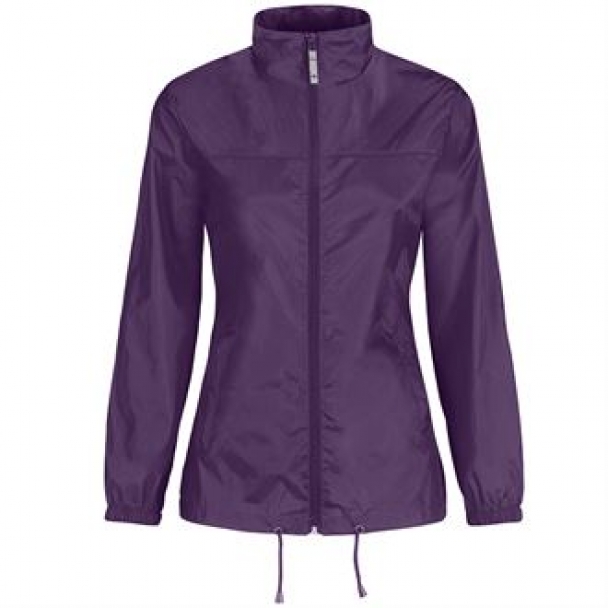 B&C Sirocco /kids

Code: B601B
Sizes: 3-4 - 12-14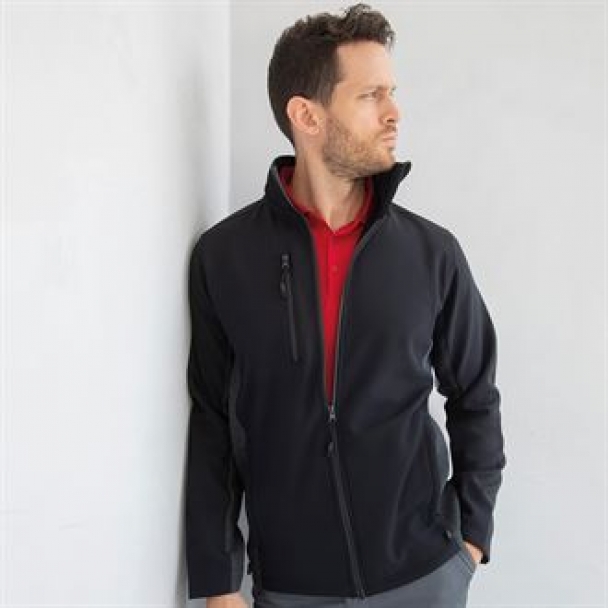 Softshell jacket

Code: HB835
Sizes: 2XS - 4XL
Stormflex jacket

Code: RG032
Sizes: S - 3XL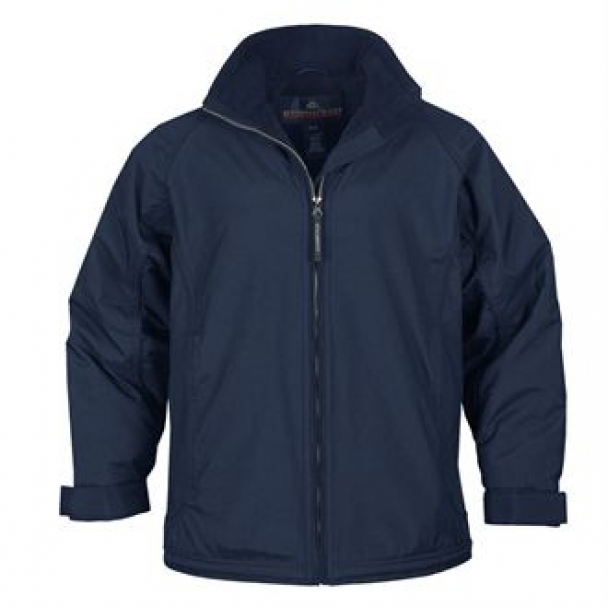 Stormtech thermal shell (XRT-2)

Code: ST040
Sizes: S - 2XL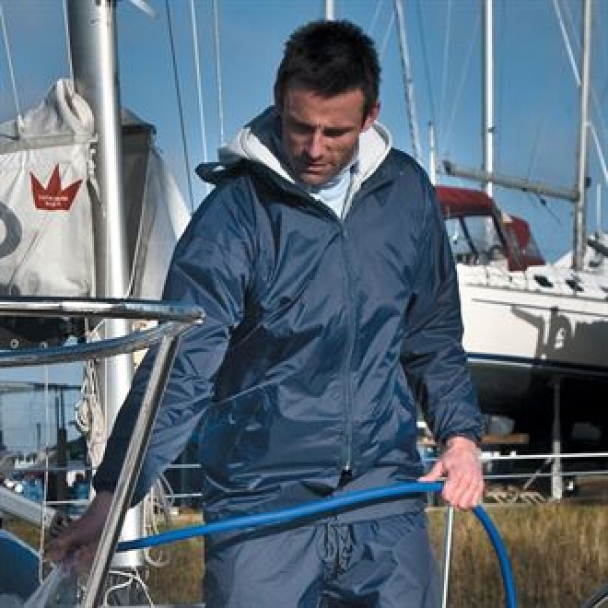 Superior StormDri jacket

Code: RE01A
Sizes: S/M - L/XL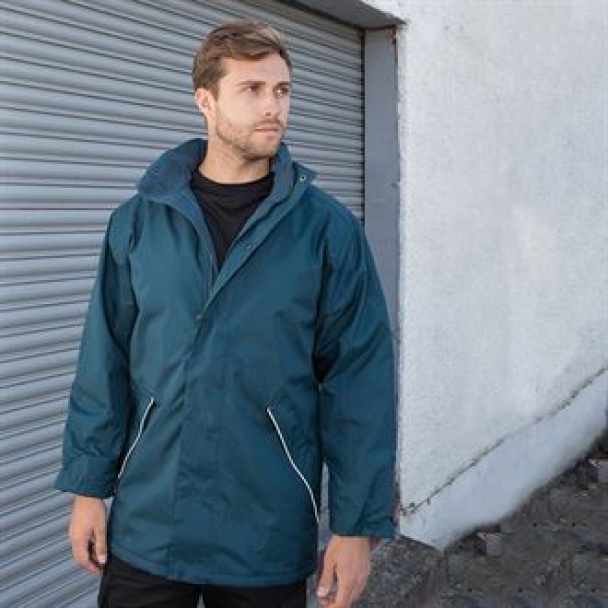 Waterproof professional jacket

Code: RT100
Sizes: S - 6XL
Dax down feel jacket

Code: R191X
Sizes: XS - 2XL
Categories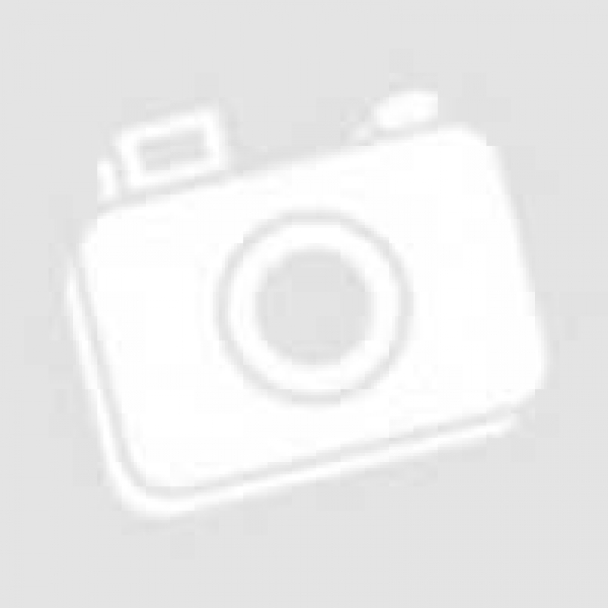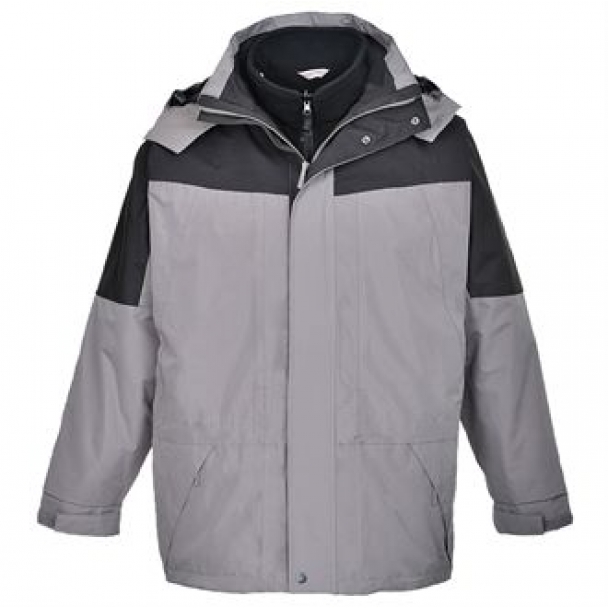 Services
However complex your logo or artwork, we will have a way of adding it onto our garments - or indeed your own garments, which we can just as easily print or embroider for you if you prefer. For a full explanation of each of our processes, please see the Services tab at the top of the page.
Why choose Acorn?
As an established company with three decades of experience in printing and embroidery, we continually invest in new technology to retain our competitive edge. Through our in-house design and production facilities we control the complete process, from concept work through to the final product. We are committed to understanding the needs of clients both large and small, which is why so many return to us time and time again.
You're in good company
Since 1985 Acorn has supplied and personalised products for numerous large companies and groups, many of which are major household names. We have even produced T-shirts for the President of the United States! To find out more, please see the About us tab at the top of the page.