Sweatpants
From essential kit for your sports team to a comfy pair of joggers for chilling out in, we have loads to choose from!
A great range of styles including elasticated waists, breathable fabric, zipped legs and various lengths for both adults and children. Easy to personalise with print or embroidery too!
If you need help . . .we are always at the other end of the phone! If you need some advice about any aspect of what we do, would like to place an order or use our full design service, just give us a call on 02467 694466 or e-mail us on sales@acorn-printing.co.uk.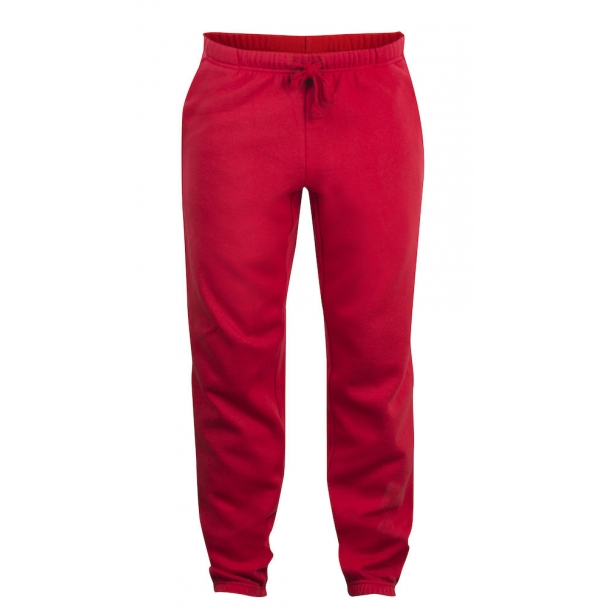 Clique Basic Unisex Sweatpants

Code: 021037
Sizes: XS - 3XL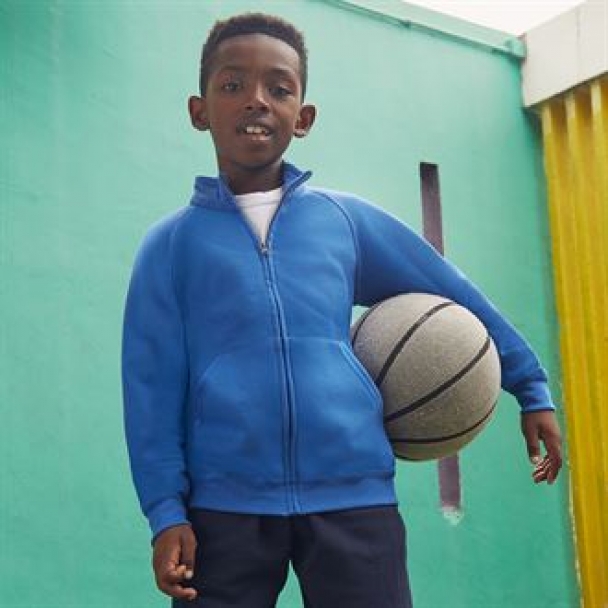 Classic 80/20 kids jog pants

Code: SS323
Sizes: 5-6 - 14-15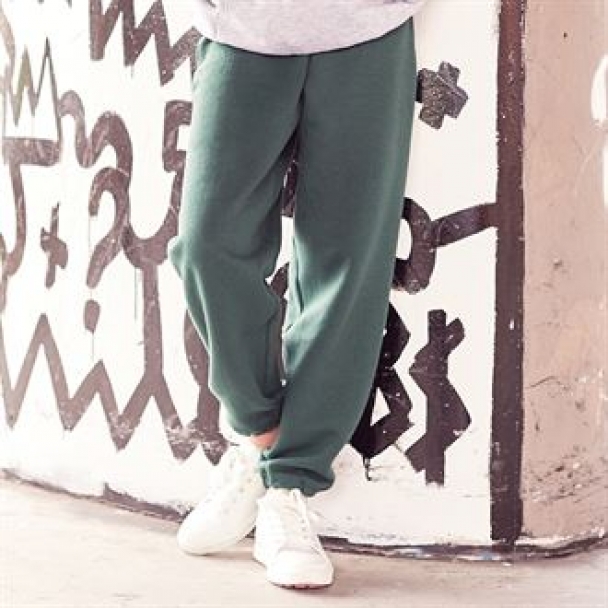 Kids sweatpants

Code: J750B
Sizes: 3-4 - 11-12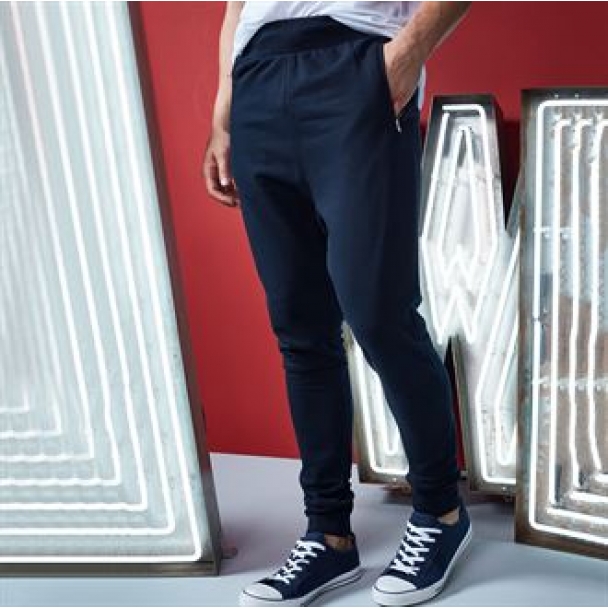 Dropped crotch jog pants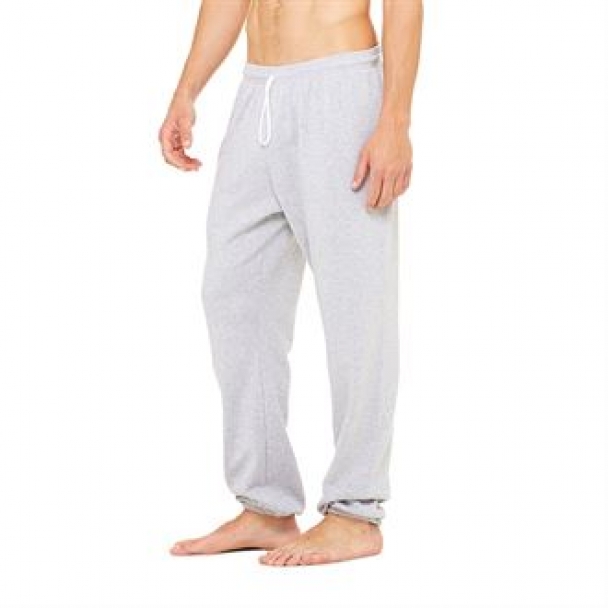 Unisex polycotton fleece long scrunch pant

Code: BE110
Sizes: XS - 2XL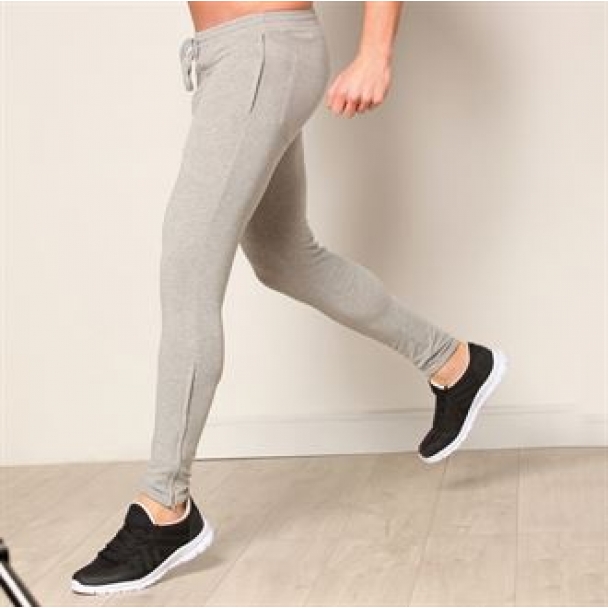 Cool tapered jogpants

Code: JC082
Sizes: S - 2XL
Cool sports leggings

Code: JC083
Sizes: S - 2XL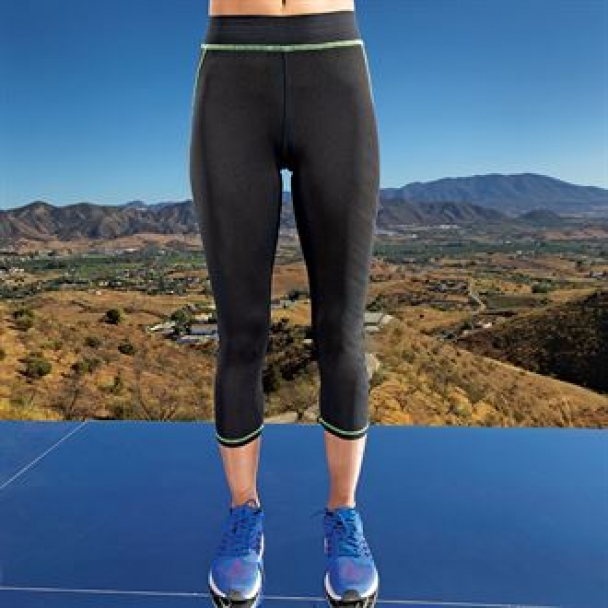 Women's TriDri® capri fitness leggings

Code: TR030
Sizes: XS - XL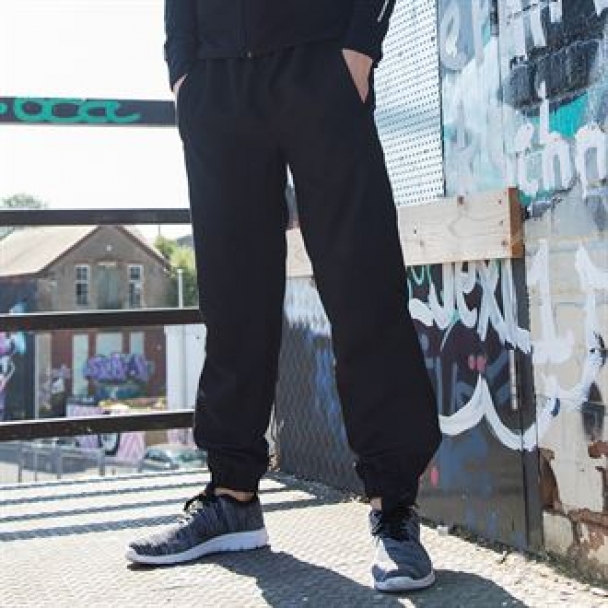 Lined tracksuit bottoms

Code: TL047
Sizes: XS - 2XL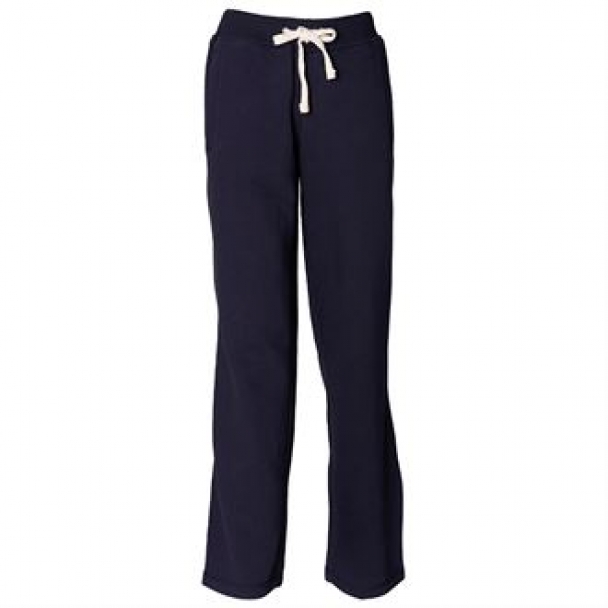 Women's track pants

Code: FR601
Sizes: XS - XL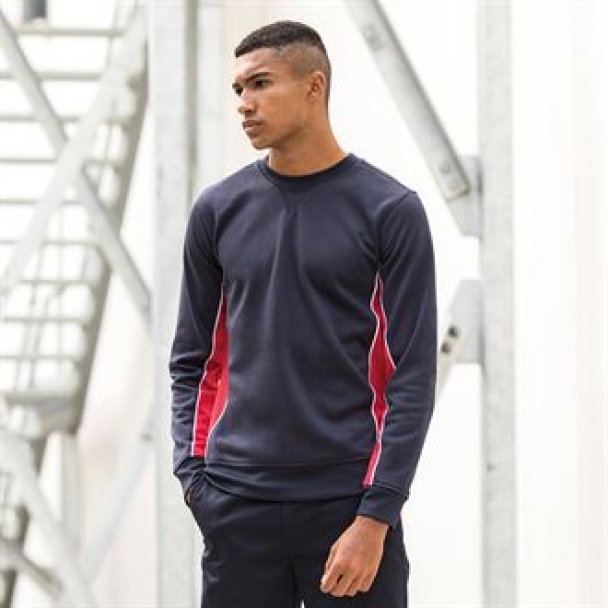 Crew neck sweatshirt

Code: LV345
Sizes: XS - 2XL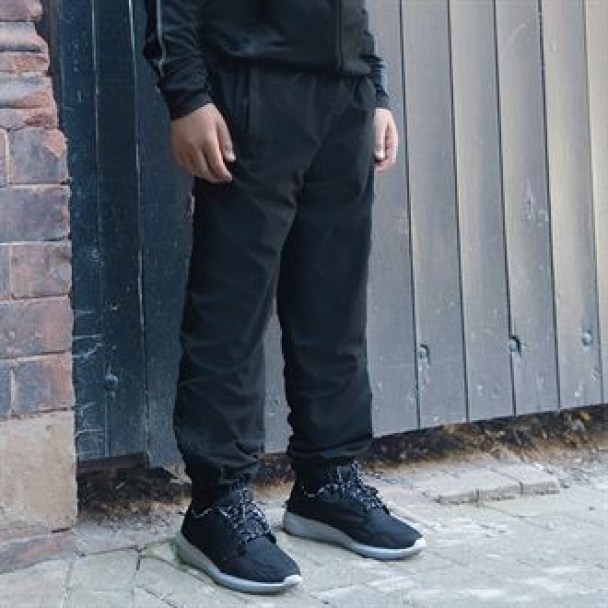 Kids lined tracksuit bottoms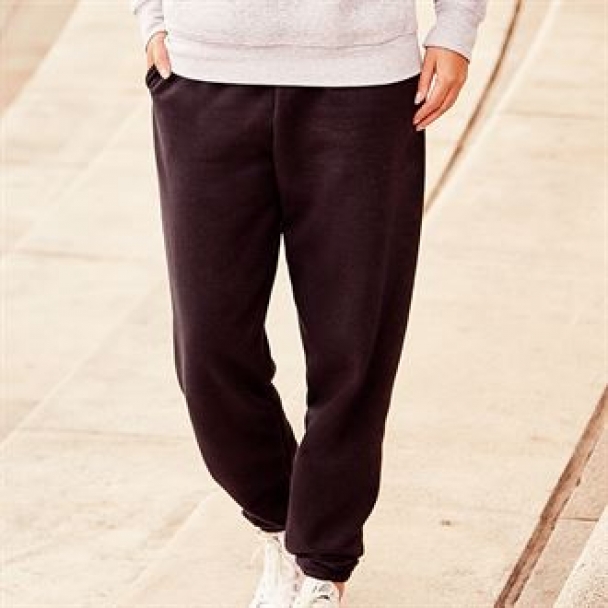 Sweatpants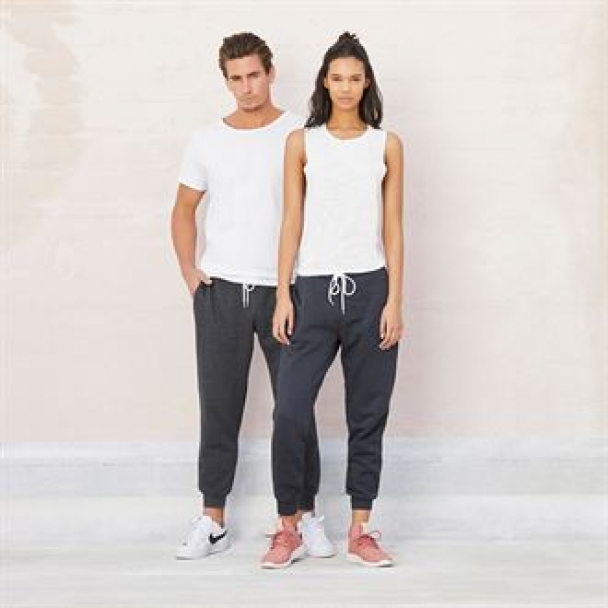 Unisex jogger sweatpants

Code: BE126
Sizes: XS - 2XL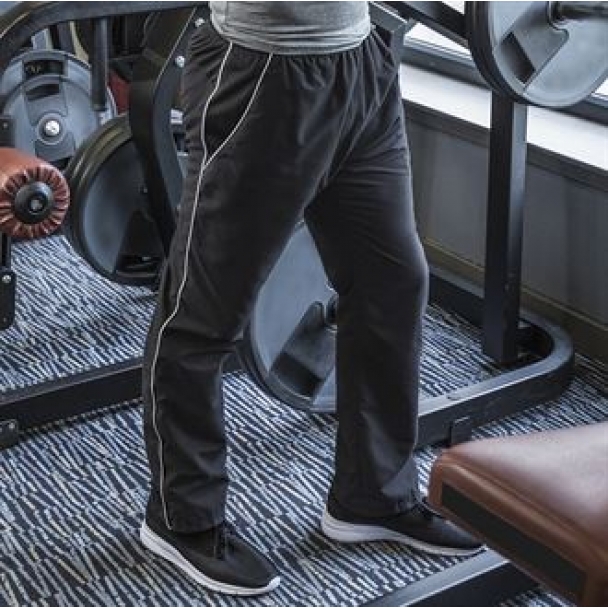 Open hem unlined training bottoms

Code: TL048
Sizes: XS - 2XL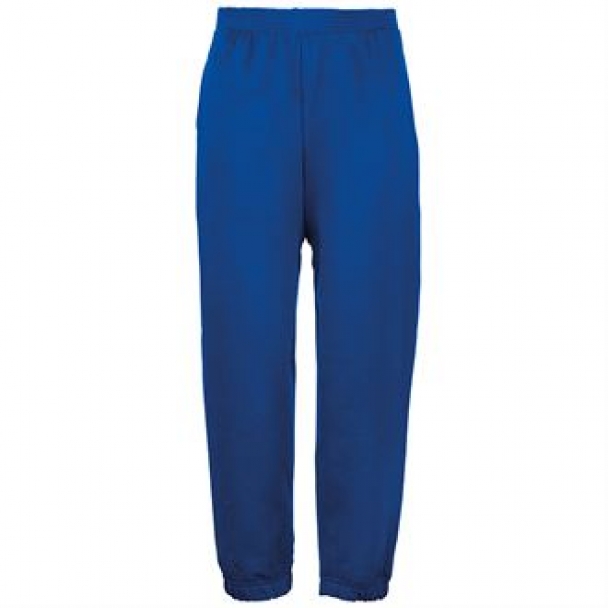 Kids Coloursure™ sweatpants

Code: MD03B
Sizes: 22 - 32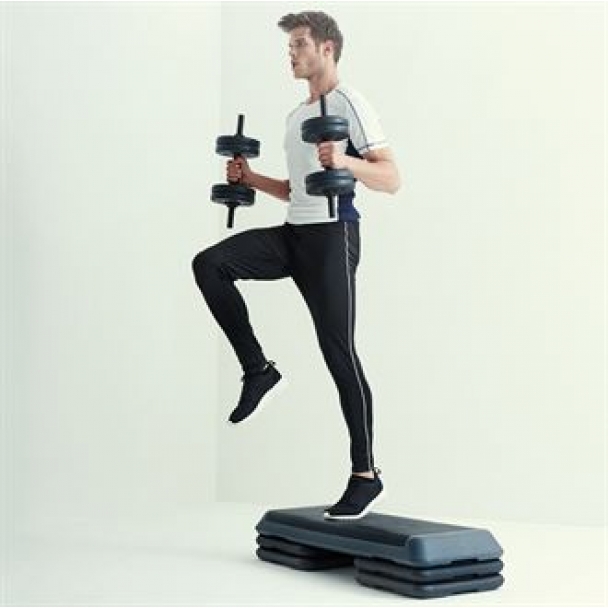 innsbruck-ii-leggings

Code: RG718
Sizes: S - 2XL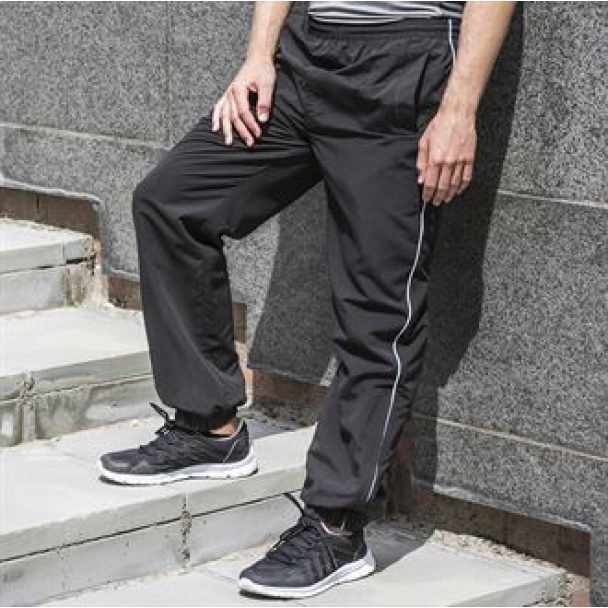 Piped lined training bottoms

Code: TL049
Sizes: XS - 2XL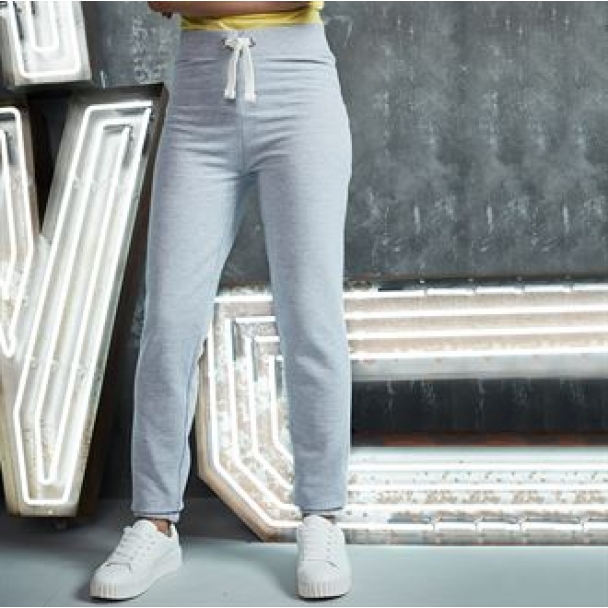 Girlie cuffed sweatpants

Code: JH076
Sizes: XS - XL
Authentic jog pant

Code: J268M
Sizes: XS - 3XL
Categories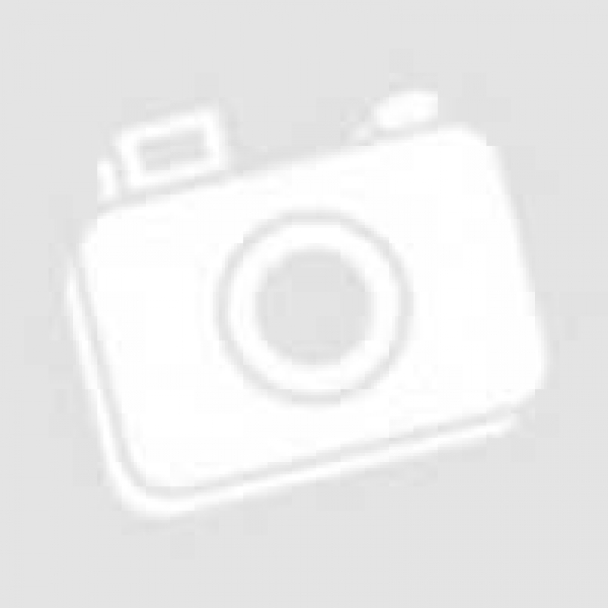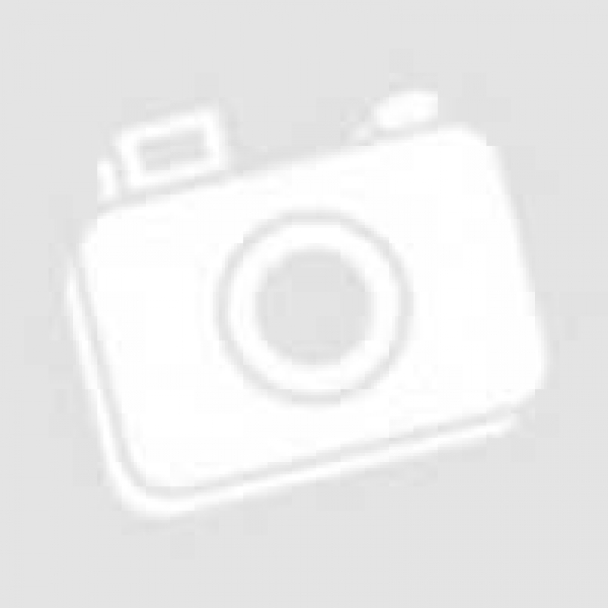 Services
However complex your logo or artwork, we will have a way of adding it onto our garments - or indeed your own garments, which we can just as easily print or embroider for you if you prefer. For a full explanation of each of our processes, please see the Services tab at the top of the page.
Why choose Acorn?
As an established company with three decades of experience in printing and embroidery, we continually invest in new technology to retain our competitive edge. Through our in-house design and production facilities we control the complete process, from concept work through to the final product. We are committed to understanding the needs of clients both large and small, which is why so many return to us time and time again.
You're in good company
Since 1985 Acorn has supplied and personalised products for numerous large companies and groups, many of which are major household names. We have even produced T-shirts for the President of the United States! To find out more, please see the About us tab at the top of the page.