Aprons & Service
This is a extensive collection of Personalised Aprons and Tabards for all purposes. Bar, Kitchen and Service as well as childrens aprons and tabards are available in a wide range of colours.
We can personalise these with a printed or embroidered design.
So . . .if you would like to place an order, need some advice on what to choose or would like to use our full design service, call one of our team on 02476 694466 or e-mail us at sales@acorn-printing.co.uk.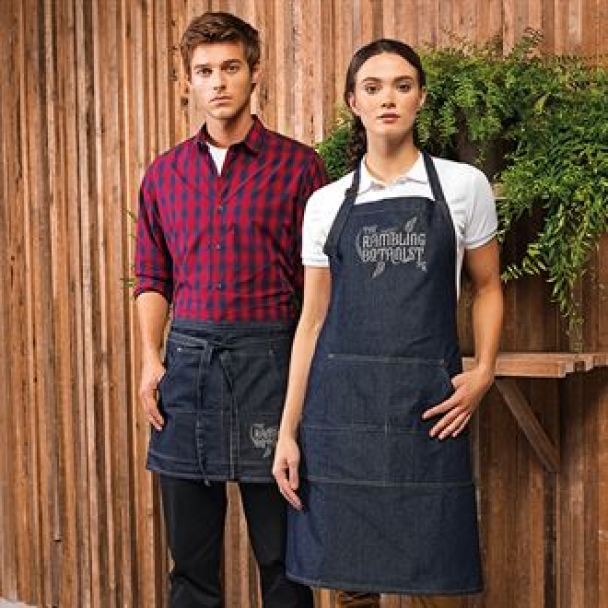 Jeans stitch bib apron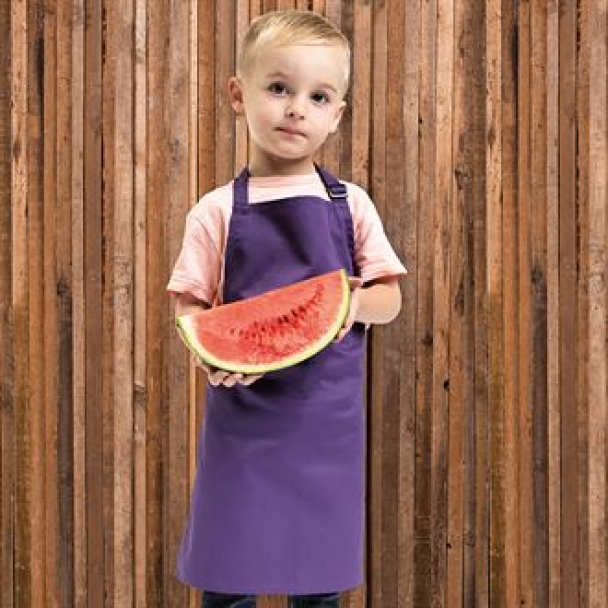 Kids apron

Code: PR149
Sizes: Infant - Junior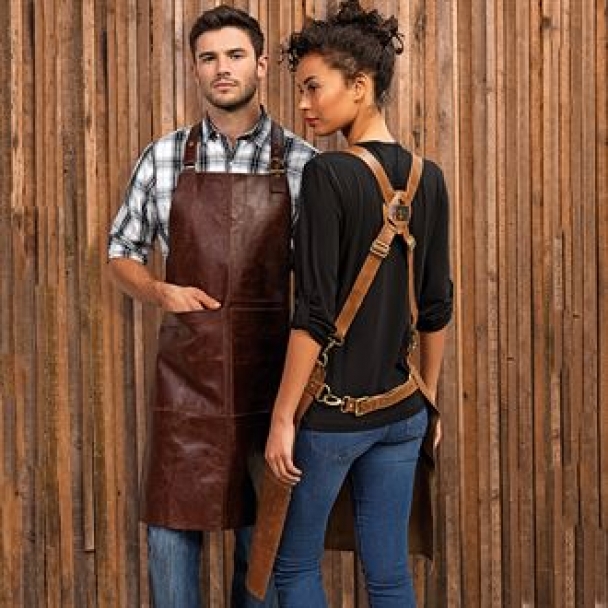 Artisan real leather cross back bib apron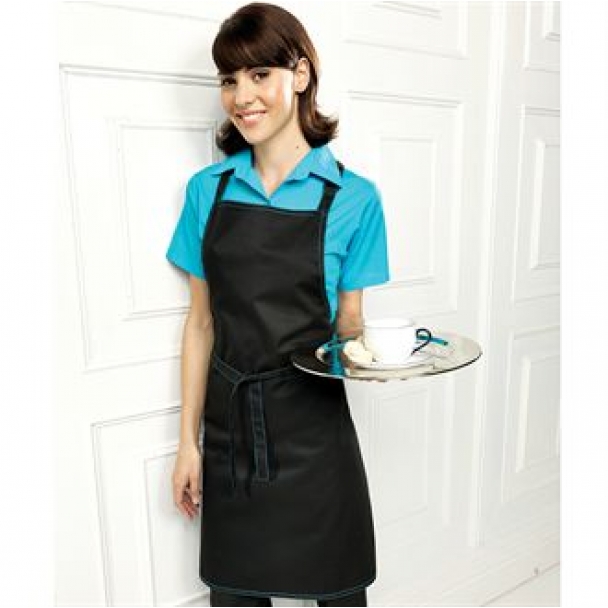 Premier 'highlights' bib apron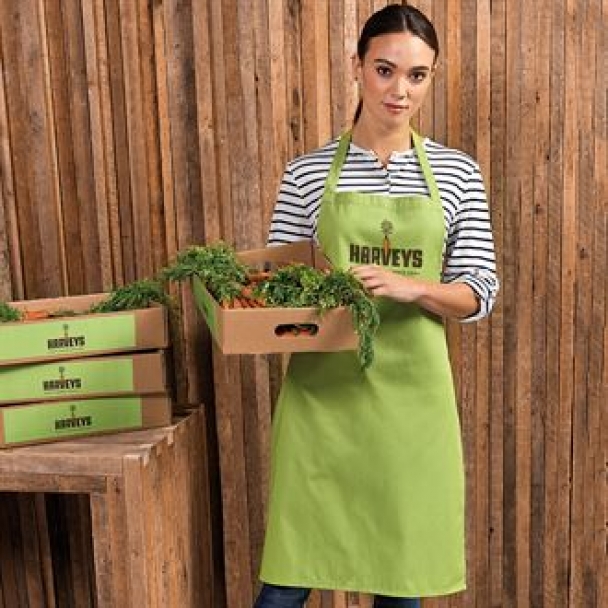 Apron (no pocket)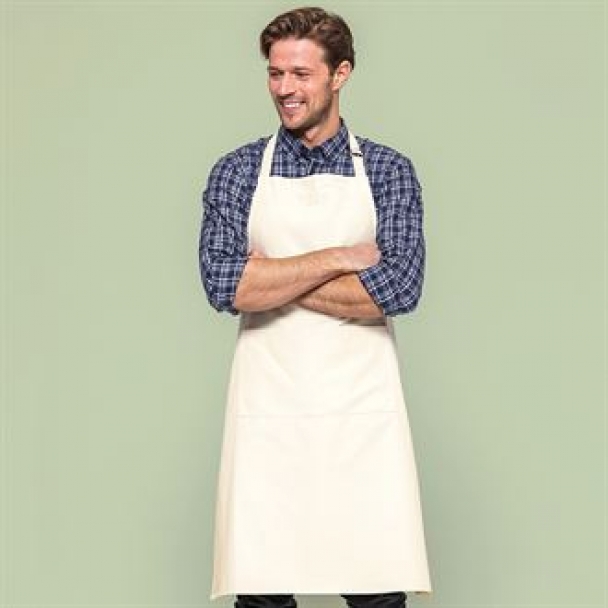 Fairtrade cotton adult craft apron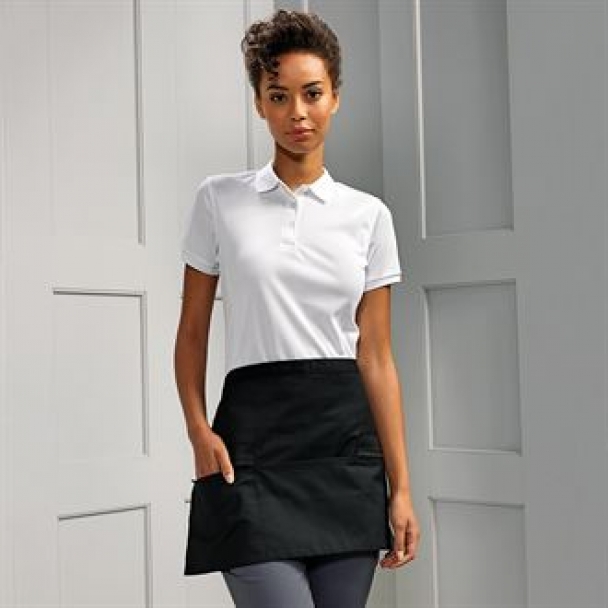 Waist apron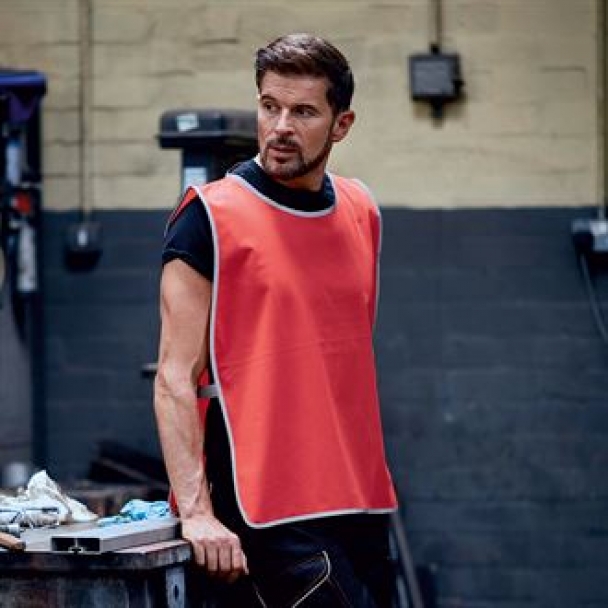 Hi-vis reflective border tabard (HVJ259)

Code: YK009
Sizes: S/M - Child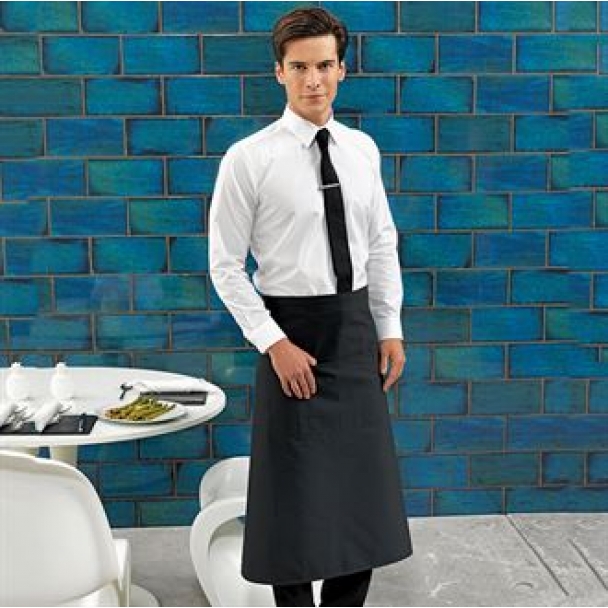 Bar apron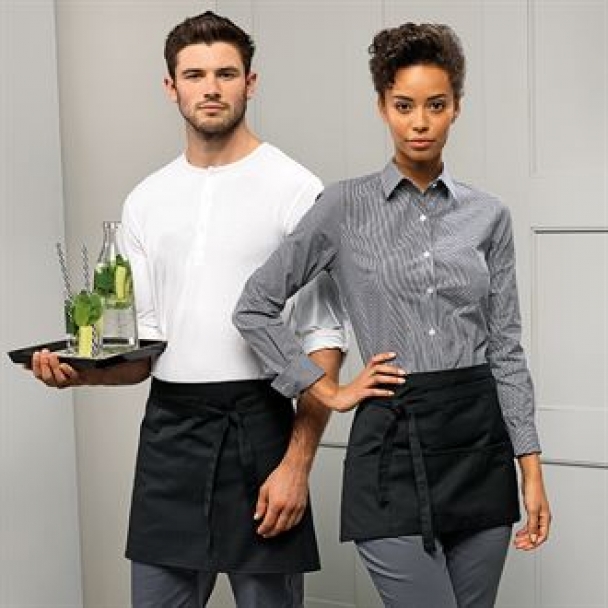 Short bar apron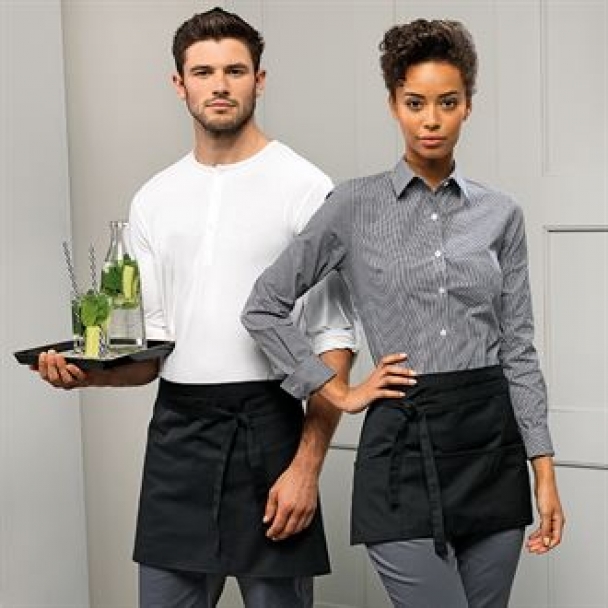 3-open-pocket waist apron

Stripe apron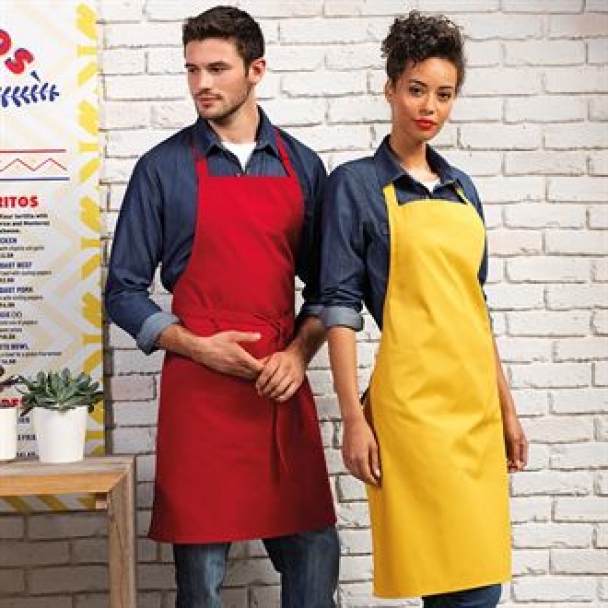 Colours bib apron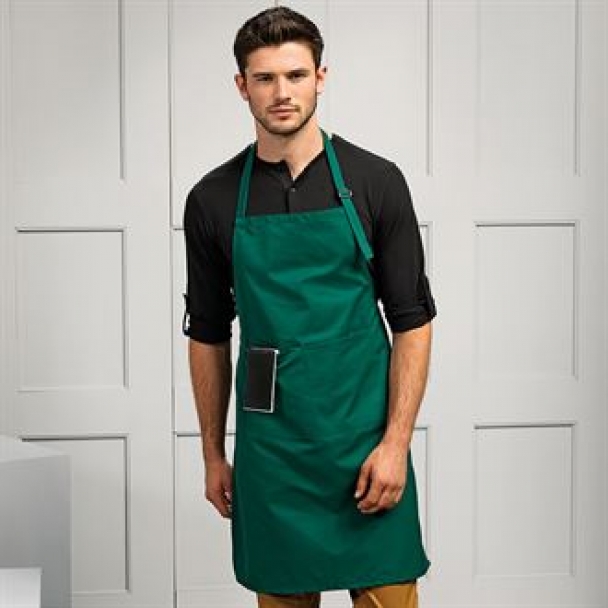 Deluxe apron with neck-adjusting buckle

Core junior art smock

Code: R228J
Sizes: 2XS - M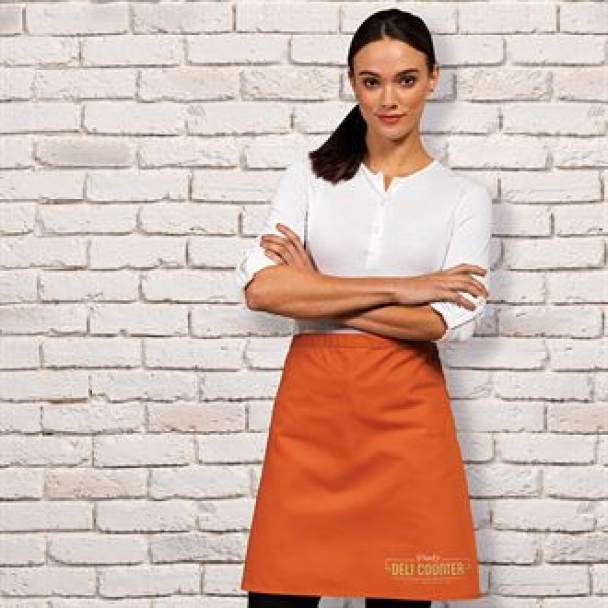 Mid-length apron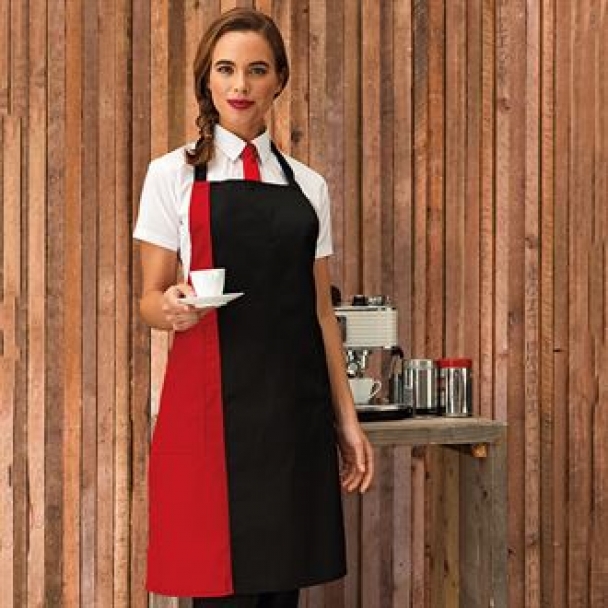 Contrast bib apron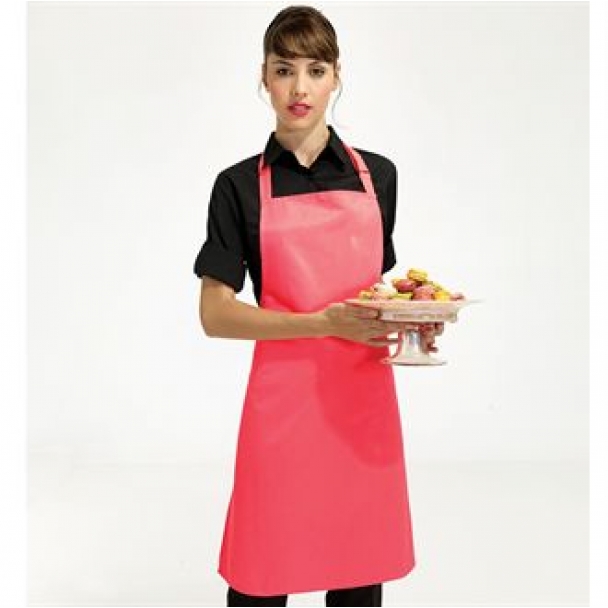 Electric bib apron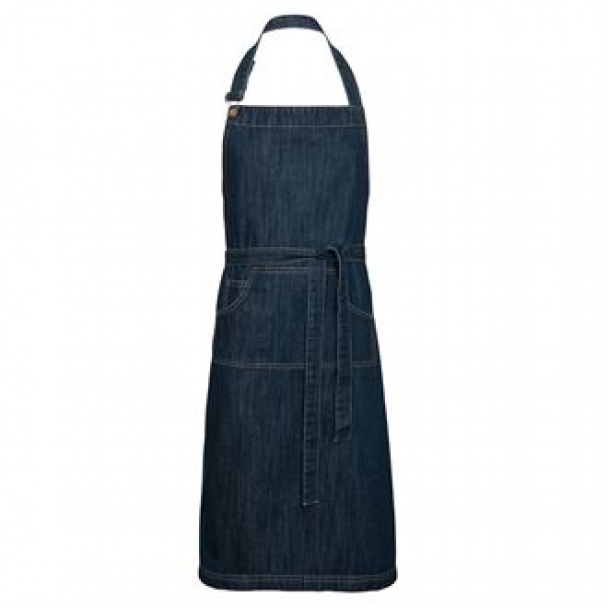 B&C DNM master apron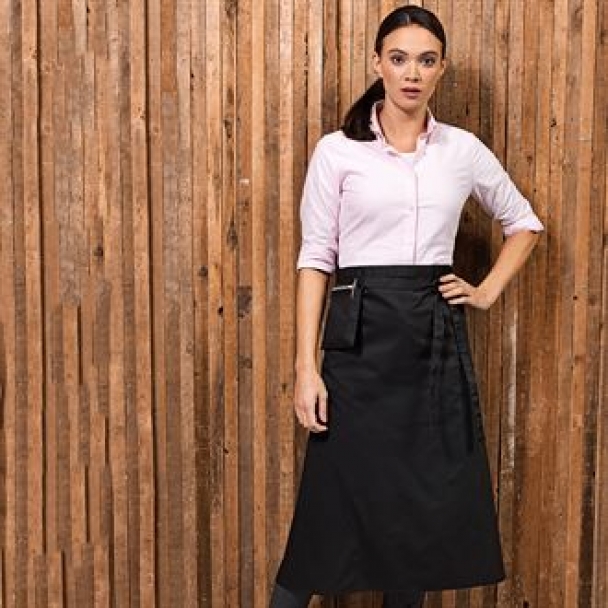 Bistro apron

Services
However complex your logo or artwork, we will have a way of adding it onto our garments - or indeed your own garments, which we can just as easily print or embroider for you if you prefer. For a full explanation of each of our processes, please see the Services tab at the top of the page.
Why choose Acorn?
As an established company with three decades of experience in printing and embroidery, we continually invest in new technology to retain our competitive edge. Through our in-house design and production facilities we control the complete process, from concept work through to the final product. We are committed to understanding the needs of clients both large and small, which is why so many return to us time and time again.
You're in good company
Since 1985 Acorn has supplied and personalised products for numerous large companies and groups, many of which are major household names. We have even produced T-shirts for the President of the United States! To find out more, please see the About us tab at the top of the page.