Shorts
Whether you are looking for baselayer shorts for cycling, training shorts or a smarter workwear short, we have plenty of personalised shorts to choose from.
Available in plenty of colours and sizes we can personalise these with a printed or embroidered logo.
If you need some help choosing the right pair, would like us to advise you on the design or simply want to place an order, just call us on 02476 694466. Or e-mail a member of our team on sales@acorn-printing.co.uk.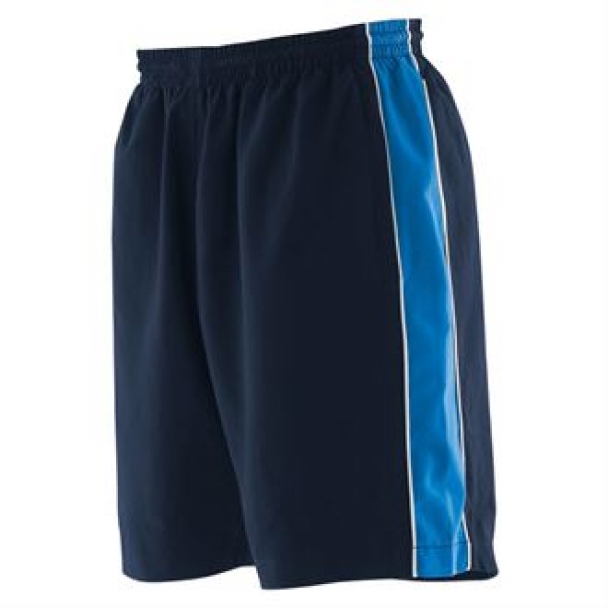 Kids piped shorts

Code: LV862
Sizes: 5-6 - 13-14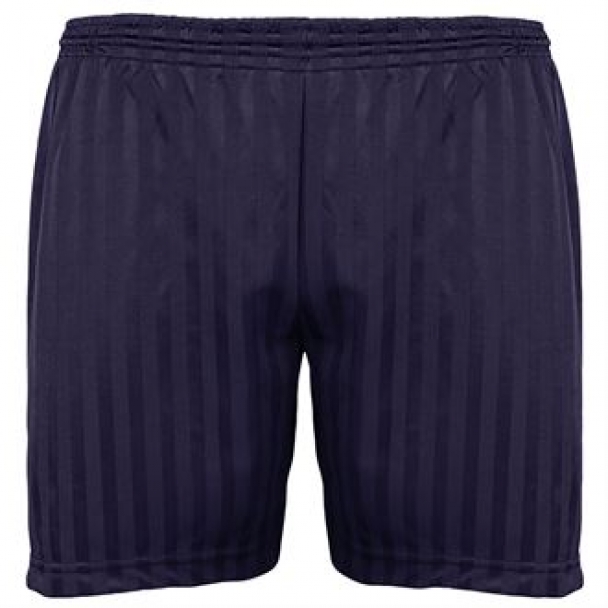 Shadow stripe shorts

Code: MD15B
Sizes: 18-20 - 38-40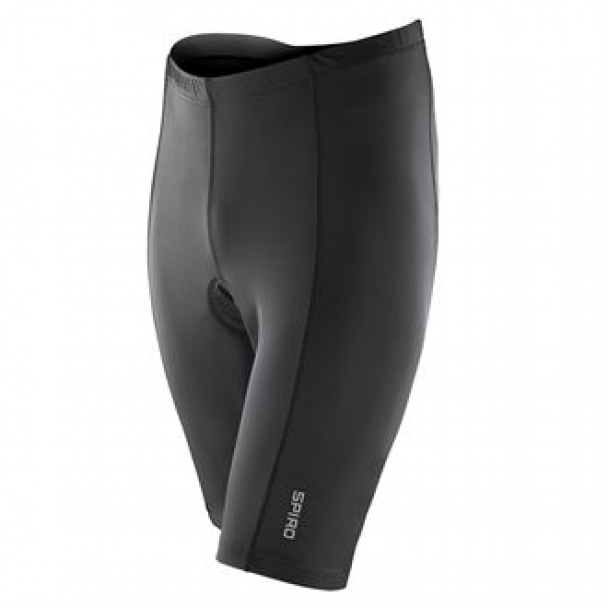 Padded bikewear shorts

Code: S187M
Sizes: S - 2XL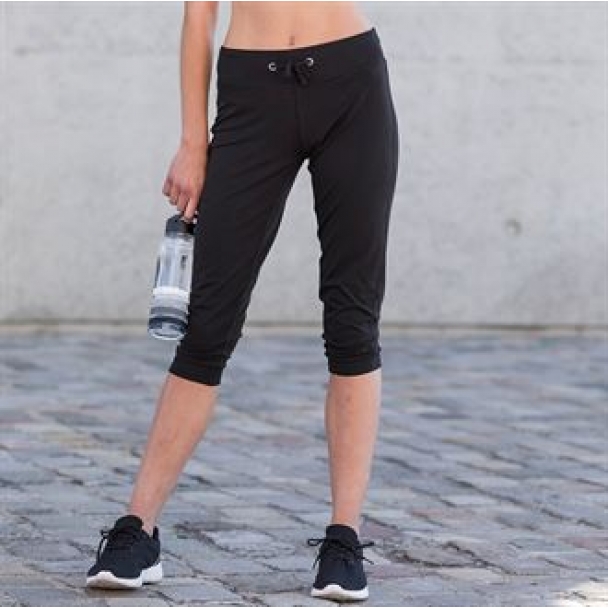 Women's ¾ workout pant

Code: SK423
Sizes: XS - XL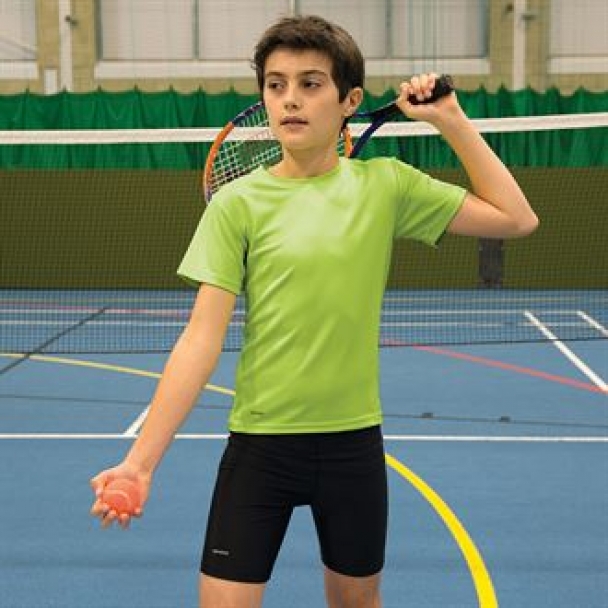 Spiro base bodyfit junior shorts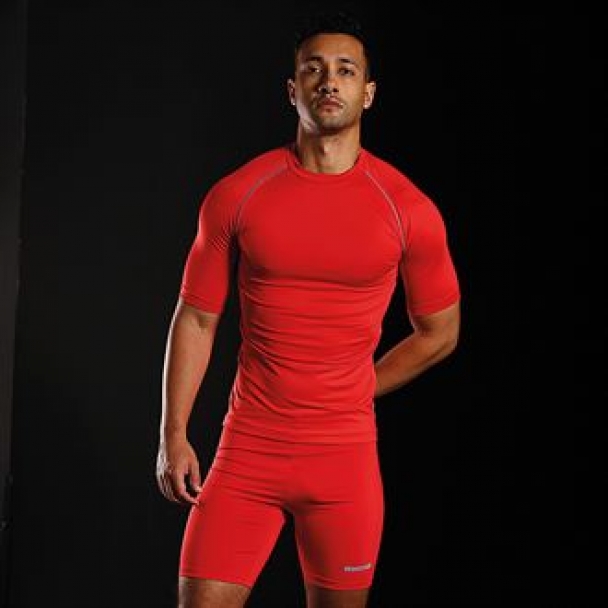 Rhino baselayer shorts

Code: RH010
Sizes: XS - 2XL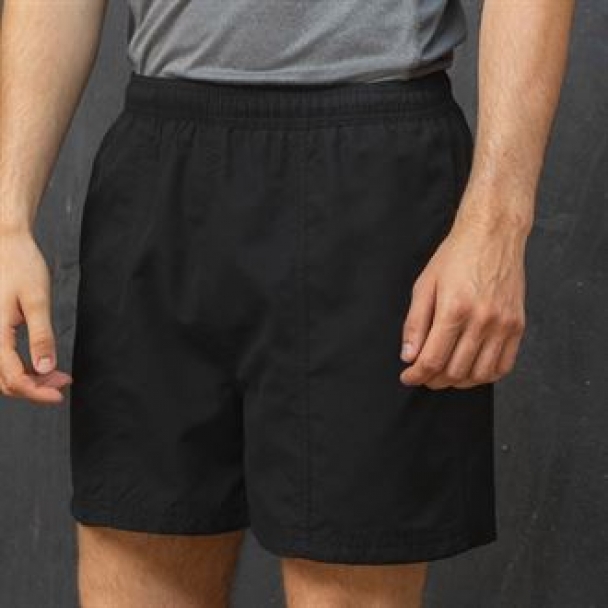 All-purpose lined shorts

Code: TL080
Sizes: S - 2XL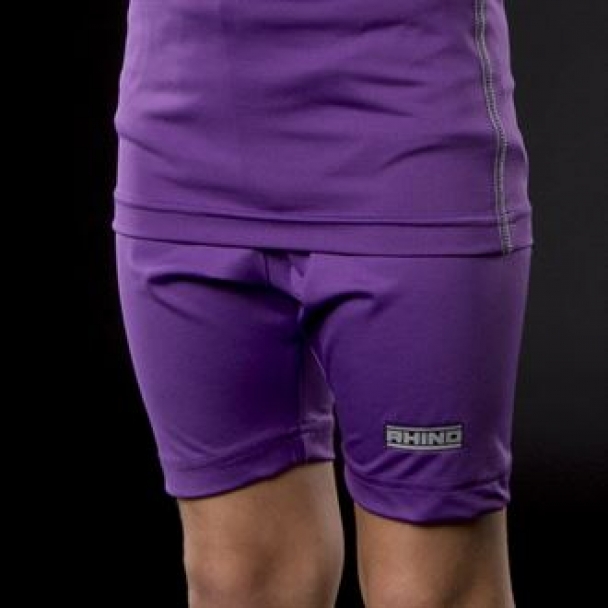 Rhino baselayer shorts - juniors

Code: RH10B
Sizes: XS (Youth) - L/XL (Youth)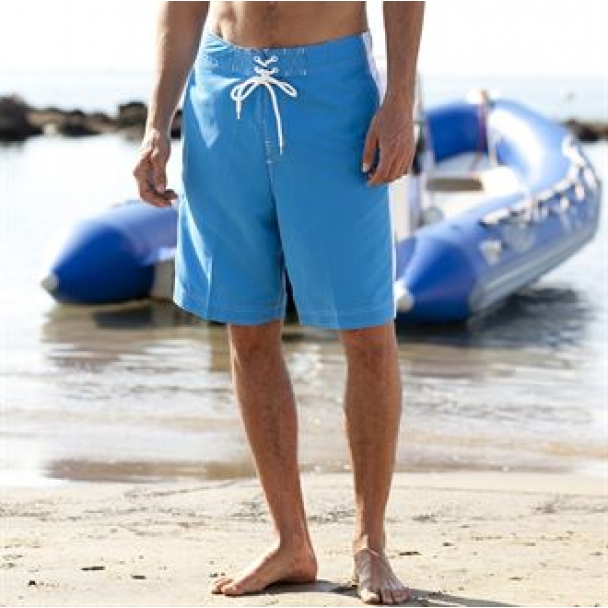 Board shorts

Code: FR603
Sizes: S - 2XL
Women's Rhino sports performance skort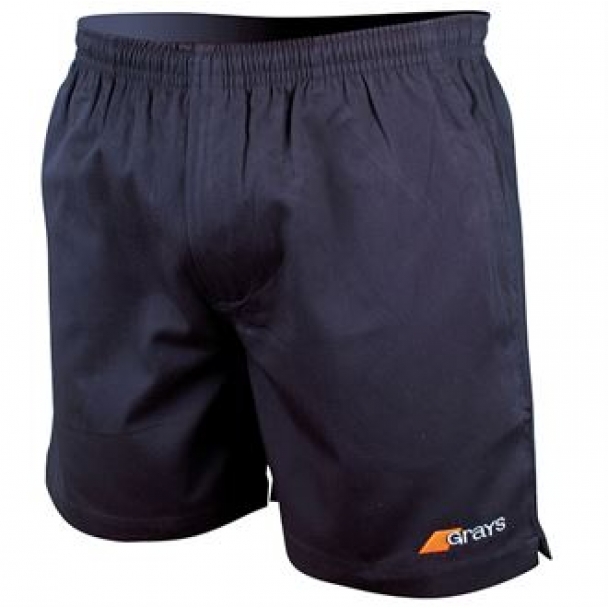 G500 hockey short

Code: GR005
Sizes: XS - 2XL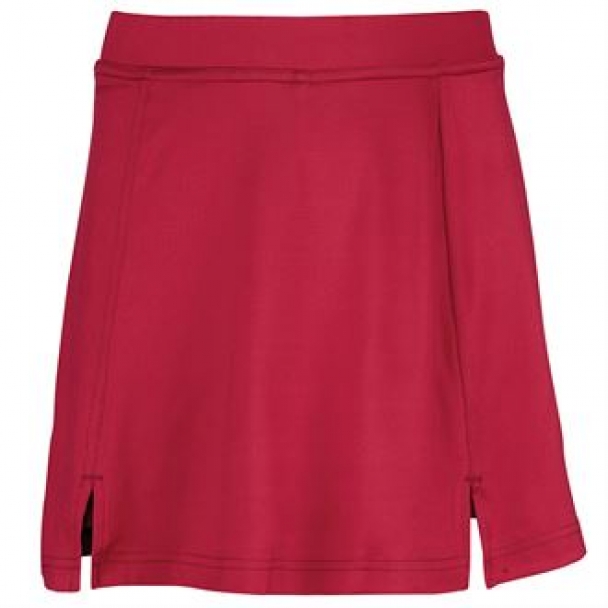 Rhino sports performance skort - girls

Code: RH12B
Sizes: S (Junior) - L (Youth)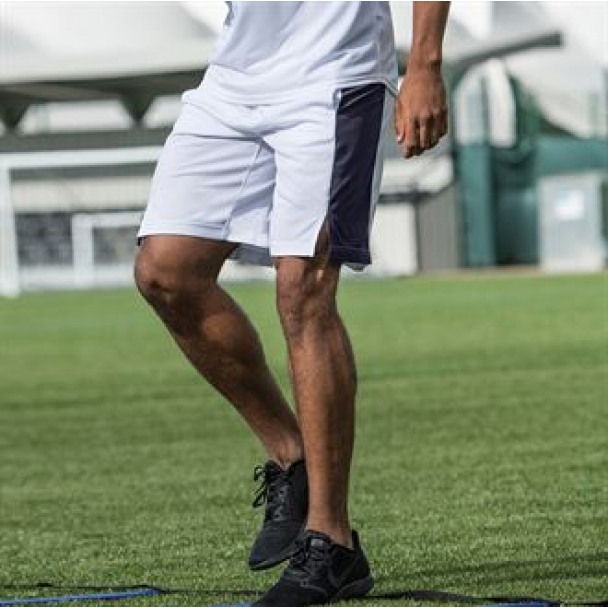 Cool panel shorts

Code: JC089
Sizes: S - 2XL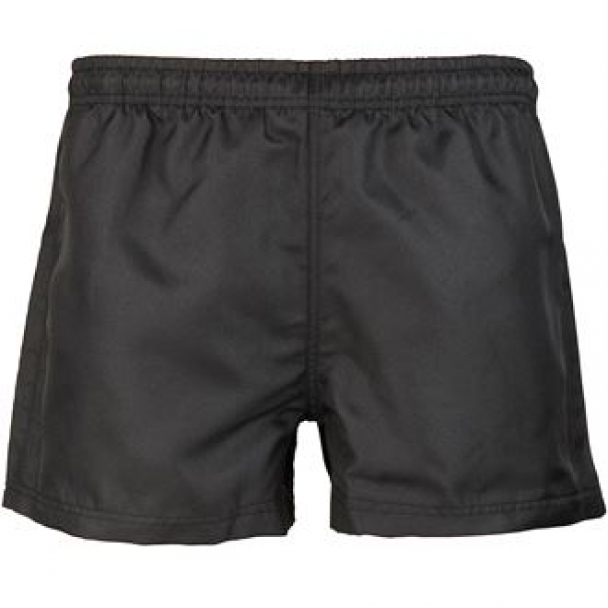 Rhino team short

Code: RH014
Sizes: XS - 2XL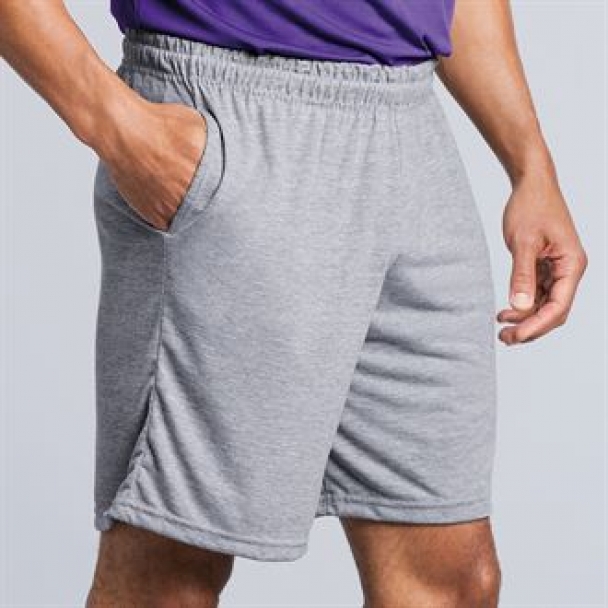 Gildan performance adult short with pocket

Code: GD123
Sizes: S - 3XL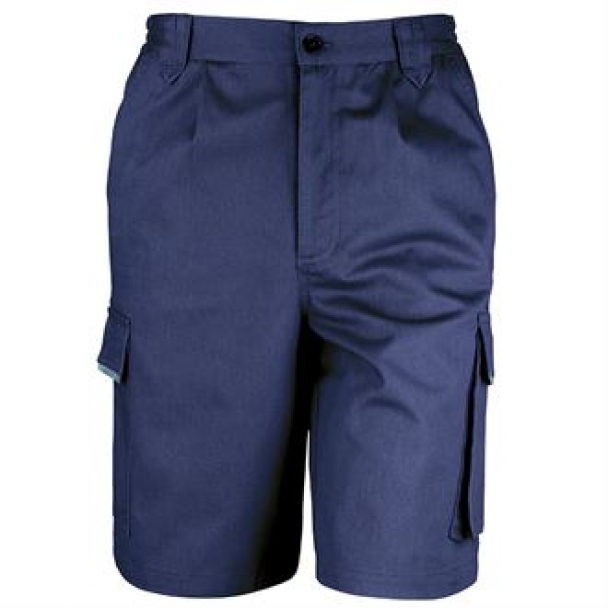 Work-Guard action shorts

Code: R309X
Sizes: XS - 4XL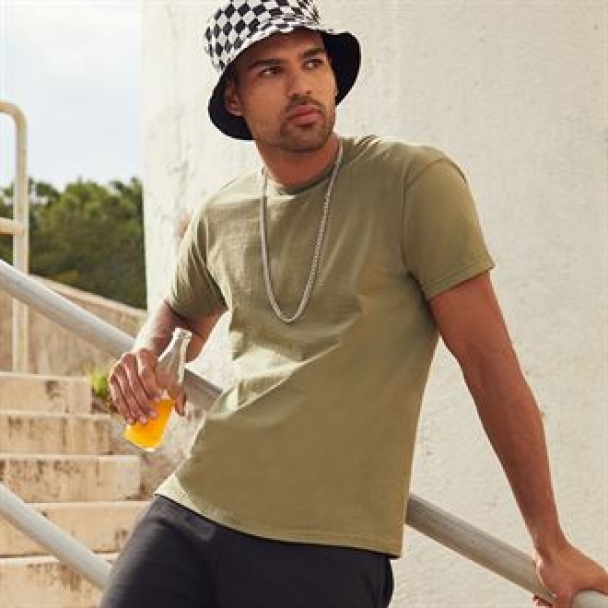 Lightweight shorts

Code: SS955
Sizes: S - 2XL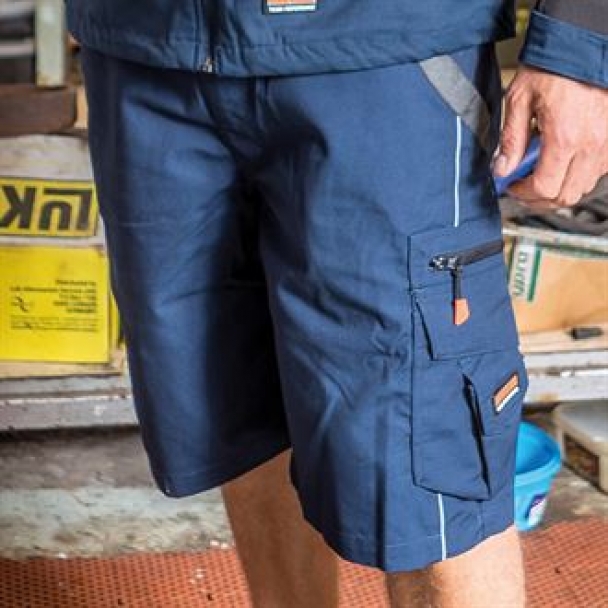 Work-Guard technical shorts

Code: R311X
Sizes: XS - 3XL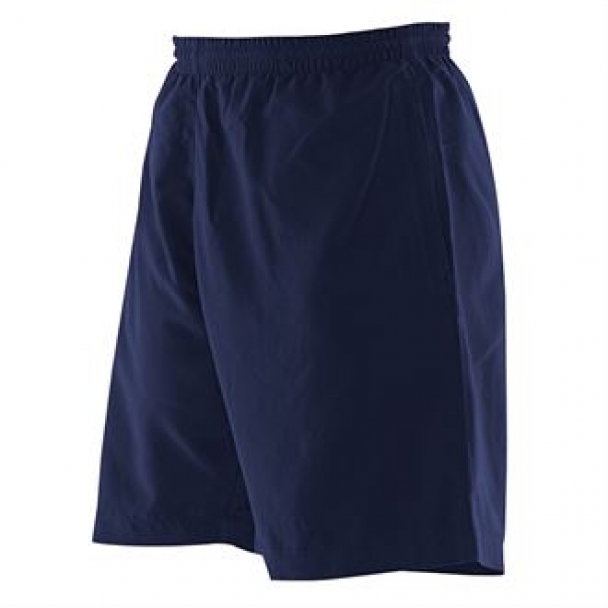 Kids plain microfibre shorts

Code: LV832
Sizes: 5-6 - 13-14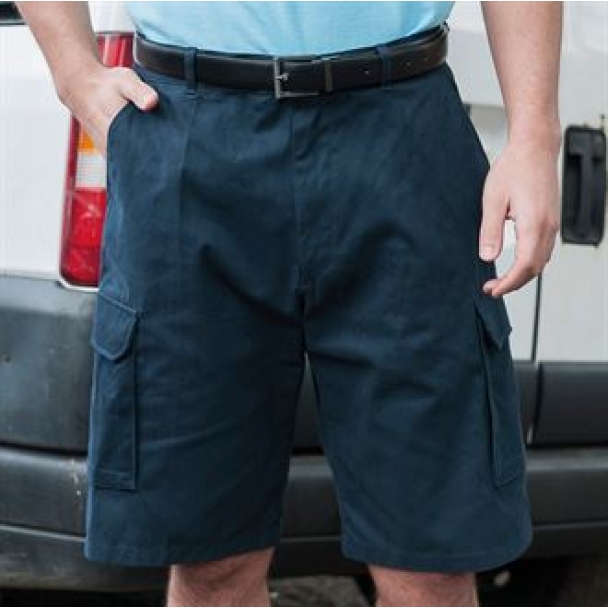 Cotton Cargo Shorts

Code: RT031
Sizes: S - 5XL
Services
However complex your logo or artwork, we will have a way of adding it onto our garments - or indeed your own garments, which we can just as easily print or embroider for you if you prefer. For a full explanation of each of our processes, please see the Services tab at the top of the page.
Why choose Acorn?
As an established company with three decades of experience in printing and embroidery, we continually invest in new technology to retain our competitive edge. Through our in-house design and production facilities we control the complete process, from concept work through to the final product. We are committed to understanding the needs of clients both large and small, which is why so many return to us time and time again.
You're in good company
Since 1985 Acorn has supplied and personalised products for numerous large companies and groups, many of which are major household names. We have even produced T-shirts for the President of the United States! To find out more, please see the About us tab at the top of the page.